Details and skin texture on an elf´s head tutorial
Hi there my dear faeries, elves, goblins and trolls!!
here I am once again and as I promised here is the second part of my first "Thursdays´ live sculpting sessions". As you may already know from my Instagram account I will be regurarly doing sculpting sessions each thursday on Instagram live and later I will complete the sessions by recording new content for my "Buy me a coffee" site and Youtube channel.
Right below you will find the direct link to my Youtube channel and the second part of this Thursday´s session. Hope you enjoy it!!! remember to ask whatever question you might have on the comments section !!!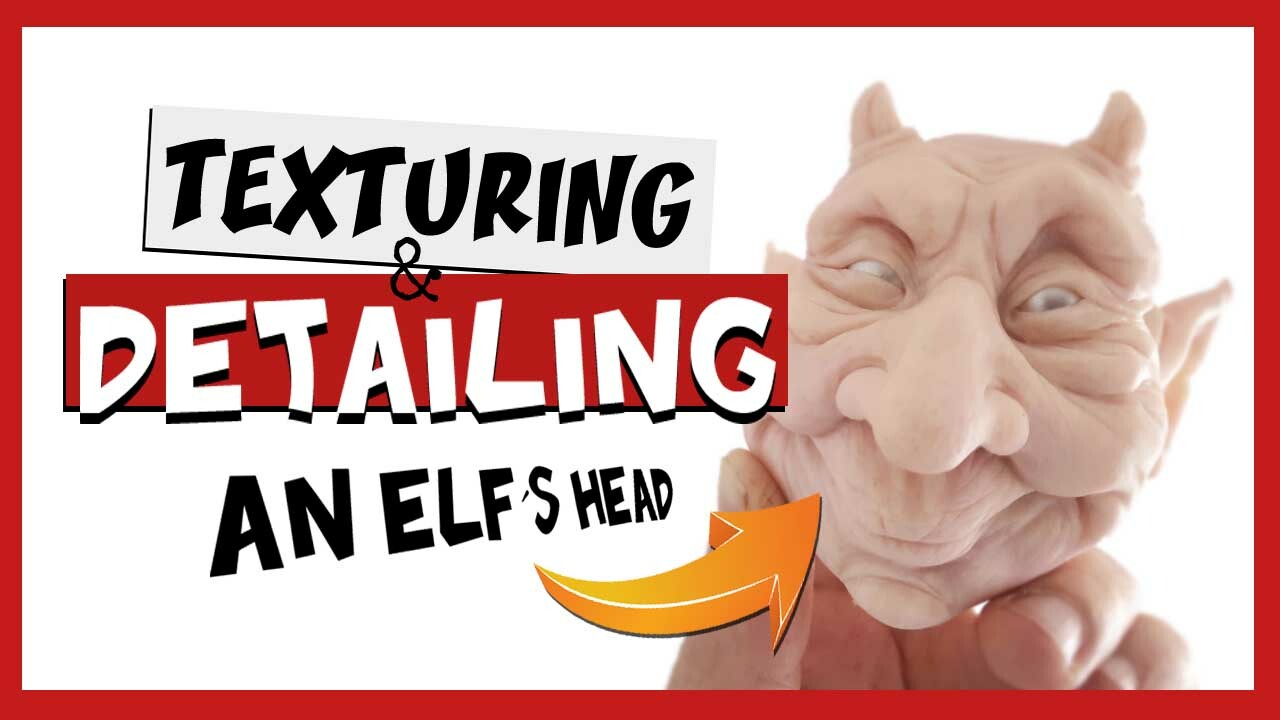 By the end of the video, I realized that this little and mischievous elf did really have the perfect face for adding a couple of tiny horns... YES, I could´t help but to add them and now he a terribly more naughty and rascal look. By all means, I sincerely hope you like him.
Enjoy this post?

Buy Goblinslab a coffee