New video on the channel!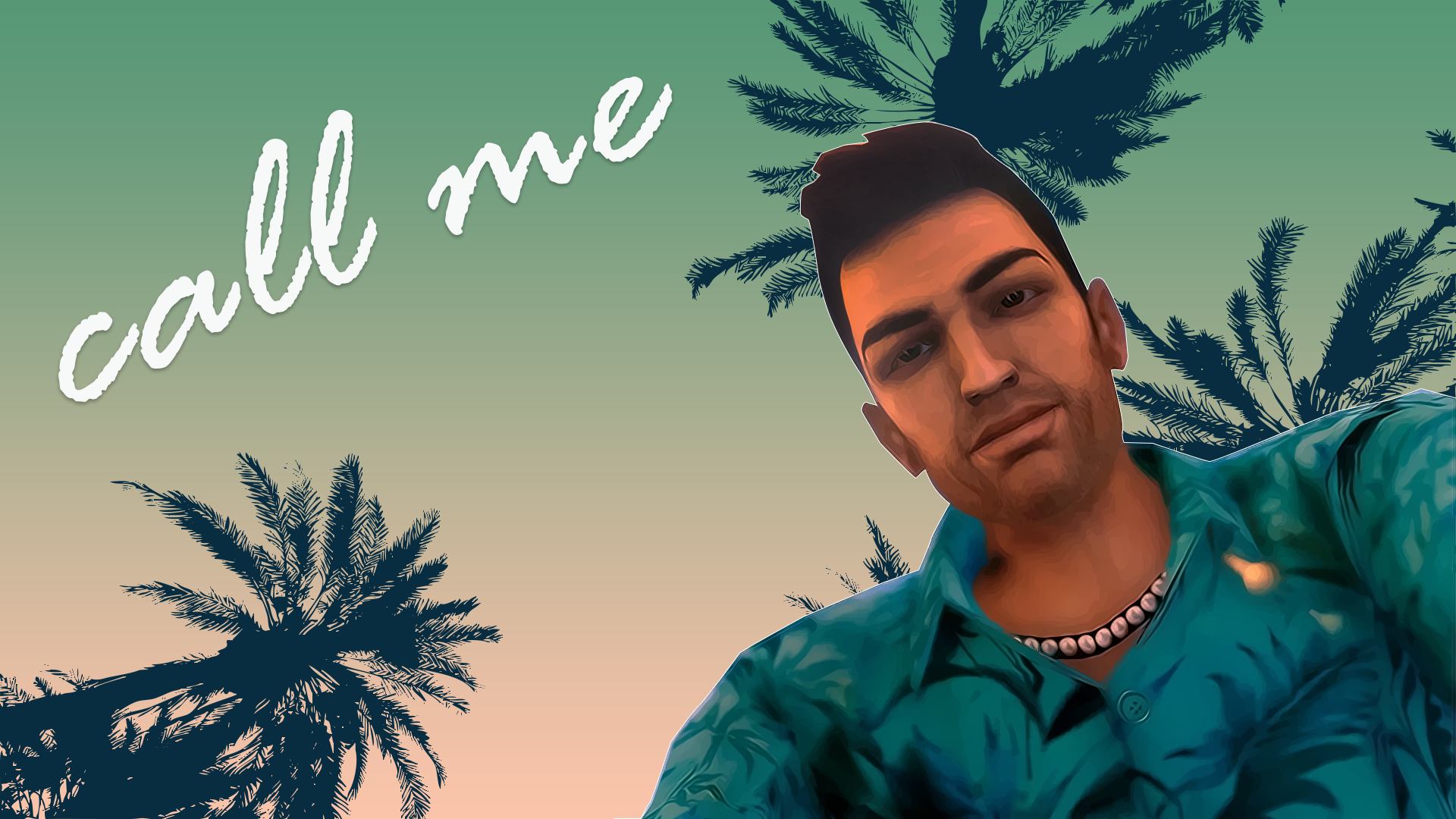 We love our favorite Flash FM radio in Vice City. It's a great way to listening to some great music!
I've been trying to get this song out of my head for days now, and it just won't stop playing! If you want to hear it, press play!
Video link https://youtu.be/kGoaTwuvgV8
Enjoy this post?

Buy GrandTheftMusic a coffee