How to use GrowWealth resources? - Is it for me?
The aim of GrowWealth is to "EMPOWER YOU TO INVEST BETTER".
The questions I frequently get asked are:

'Is it for me?'

'How to use GrowWealth resources & membership?'
The answer is a resounding "YES".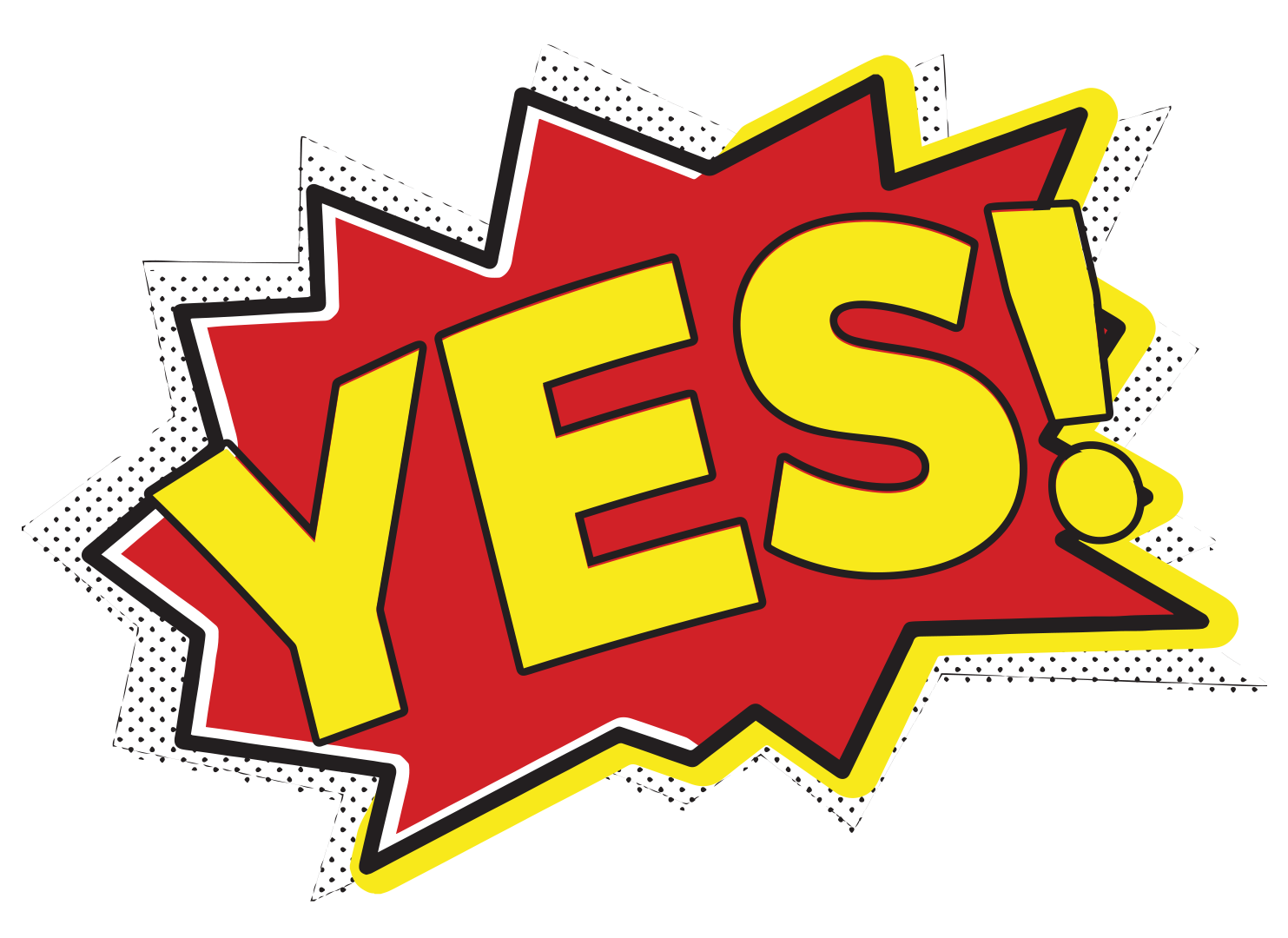 But how to use the resources? That depends on what you want to achieve with your financial goals. It also depends on what type of investor you are. There is no shortages of information, stock ideas and educational resources in GrowWealth page but there is one thing we can't do here or anyone service can't do is to decide on your behalf.
When it comes to investing your money in your account you have to click the 'buy' or 'sell' button in your brokerage. You have to open an account with an investment broker like Interactive Investor (the one I have my ISA & JISA account on)
Despite my best efforts to empower with skills, knowledge and investing ideas, you and only you retain the control and responsibility to take action on how you use your investment money.
Let me use a travel analogy here.
GrowWealth resource is like a satnav in your financial journey. It isn't a taxi driver. You are the driver in your journey.
Common and easy ways to create wealth using Stock Market:

Passive / Index fund investment to have inflation beating return on your investments.

Long term Buy & Hold strategy with investments in good companies for minimum of 3-5years, preferably long term.

Long term wealth creation but using less active (not totally passive) methods to buy stocks in uptrend, sell when it stops trending up to avoid larger drawdowns, minimise losses and avoids bear market or down trending stocks. This allows in compounding your investments to greater returns.

Active trading - positional and swing trading.

Day trading.
Now let's see how GrowWealth's resource can help your depending on where you identify yourself to be in the above mentioned top 5 types of wealth creation methods.
THIS IS HOW GROWWEALTH CAN HELP YOU 👇
For (1) Passive funds - there are free articles posted in GrowWealth showing various Mutual Funds, Investment Trusts, and ETFs to consider for this strategy. Index funds will provide inflation beating performance. But you need to have very long time horizon 10-20+years.
For (2) Long term investment - GrowWealth has long term investment ideas shared with Gold Members and will continue to post such ideas 4-6 companies in a year. I also share investing wisdom in our monthly members Q&A sessions.
For (3) Wealth creation using compounding returns by investing less actively in trending stocks with good fundamentals- You have the weekly watchlist for Gold membership identifying trending stocks and VIP portfolio shows how I personally am investing my own money in such selected stocks. Now members have access to these strategies and to the stock names I invest in. I also use trend based, risk limited approach to invest in Cryptocurrencies too in order to boost my portfolio returns. I share these trades and strategies with VIP portfolio access Members. You can gain these wealth of resource via your VIP portfolio membership or Premium Membership.
For (4) Position and Swing trading - Gold membership gives you exclusive up to date weekly analysis of overall stock market along with 5-12 stock names as watchlist that has interesting chart with great trading set ups that is suitable for this trading style. Gold membership also gives exclusive access to members monthly Q&As and some additional exclusives mentioned above. The training event (now can be accessed as On-demand video) on CT50 trading strategy provides a easy to implement 3step simple strategy to help you with this process.
For (5) Day Trading - I'm sorry, GrowWealth doesn't specifically cater to this needs. We are aimed at long term wealth creation particularly geared at helping and empowering busy professionals. I don't do day trading and won't recommend it to most retail investors. But CT50 strategy in shorter time frame could be used, on the weekly watchlist ideas shared with Gold members, for this strategy if you like.
Hope it makes it clear to you that GrowWealth resource caters to almost all of you. But you have to decide which posts to read, which membership to subscribe and which stock to buy depending on YOUR financial position and goals. You will always have that control.
Don't just give your money to someone else to invest on your behalf, unless you want poor returns from it.
If you are a total novice to the whole investing world and stock market, and you have a no clue of what is a stock, how to invest and how to open brokerage account etc - DON'T WORRY. GrowWealth has you covered.
You can access exclusive 1:1 mentoring with our lead investor and GrowWealth admin (me!) to discuss your goals, share my experience and guide you with the basics of getting started. Here again, you retain the control of action. You can access this 60minute 1:1 mentoring with me via the 'extras' section of GrowWealth.
Remember, whoever you are and whatever level of experience you may have in investing- GrowWealth service is here to help you with skills, knowledge and ideas, to empower you invest better.
Reach out if you need more information or have questions, by emailing [email protected]
Remember: GrowWealth shows you the way. YOU are in control and YOU TAKE THE ACTION👍
Happy Learning and Successful Investing
——————————————————————
Disclaimer: Material published in this site are all for educational purposes only. Stocks mentioned are not buy or sell recommendations. Investment in financial instruments or product has a risk of capital loss and you may get back less than what you invested. Seek help from personal financial adviser if you need financial advice.
Enjoy this post?

Buy GrowWealth a coffee