Stock Market Update 19Oct2022
Investors Business Daily has some good investing frameworks. They have the concept of 'rally day' and 'follow through day' and various set ups and structures that guide the investors to interpret the market and act accordingly. I'm sharing a summary from them and thoughts on current market condition for your view.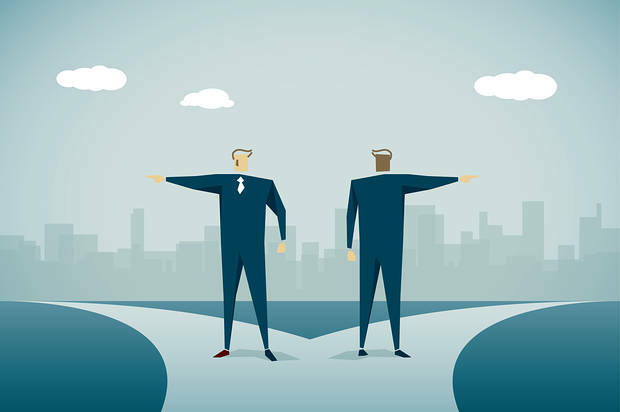 📉 A rally attempt from bear market lows is still in progress this week, but stocks are hitting the pause button as they continue to back off from their early Tuesday highs.

🐂🐻 The Nasdaq and S&P 500 continue to battle resistance at the 21-day moving average. That's a critical hurdle. If the indexes can get above – and stay above – this level, it'd be a nice development for the bulls.

📈 The MDY ETF, which tracks midcap stocks, is doing a little better and trying to hold above its 21-day. But it's also on pace for a pretty solid decline today, so there's that...

❗Fun fact: Support and resistance are key when looking at indexes and individual stocks. These areas, often at price levels or moving averages, serve as places where buying or selling power remains strong enough to prevent the stock from moving above or below that point. Think of support like a floor and resistance like a ceiling.

🔔 Earnings season continues to be a big focus this week. So far, several major companies have brought home better-than-expected earnings, including Netflix, United Airlines, Goldman Sachs and others. This is a positive signal but let's not get too far ahead of ourselves.

🏎️ Earnings from Tesla after the close today were mixed. It beat on EPS estimates but missed Revenue estimates. Battery pack supply chain issue continues to be a concern. After hours the stock is 2% down. This may set the tone for tomorrow. Let's see….

👀 For the moment, investors should be watching from the sidelines and mostly in cash. But that could change very quickly. A follow-through day – a bullish signal that would mean the rally might have further to go – could be on the horizon.

↗️ A strong gain for one of the major indexes in volume higher than the previous day could trigger the start of a new uptrend and more buying opportunities.
But until then: stay patient and alert.
Happy Learning and Successful Investing
———————-
Disclaimer: Material published in this site are all for educational purposes only. Stocks mentioned are not buy or sell recommendations. Investment in financial instruments or product has a risk of capital loss and you may get back less than what you invested. Seek help from personal financial adviser if you need financial advice.
Enjoy this post?

Buy GrowWealth a coffee