Trade Ideas 17 May 2022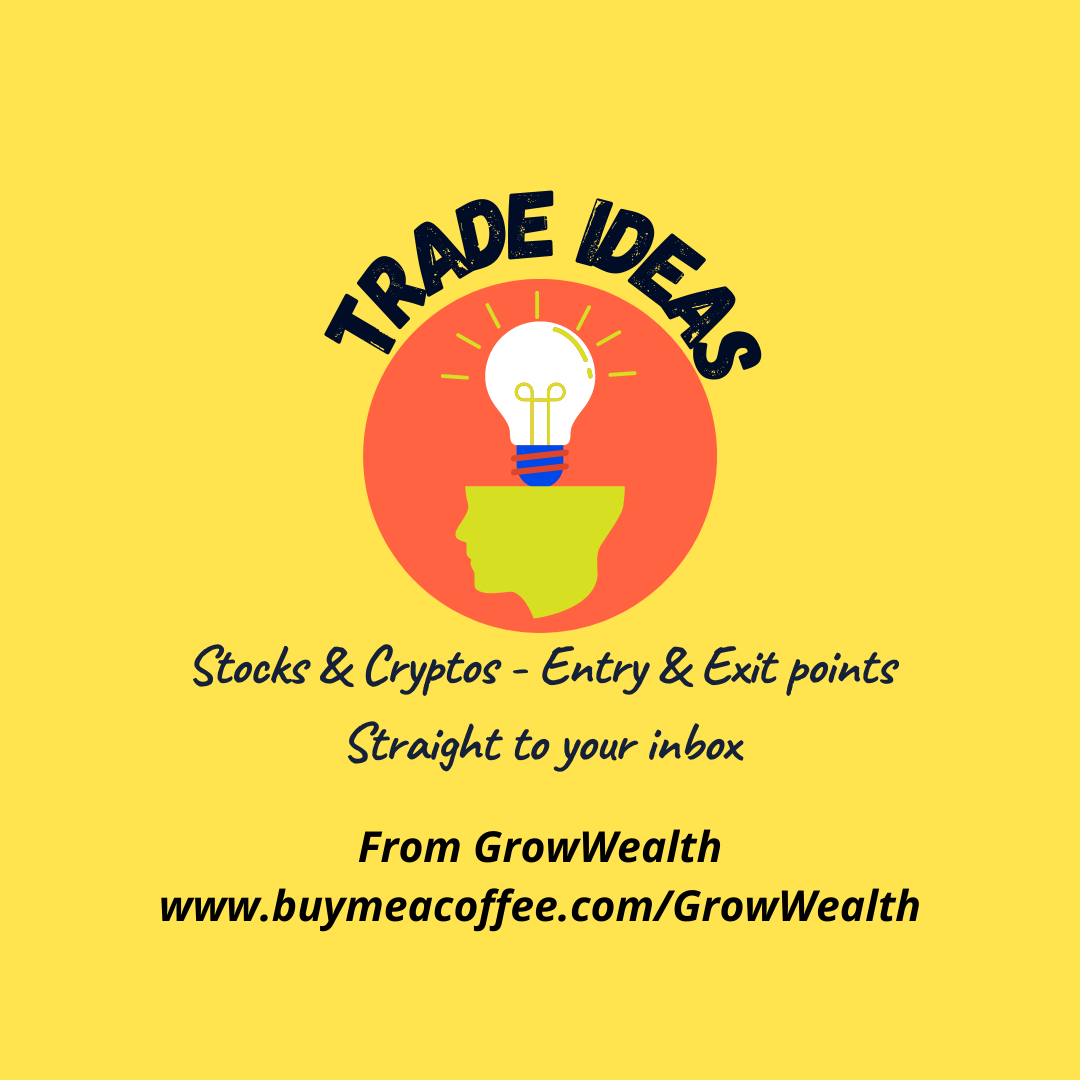 Today's Trade Ideas aiming for about 10% gain.
$BKI - entry $71, SL 66.3, 10% profit level 78.1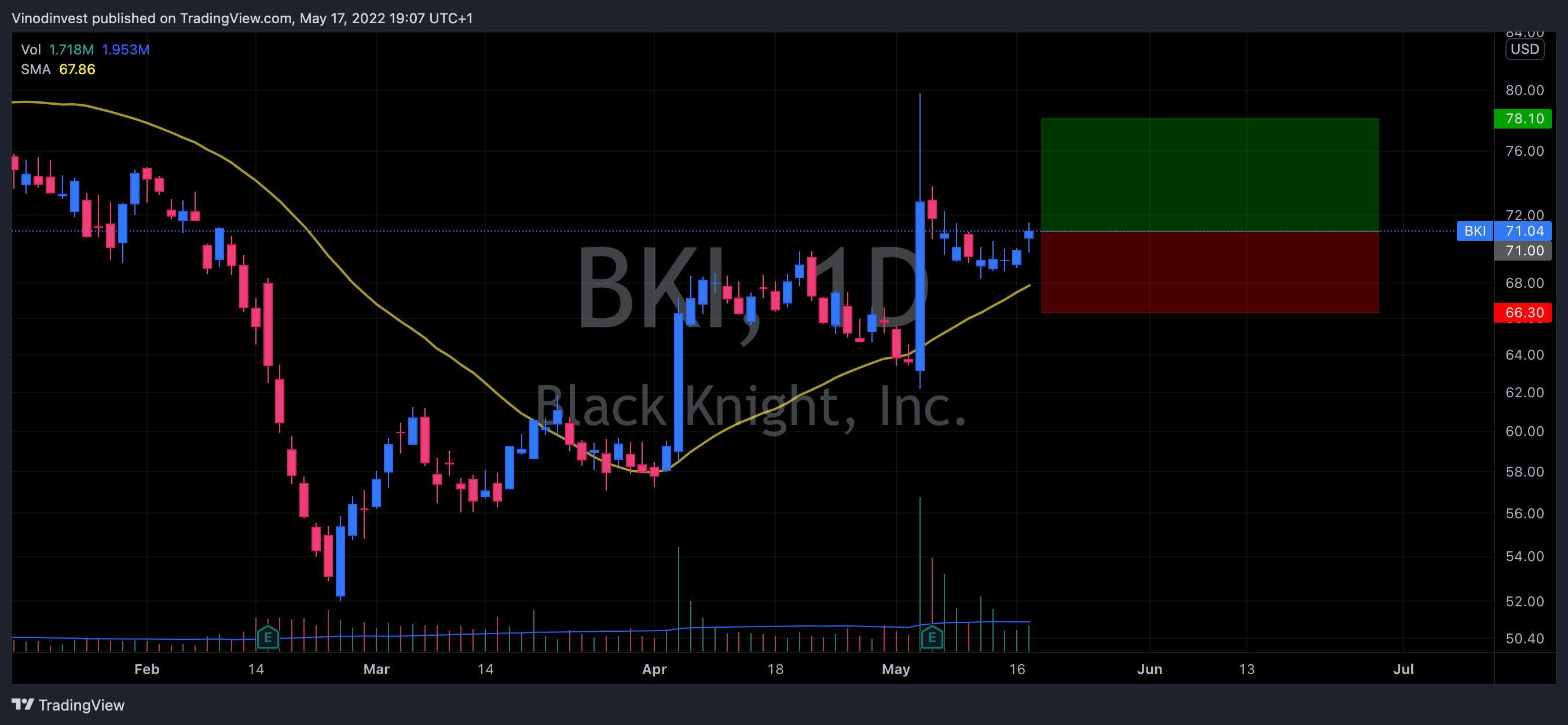 If the upside expectation is broken in subsequent trading days before hitting 10% profit target, the trade will be closed.
Happy Learning and Successful Investing.
---
Disclaimer: This material is intended for educational purposes only, and is not recommendations to buy or sell any financial instruments or products. Do your own due diligence and make your own decision. The value of your investments can rise as well as fall. Capital is at risk when investing in any financial products. You could get back less than you invested. Past performance may not be indicative of future results.
Enjoy this post?

Buy GrowWealth a coffee