Trade Ideas - Episodic Pivot/Start of Stage 2 uptrend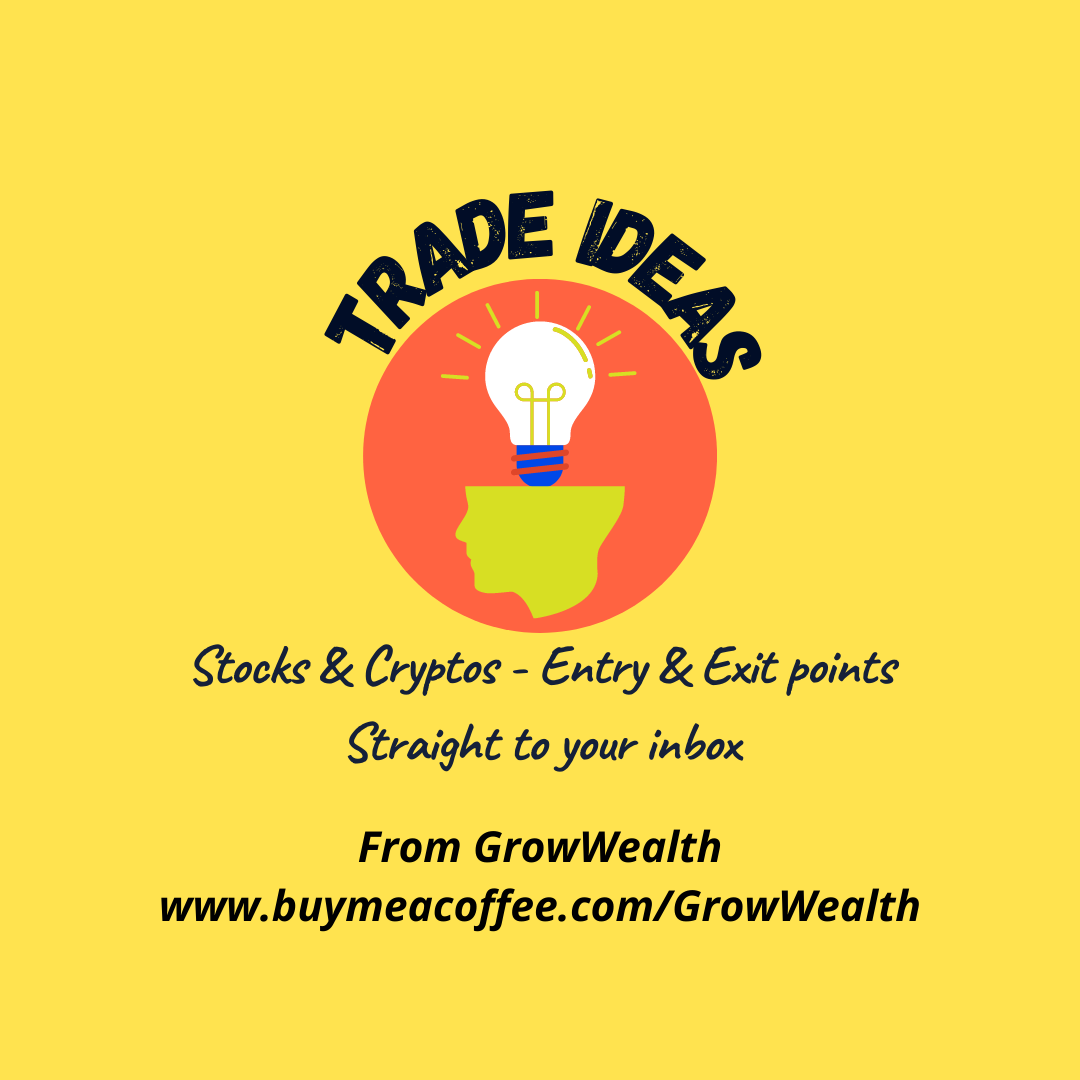 My recent scan shown this interesting low priced stock with episodic pivot/stage 2 uptrend beginning level stock.
These news play stocks inherently has some risks in trading them but for those interested and aggressive traders it may provide a good opportunity.
$CNCE - Concert Pharmaceuticals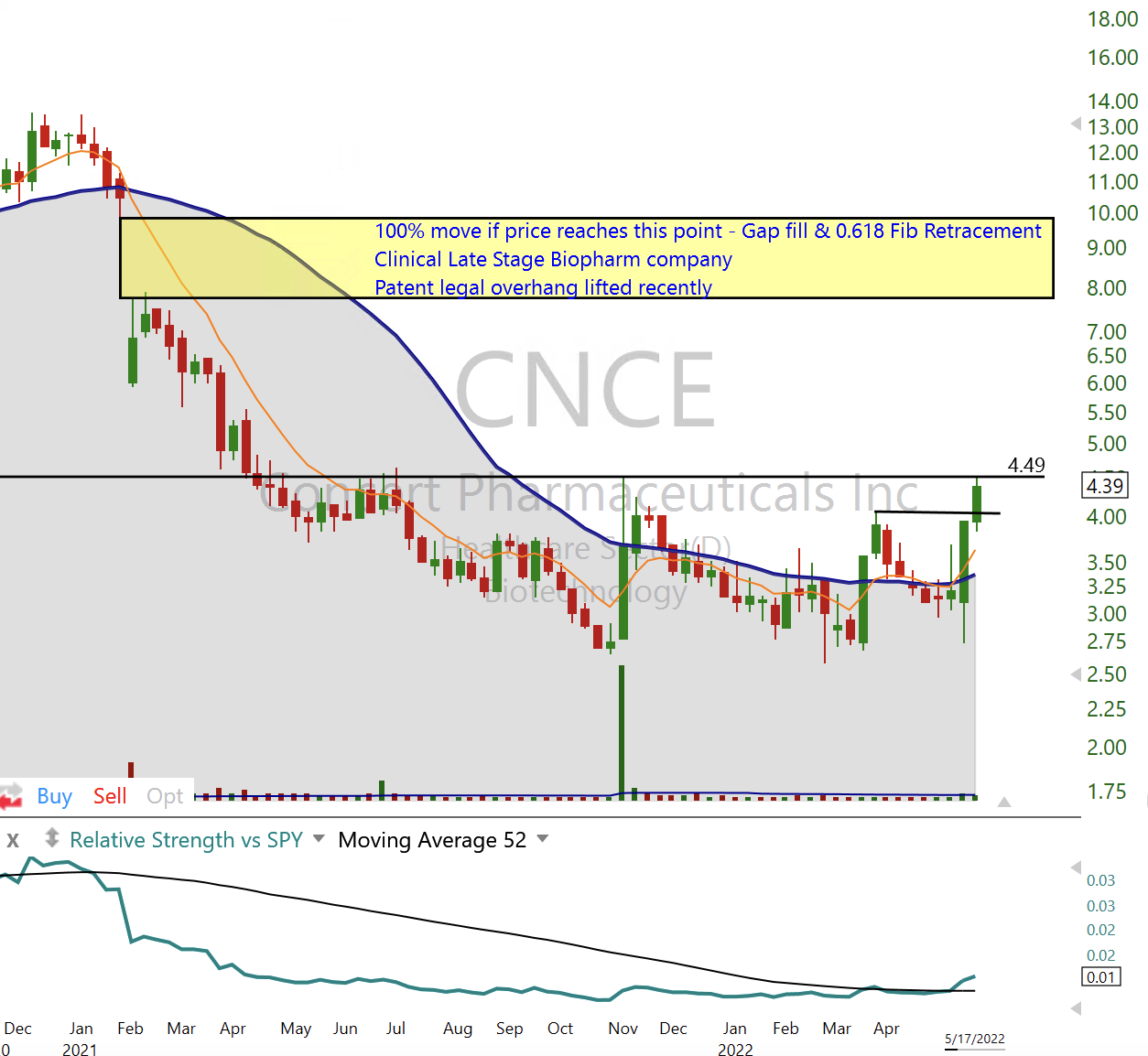 Blue line: 30 Week MA
Orange line: 8 week EMA
Stop loss level of interest are 3.79 (low of current week price, 13%) or 2.69 (recent structure low, 39%) or a close below 30 week MA.
High Risk Trade.
Such Trade Ideas are shared with 'Trade Ideas' Members regularly. If you like what you see, please like the post, follow the blog and consider subscribing and/or supporting the blog with your kind contributions and buy GrowWealth 'a coffee' with the link below. Many Thanks.
Happy Learning and Successful Investing.
---
Disclaimer: This material is intended for educational purposes only, and is not recommendations to buy or sell any financial instruments or products. Do your own due diligence and make your own decision. The value of your investments can rise as well as fall. Capital is at risk when investing in any financial products. You could get back less than you invested. Past performance may not be indicative of future results.
Enjoy this post?

Buy GrowWealth a coffee