Hip Hop Nation TV: The Marinate Session
As we all know the 16 June 1976 uprising marks as the day of socio political change in South Africa, this was provoked by the policies of the Apartheid government introducing the bantu education act in 1953. The Black Consciousness Movement and South African Students Organisation raised the political consciousness of students, when English and Afrikaans were made compulsory as a medium of instructions in schools. Black Students were mobilized by South African Students Movement Action supported by the Black Consciousness Movement as well
Hip Hop Nation TV took the time to celebrate and honour those who have paved the way for the new generation by expressing ourselves in our talents and skills, the purpose is to inspire other young people to stay focusing on their goals and vision.
Below are pictures of Caps Teru and U Blak Art blessing us on the first event of Hip Hop Nation TV: The Marinate Session
Thank you guys it was an honour we would also like to appreciate the entire team at Cafe Next Door for letting us host this on their venue truly, Hip Hop has found another Home.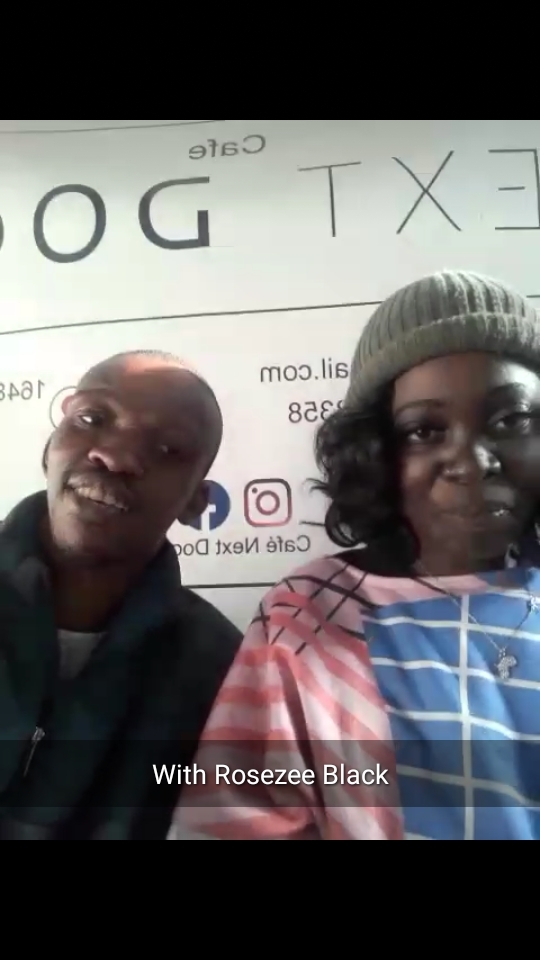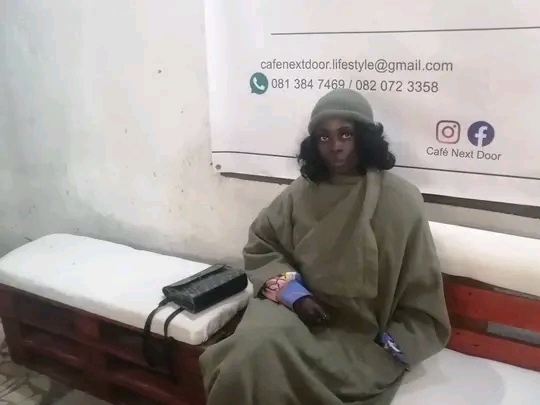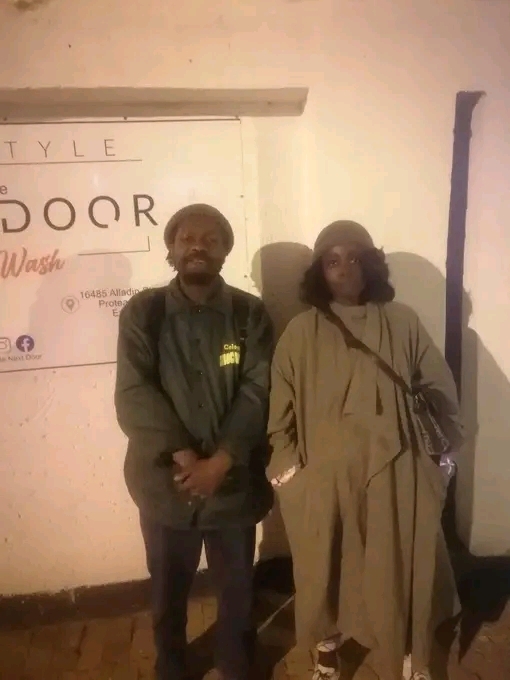 Enjoy this post?

Buy Hip Hop Nation TV a coffee