Kaydo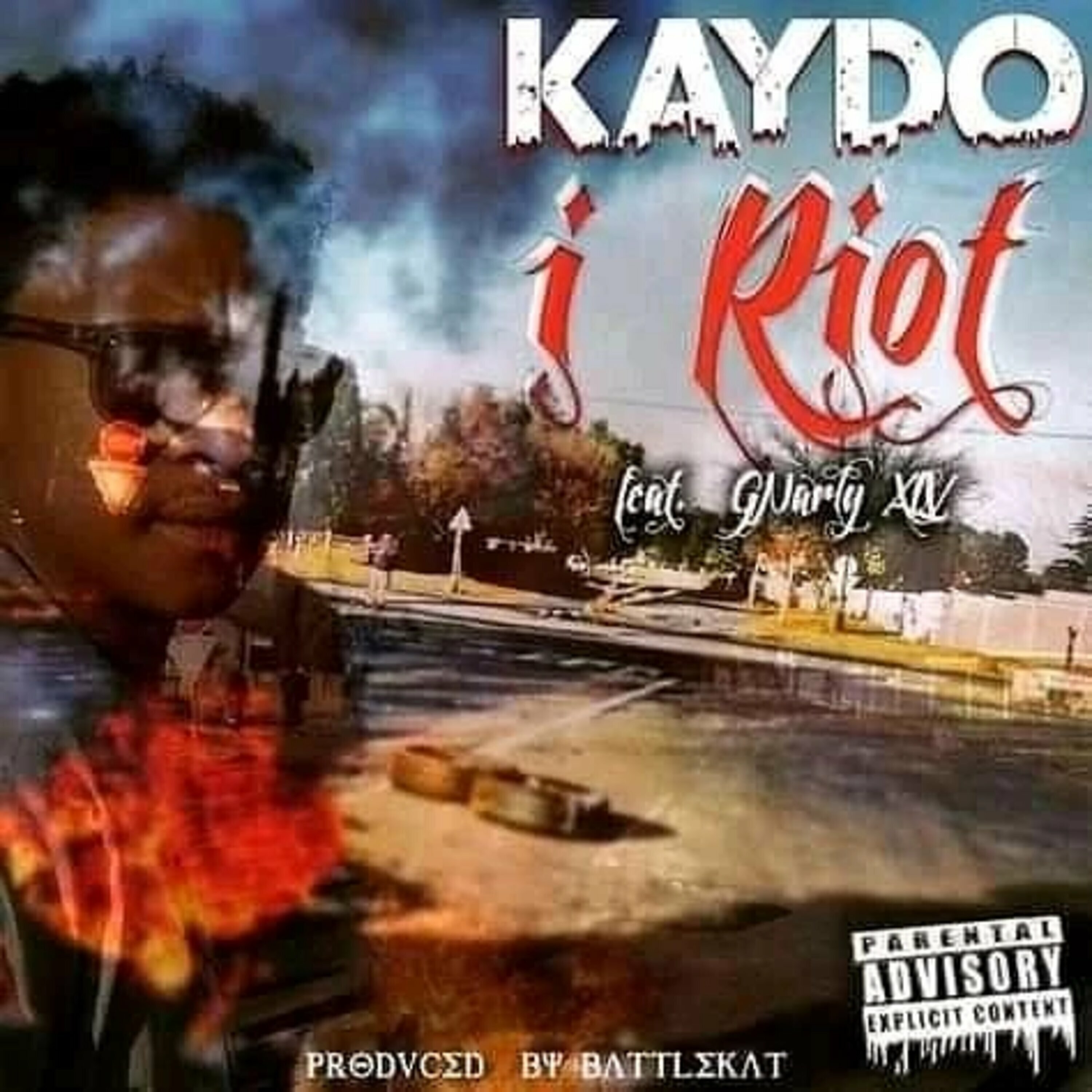 "Kaydo I'm the hot spare when I conquer things get blare smoother than the texture of cat fur" as I reminisce to when I was 12 years old when I heard that line from Kaydo on Heavy 8 by Zubz this would be one of the songs that would have influence on me as a teenager listening to Hip Hop, becoming a follower of the Hip Hop magazine Hype.
I remember it like it was yesterday when I turned on the head stereo and all I heard was " Ey yo I started to shine back in 79 when I was born divine can't really remember the time back then being black was a crime" first forward we would later witness the finest battle between the two greatest emcees ( Kaydo and Prokid) in gallo records and a million listeners on YFM glued to what was about to happen. This would be one of the moments I realised how powerful Hip Hop was in S.A just in its pure essence, but we are now in 2022 I was excited last year that I and Thembela would go back in time by doing interviews with legends in the Hip Hop movement they've shared their stories and lessons with us. I am happy to anounce soon that the Hip Hop Nation TV family will be anouncing the single "I Riot" by Kaydo, be prepared to hear lyrics that will have no fear in questioning the system this is the spark to bringing a Revolution in this nation the song comes at a controversial time where we have witnessed even our Tourism Minister Lindiwe Sisulu question our system, poverty and high unemployment amongst the youth.
Hey you don't need me to tell y'all that Tongogara (battlekat) never dissapoints when it comes to cooking dope beats shout out to Gnarly XLV too. The song has made me raise questions on where our nation is going, I do not want to give away too much information but I know that whilst you're listening to the song you will find the answers deep within yourselves, peace Family.
Enjoy this post?

Buy Hip Hop Nation TV a coffee