Wikid Ft Tee Pee " Gwababa"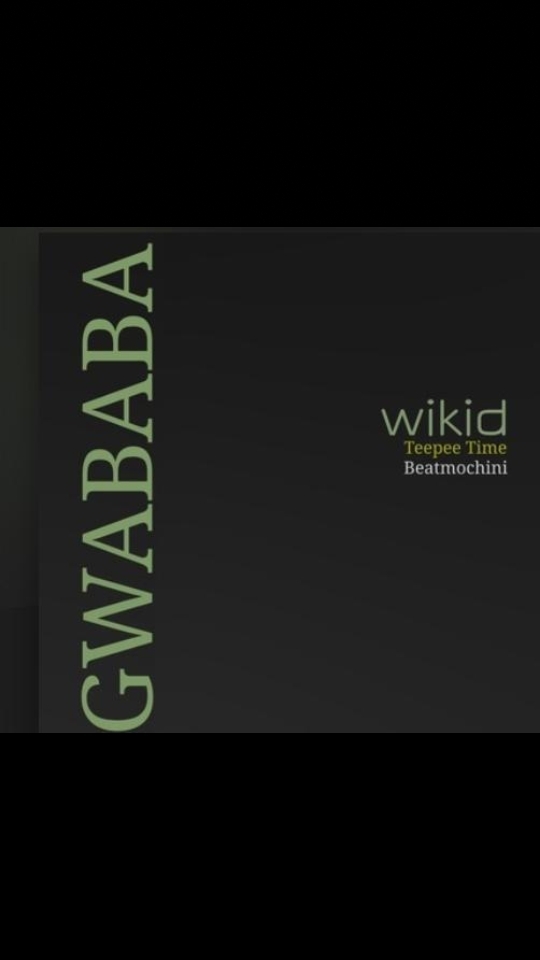 A new joint by Wikid ft Teepee called Gwababa.
Gwababa is a popular term amongst black South Africans which means fear and nervousness, in this song we may say the context is based on being afraid to approach a woman. Overthinking, lack of confidence and low self esteem may be the cause of fear.
The harmonious Teepee gives a deeper explanation of the song on the hook on how he struggles to contain himself around the woman he desires " everytime ka venta."
Self -Confidence, disciplining our minds to go what we wish for kills the spirit of fear. We must embrace our spirit of courage, Wikid in the first verse clearly states " Ya vele ya gcwala le clever same time I have a person to take out on date nights... no wonder I stay winning I place the best bet" take note of him saying he took the best bet, life is a risk and it is a risk not to take a risk often times there are certain things we do not want to face because of a pain we faced in the past and at times we can be irrational in our thinking that it could happen again, now imagine if Wikid never took the chance to make that approach in what he wants he wouldn't be writing a song that says " I found the love of my life I'm living easy now mother to my kids everything is cheesey now" his courage brought results, the message in this song makes you realise not facing your fears may cause delays in your life and settling for less than what you deserve.
I advice you read the 50th law by Robert Greene and 50 Cent the first chapter which speaks of Intense Realism, see things for what they are and your confidence builds up more.
This is a perfect joint to bump to and relax to, where there's Beat Mochin the production is always going to be a certified classic track.
Enjoy this post?

Buy Hip Hop Nation TV a coffee