Support Hard-Boiled English Live
You can now become a supporter of the show on Buy Me a Coffee.
Producing this weekly show comes at considerable costs. Your contribution will help cover these expenses and help me continue to bring you our weekly live show, as well as the private Conversation Cafe.
BUY ME A COFFEE:
https://www.buymeacoffee.com/TeacherPaul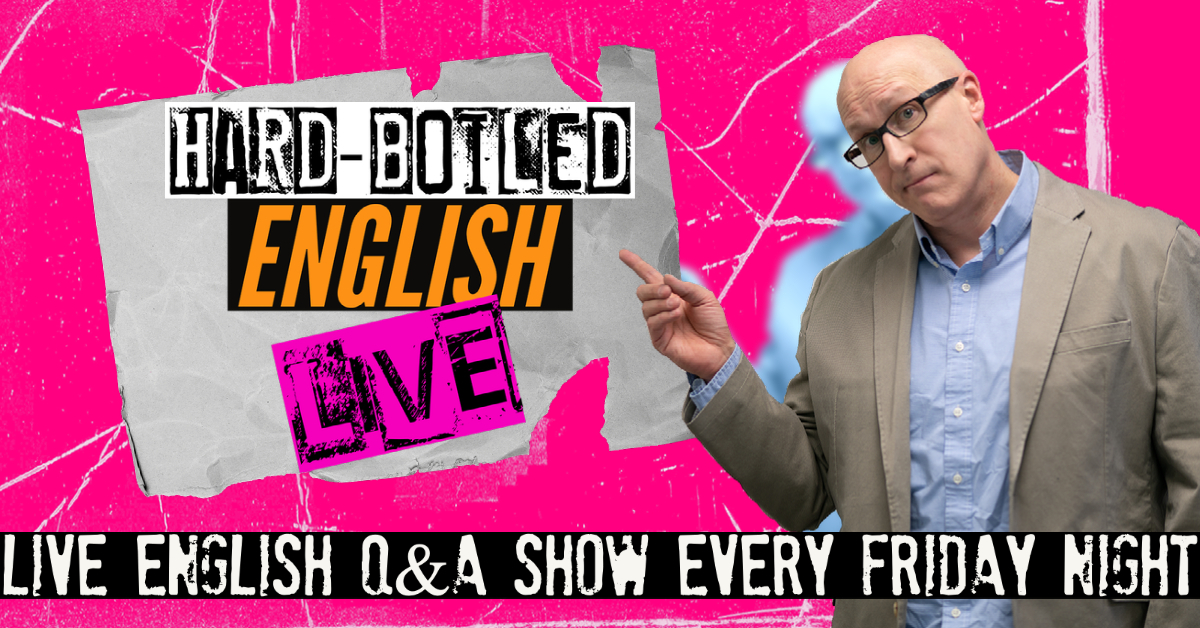 Enjoy this post?

Buy Hard-Boiled English Live a coffee