Looking for clients ✨🍷
Well helloooo there!
Yes 🙌🏻 it's a super fun job - I like jobs that are super fun 🤩
I am seeking clients who'd like something made- painting- graphic- gift cards- wall art-
Something fun.... sassy... cute... colorful..
I think we need a little bit more color and joy as we go on — fun things are around the corner.... ✨🙏🏻
Please msg me wherever you saw this message so I know where you saw this !!
Check this fun little number below!!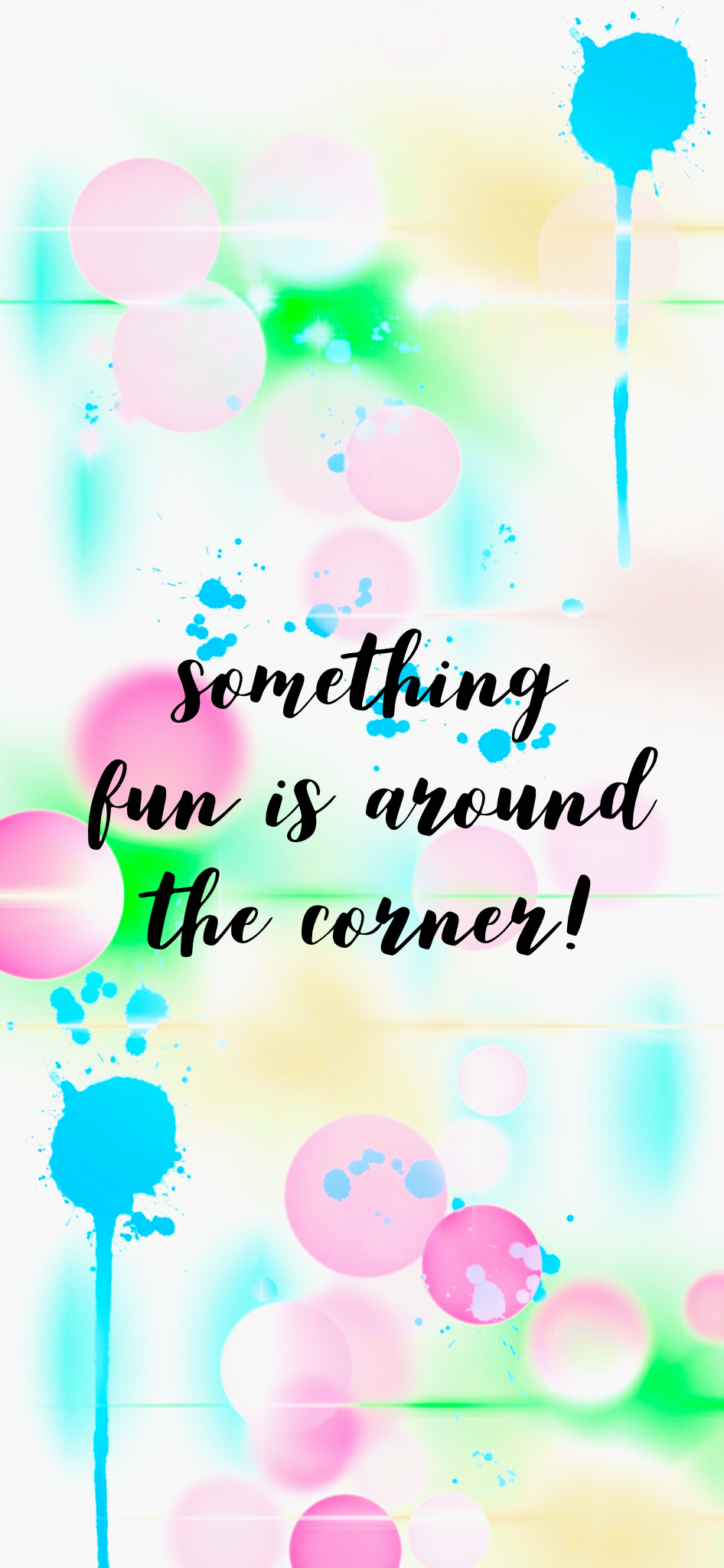 Enjoy this post?

Buy HeatherStarr a coffee