Texture and Color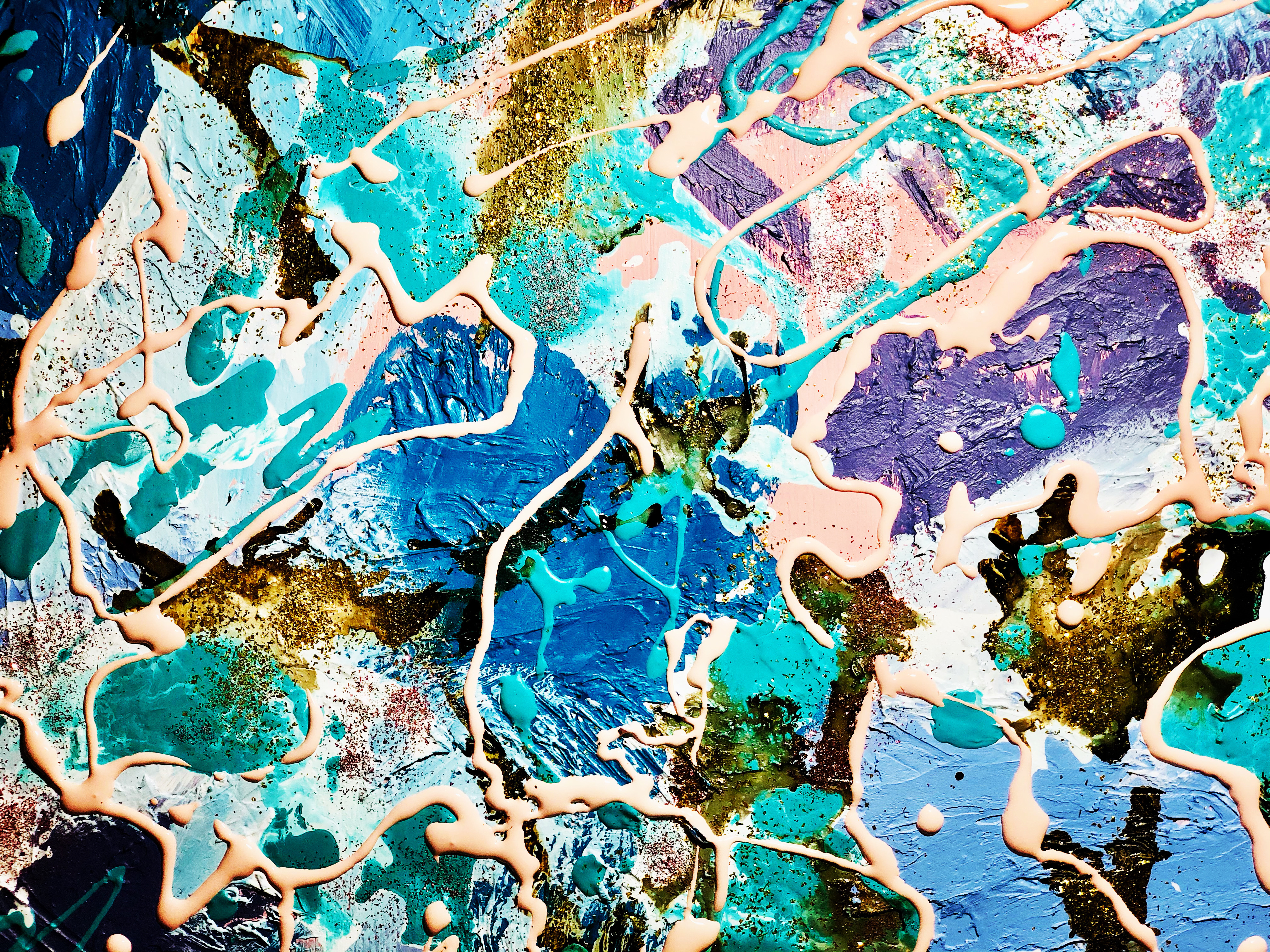 Yep 👍🏻 there's a lot of that going on here I wish you guys could see it and touch it...
Alas - the touching thing.
Nobody is supposed to be touching things, or people-
Sadly.
At least you can see it...
I wish they had scratch and sniff through the phone...
🌸🍉🍎🫐🍋
I'd send you something delish.
I think this painting looks like blueberries and strawberries 🍓 in a mystery fruit salad .......
🙃🤔. What do you think?
Enjoy this post?

Buy HeatherStarr a coffee