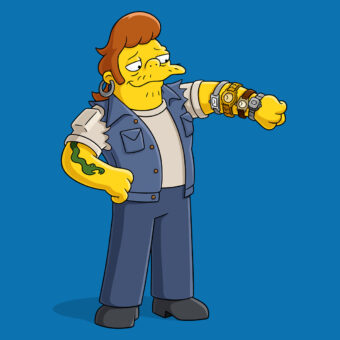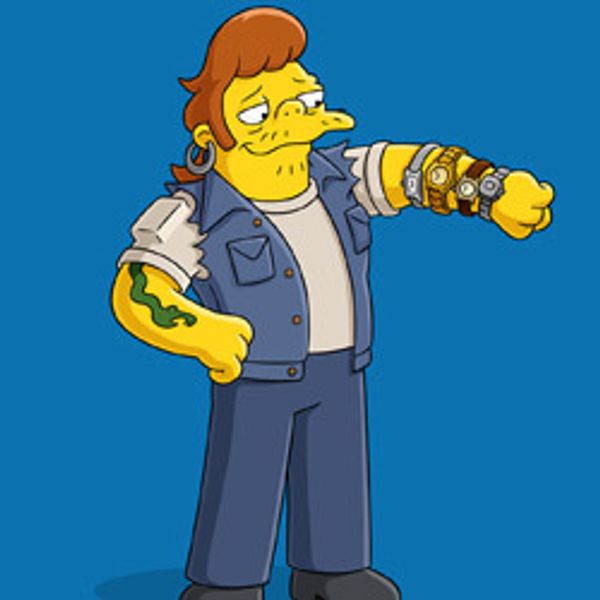 Marge's Big Day - Progress Report
The outline is done. It is 18 scenes with over 70 partners in total for poor (lucky) Marge.The first scene, "5 am - The Snake Dilemma" Just finished its first draft so If we are lucky I might be able to post it by the end of the day tomorrow. Cross your fingers!!!!
Progress Update
Planning for Marge Simpson's adventures is coming along quite nicely...She is having the sluttiest day of her life and it seems writing the blow-by-blow of her day is her form of coming to terms with what she has done.Should be ~17 Entries involving an estimated 40 partners make that 52 now... it's been a hell of a day!