The Next Adventure!
Ok so! The next big thing is going to be turning this beast into an over-land rig complete with roof tent and a trailer to tow my bikes. I'll be heading out in the UK initially, then Europe and then hopefully further a field on a more permanent basis. This truck should become my home base from which I can spin off into the trails or rip through the twisties.
The Idea is to make some light modifications; new wheels & tyres, roof tent, lighting. Later I will add to it further with solar power, fridge, and other amenities. I already have a trailer which was donated by a friend and should be perfect now I have restored and slightly modified it.
It's been a truly crazy year for everyone. My life has changed dramatically in ways I didn't expect, I'll share my full story soon but I'm not quite ready yet, for now it's time to get back to basics.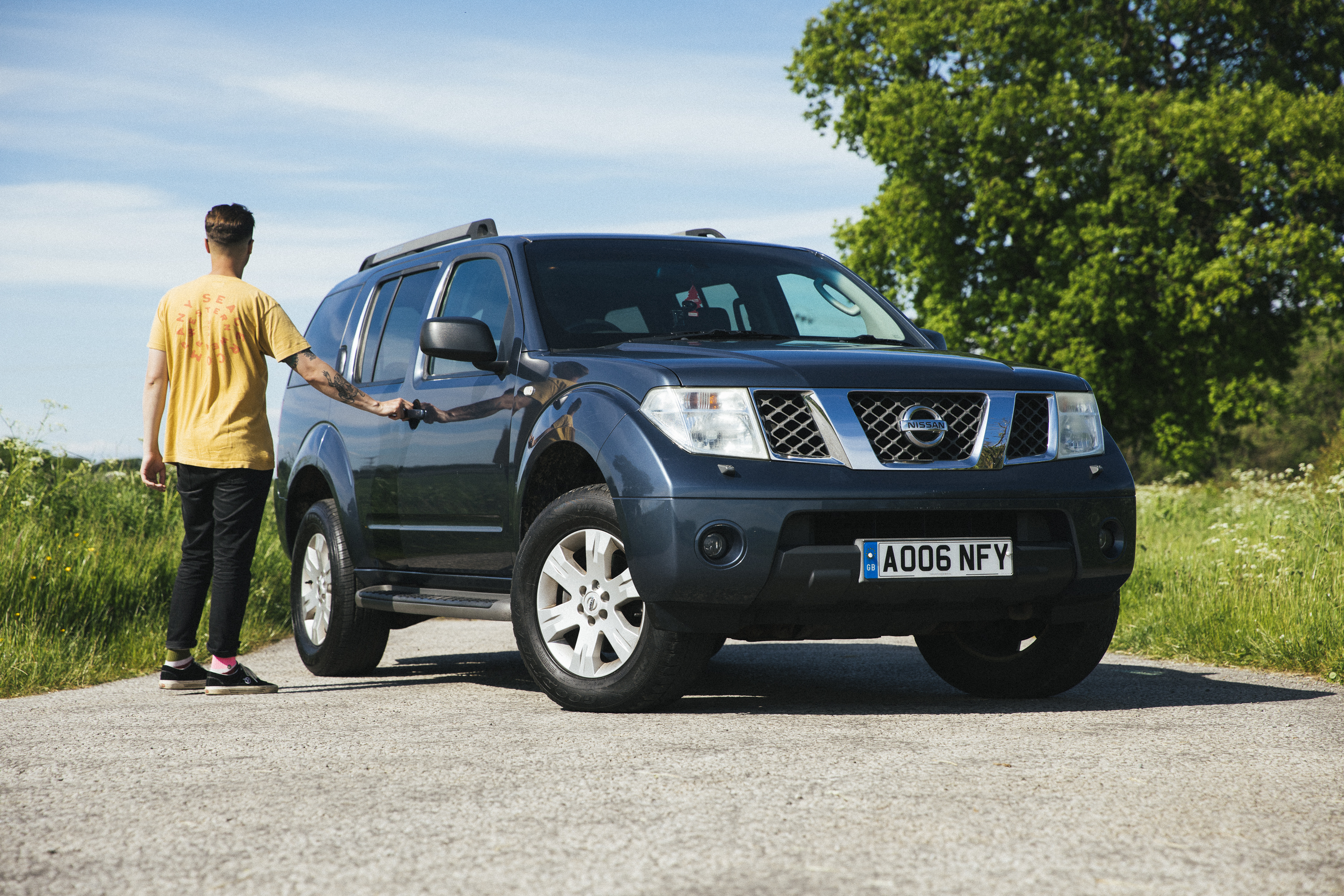 Enjoy this post?

Buy Henry Crew a tank of gas