Oct 13, 2021 Stock Picks : SPY, AAPL, AMC, PLUG, BROS, SOFI
Bulls and Bears Have Fun!!!
https://www.cbsnews.com/news/debt-ceiling-house-vote-temporarily-raising/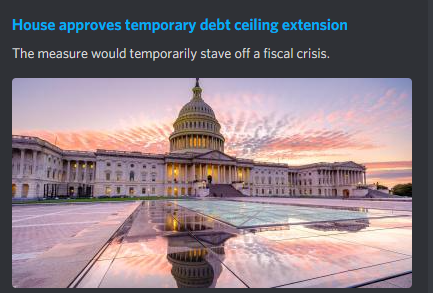 SPY still in a down channel.
Look for the sideways trading then a break of structure.
SPY, 15m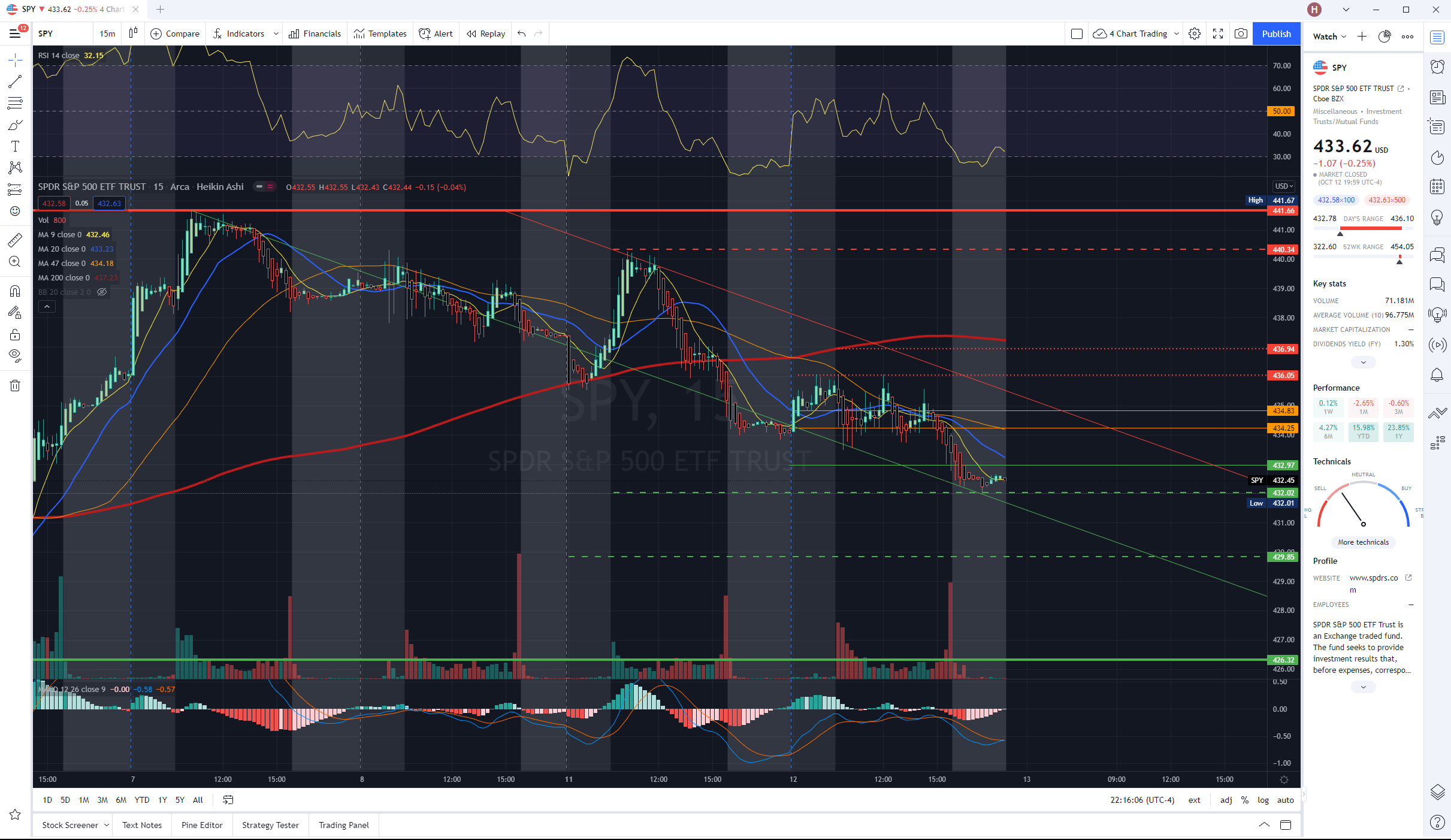 APPL, 15m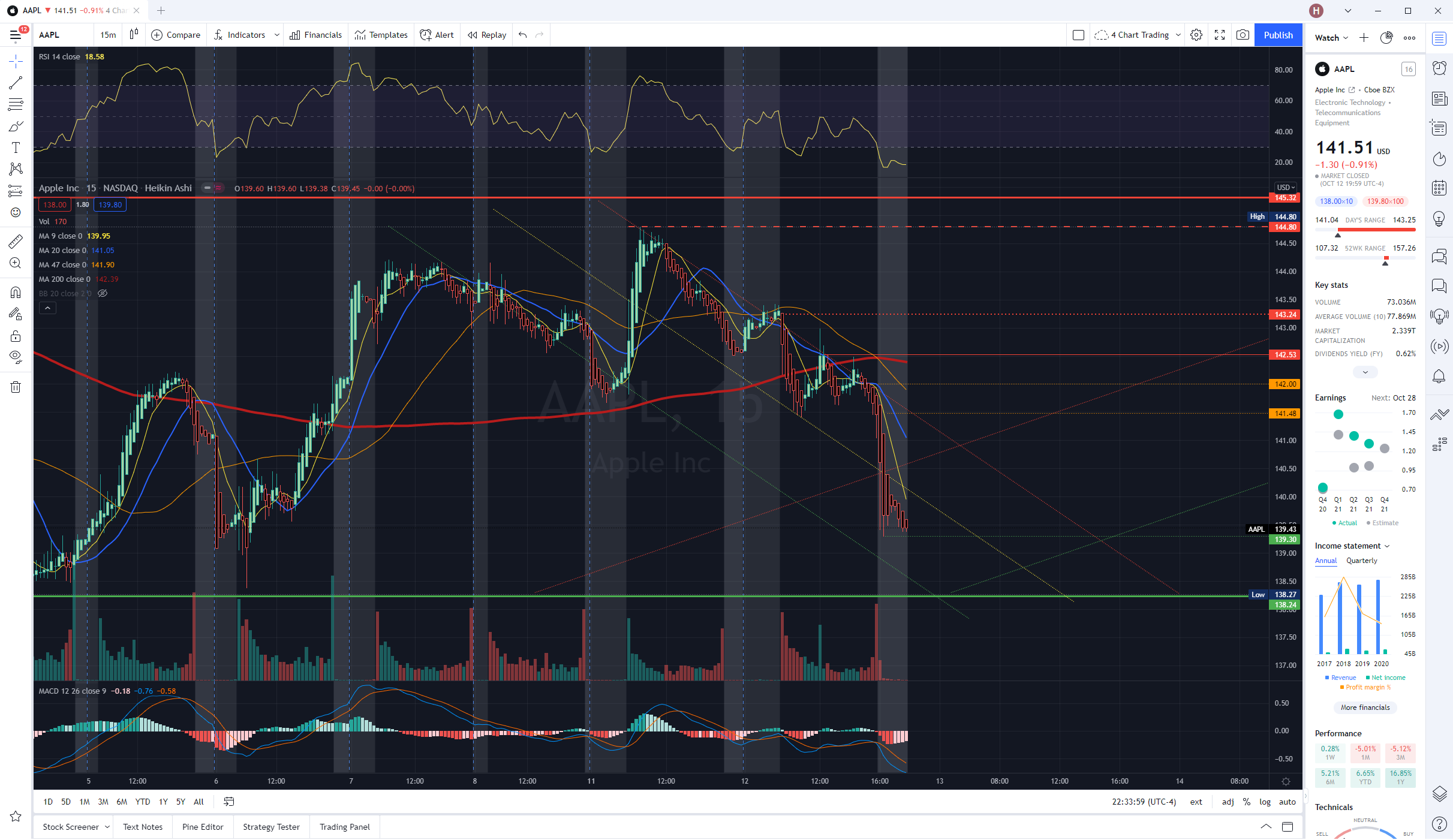 AMC, 15m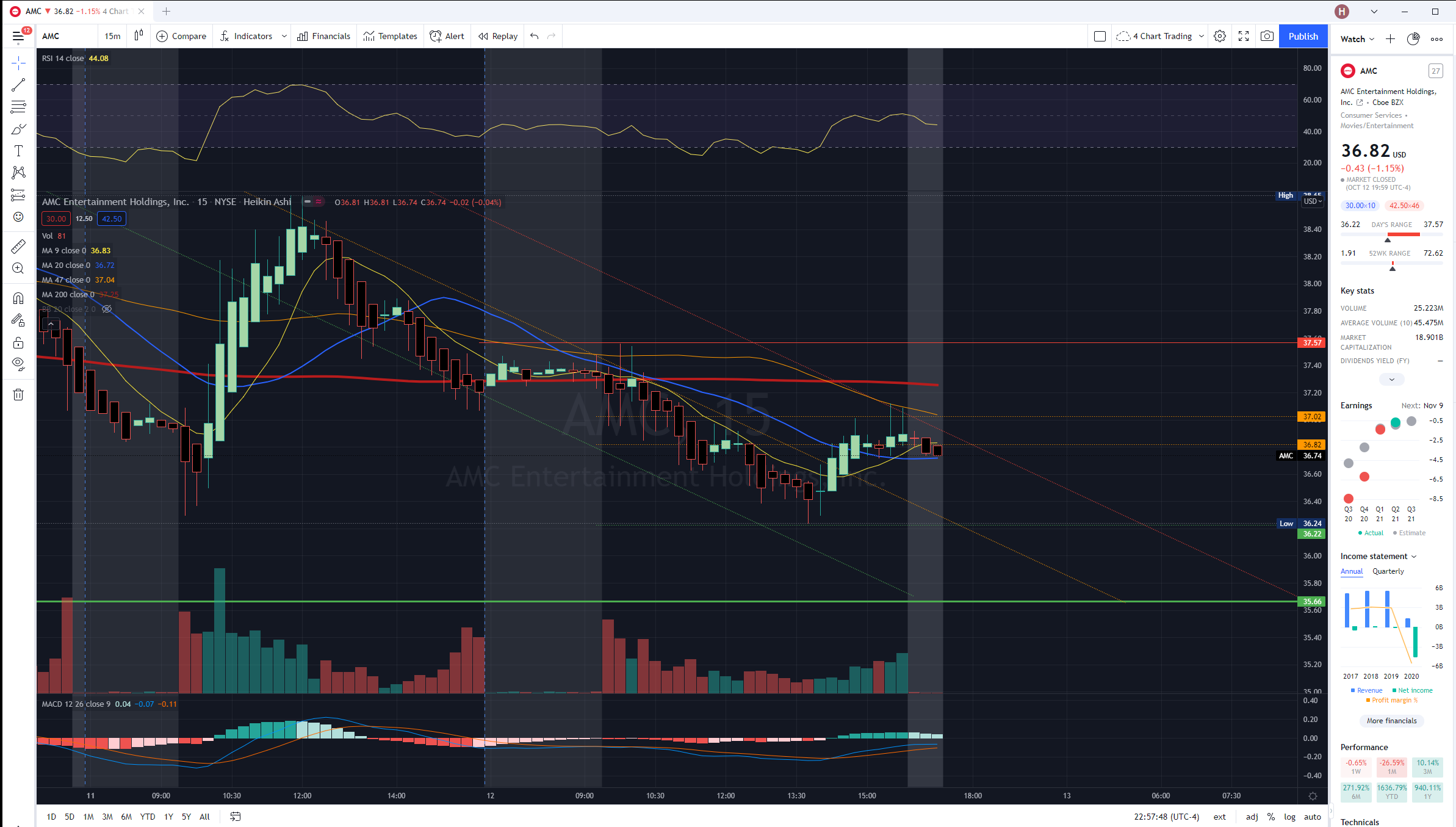 PLUG, 15m
https://www.plugpower.com/event/plug-symposium-2021-here-comes-green-hydrogen/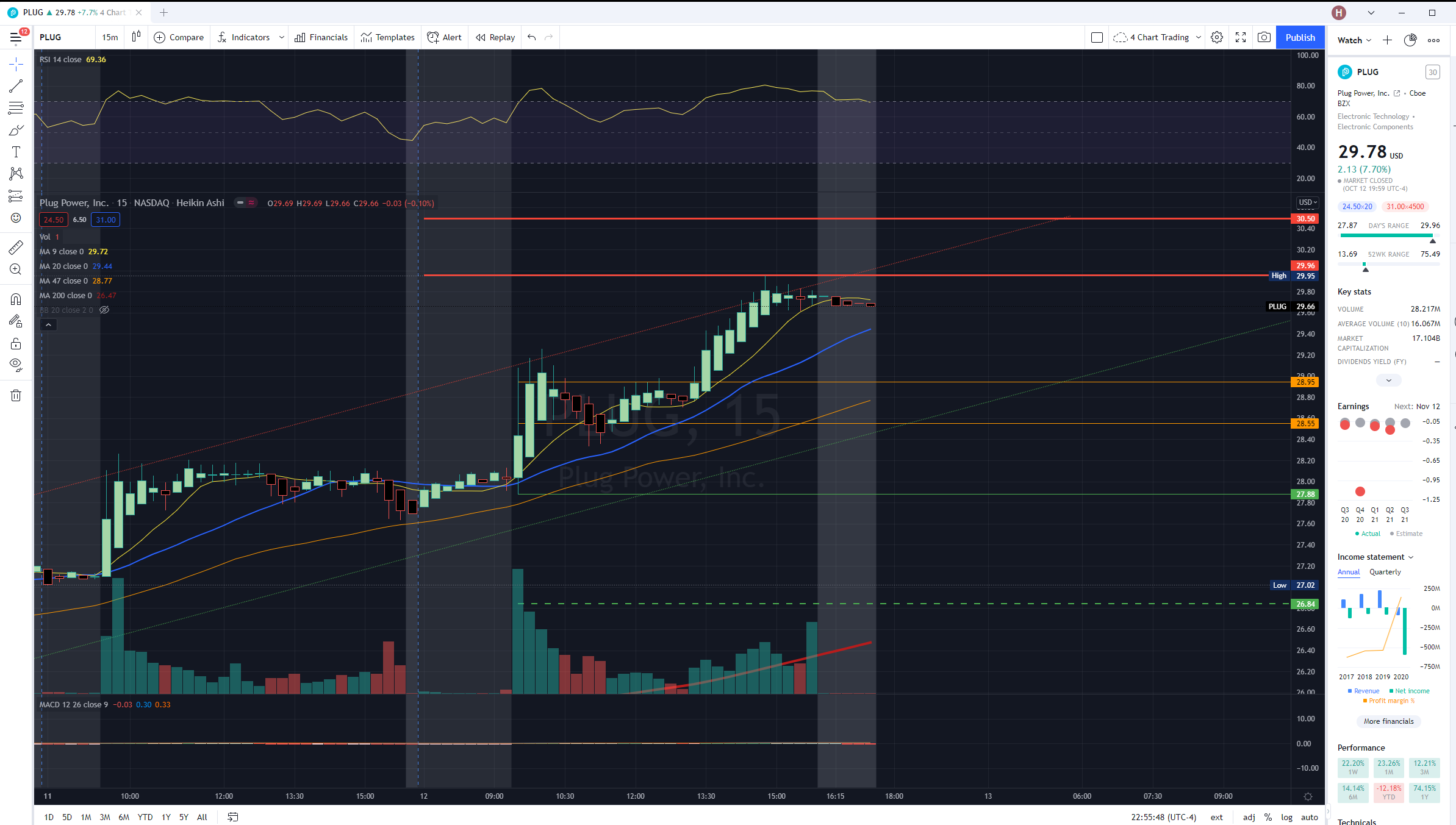 BROS, 15m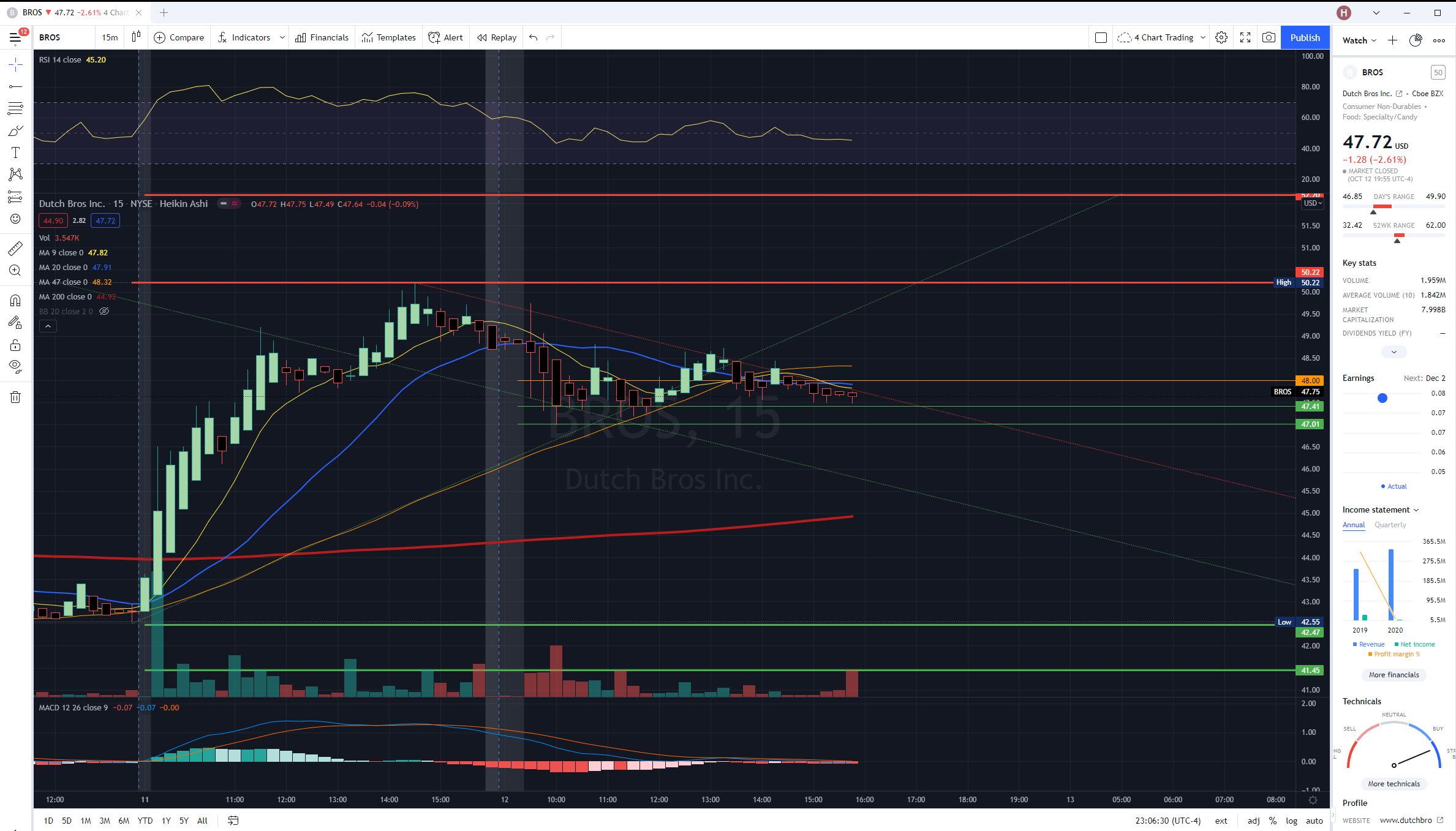 SOFI, 15m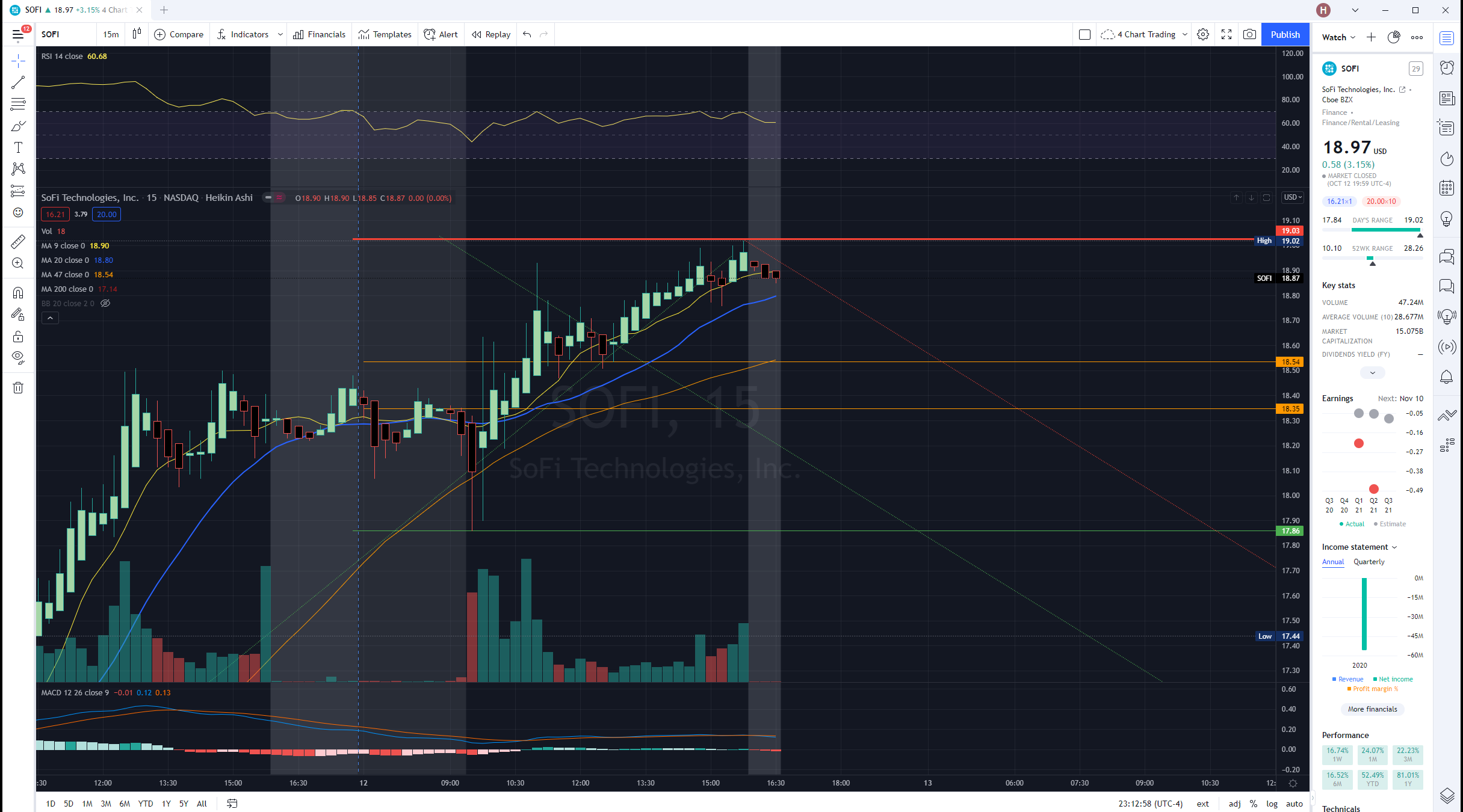 Enjoy this post?

Buy HmongKeyTrader a coffee