Referral Post - Cash App
These posts are my referal codes for apps ive liked and find useful. These posts are also another potential means of income stream for me to buy more Terra Luna and of course support the Ecosystem as a whole in doing that.
--
Hey! I've been using Cash App to send money and spend using the Cash Card. Try it using my code and you'll get $5. RQGZQHN
My part of the referral buys more $Luna!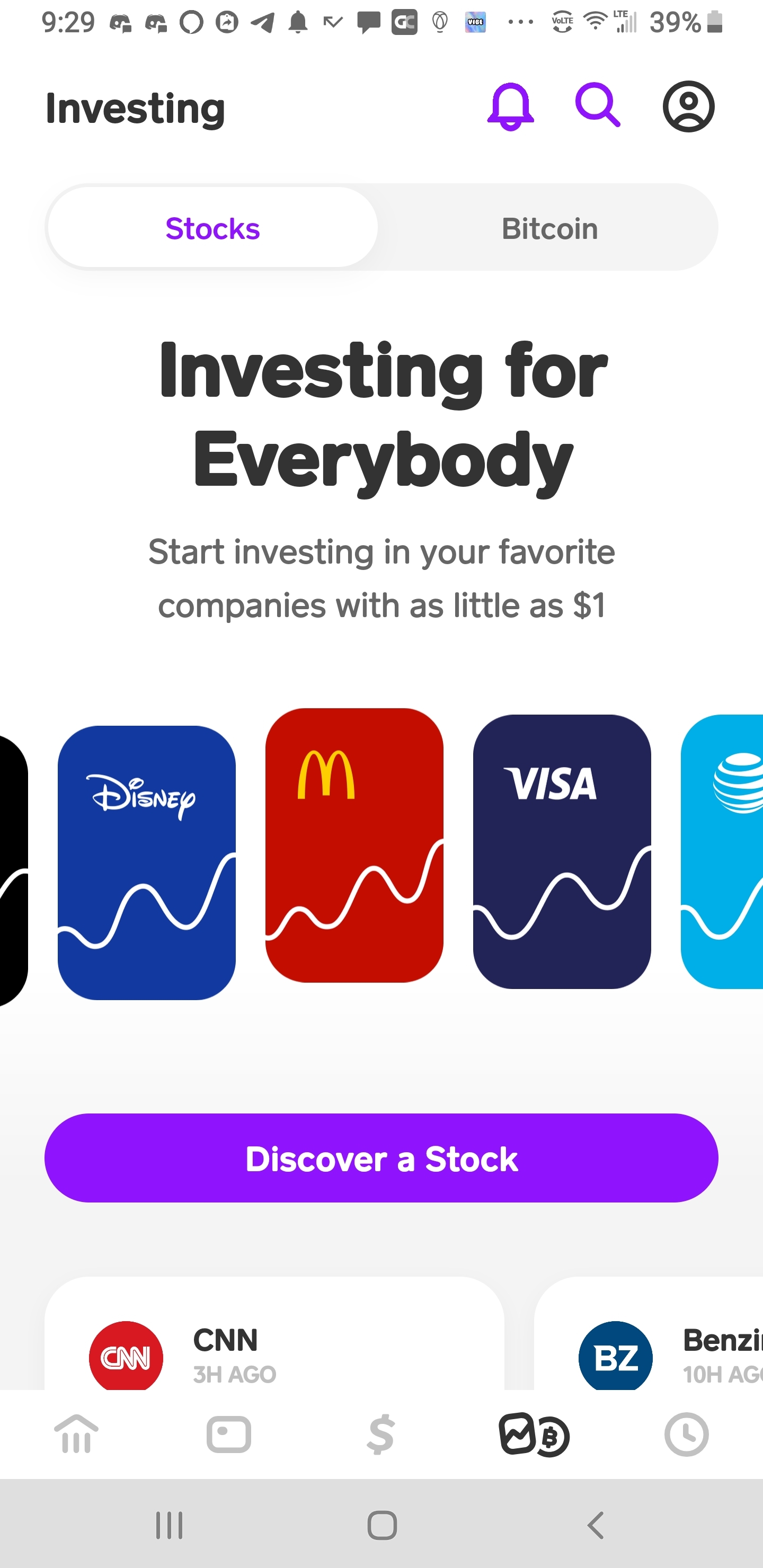 You can now buy bitcoin and perform stock trades. Cash app supports a debit card which incentives consumers with discounts on products and services and brands they love.
Enjoy this post?

Buy Hodl for $LUNA! a beer