Colour theory
Hello!!!
Did a lesson on the colour wheel during collage today. It was allot of listening but we did manage to do some practical work!!
Firstly they made us create a colour wheel, which is something fun to do at any artistic level. Then again it was something to do that wasn't listening to infomation so maybe I'm a tad biast there.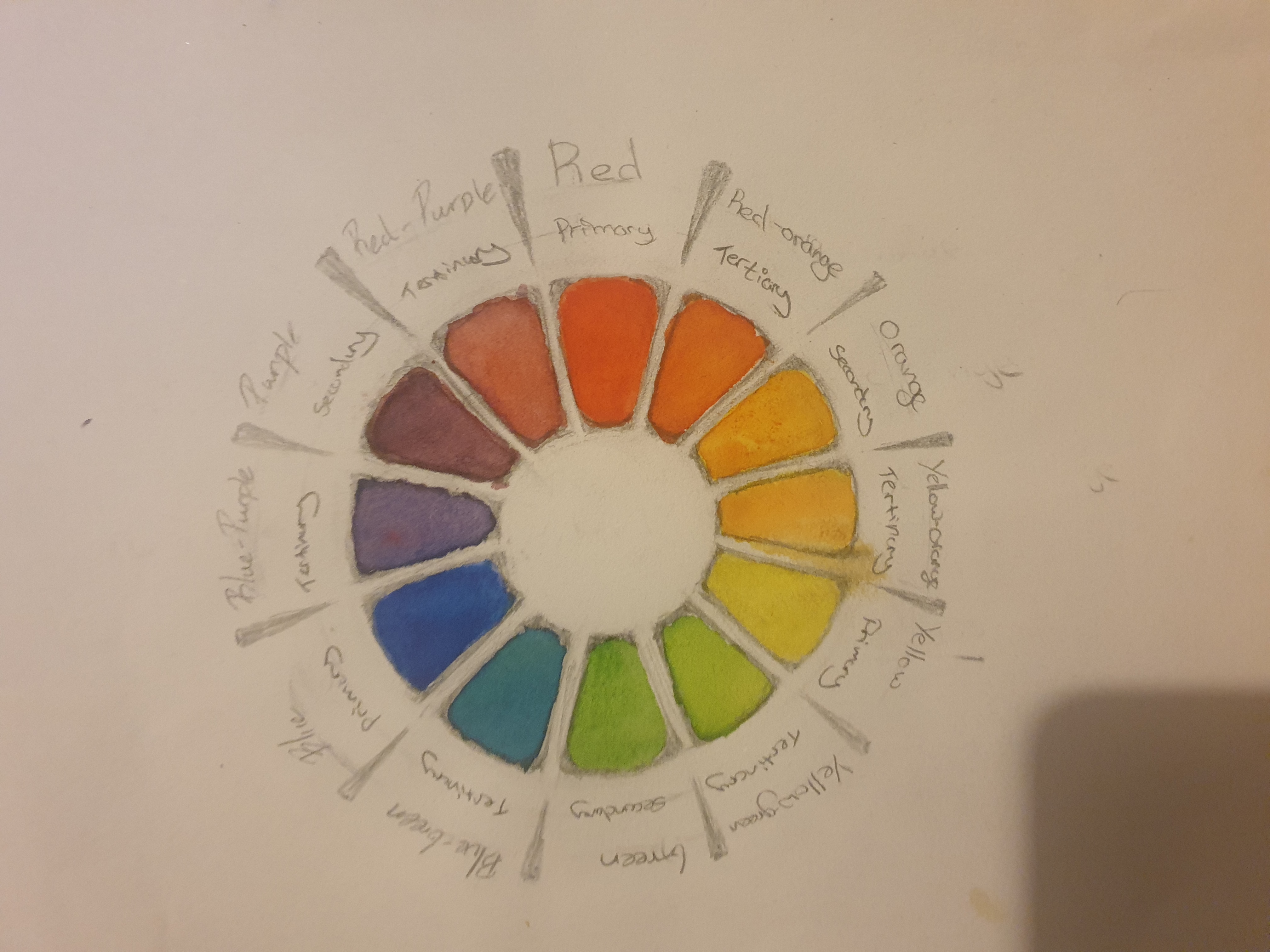 During creating the colour wheel the lecturer explained about the colours and used it also to demonstrate the limitations of your chosen media, and how colours when mixed together can become muddy or the chemical reaction in the colour can create odd effects. It is for this reason that mixing a colour wheel to show the true colours in a vibrant form can be tricky.
Our next task was to then create our own colour wheel in a creative way. I began with way to complicated ideas, before deciding to settle on a much simpler design.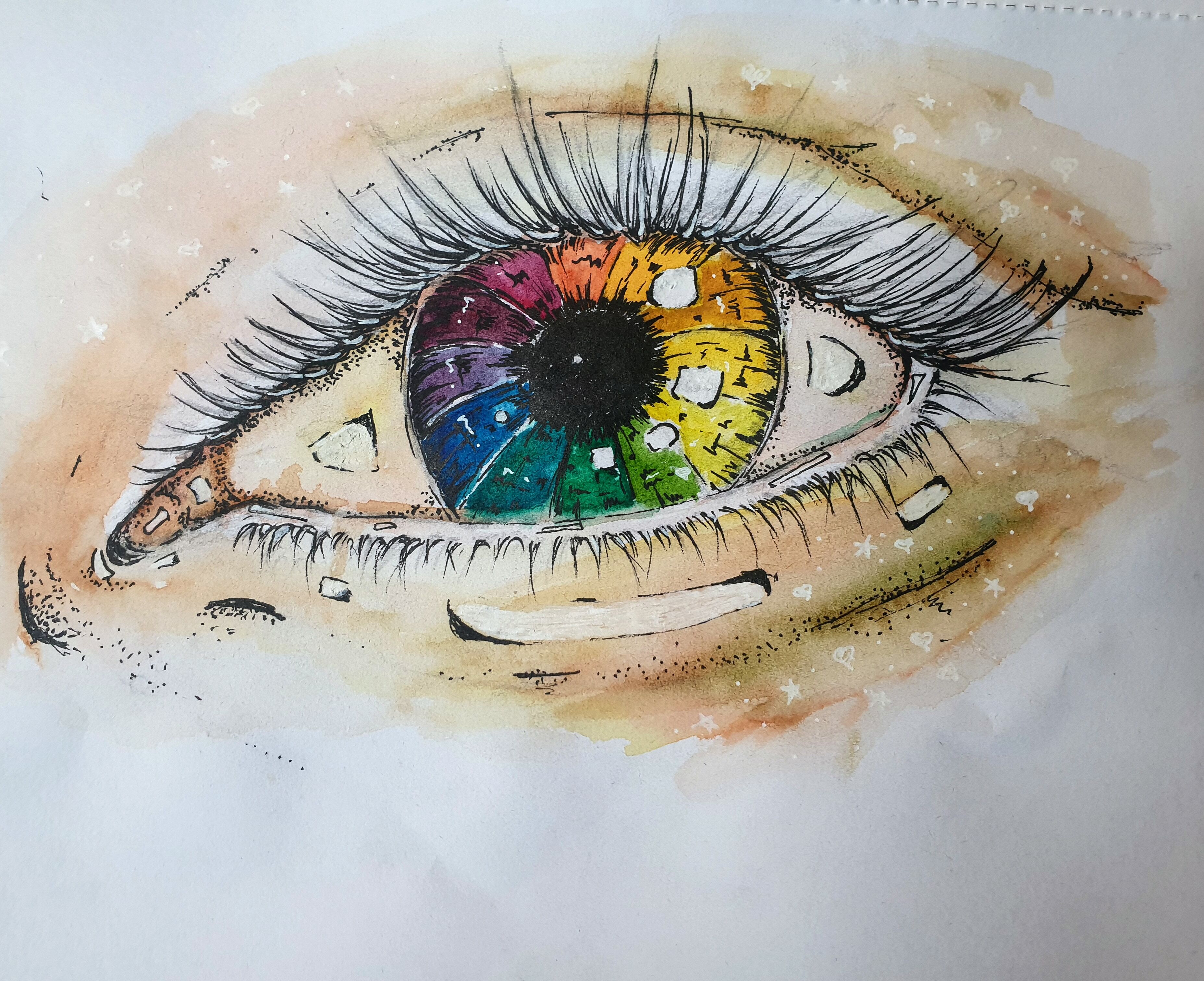 Opinions?
Doubt tbh anyone will read this but think I might update this with interesting lessons or things I wouldn't otherwise post.
Thank-you for your time and have a nice day!!
Enjoy this post?

Buy HraMunro a coffee