Restoring an old IBM Aptiva L80 (2144) - Part 3 - Case!
Wanted to post this a bit early, but better late than never... ended being a busy week.
So, computer cases! You can love them or hate them... but you need to put your computers parts somewhere!
The case of this Aptiva was not in the worst of shapes, but needed some love, so let´s see how much I can improve it without using any crazy techniques, aside using detergent, windows cleaning fluid and alcohol.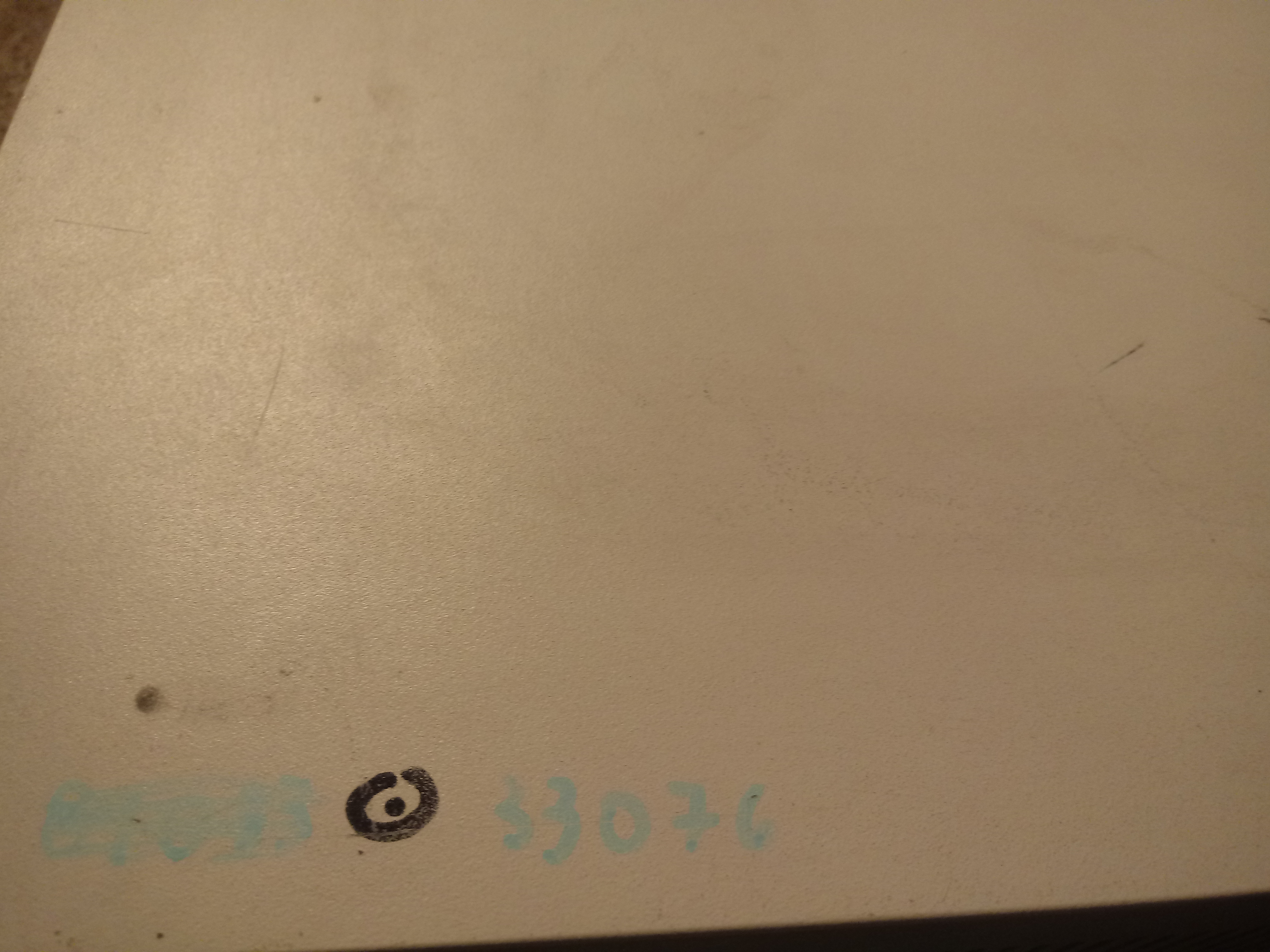 And the interior showed the same grime...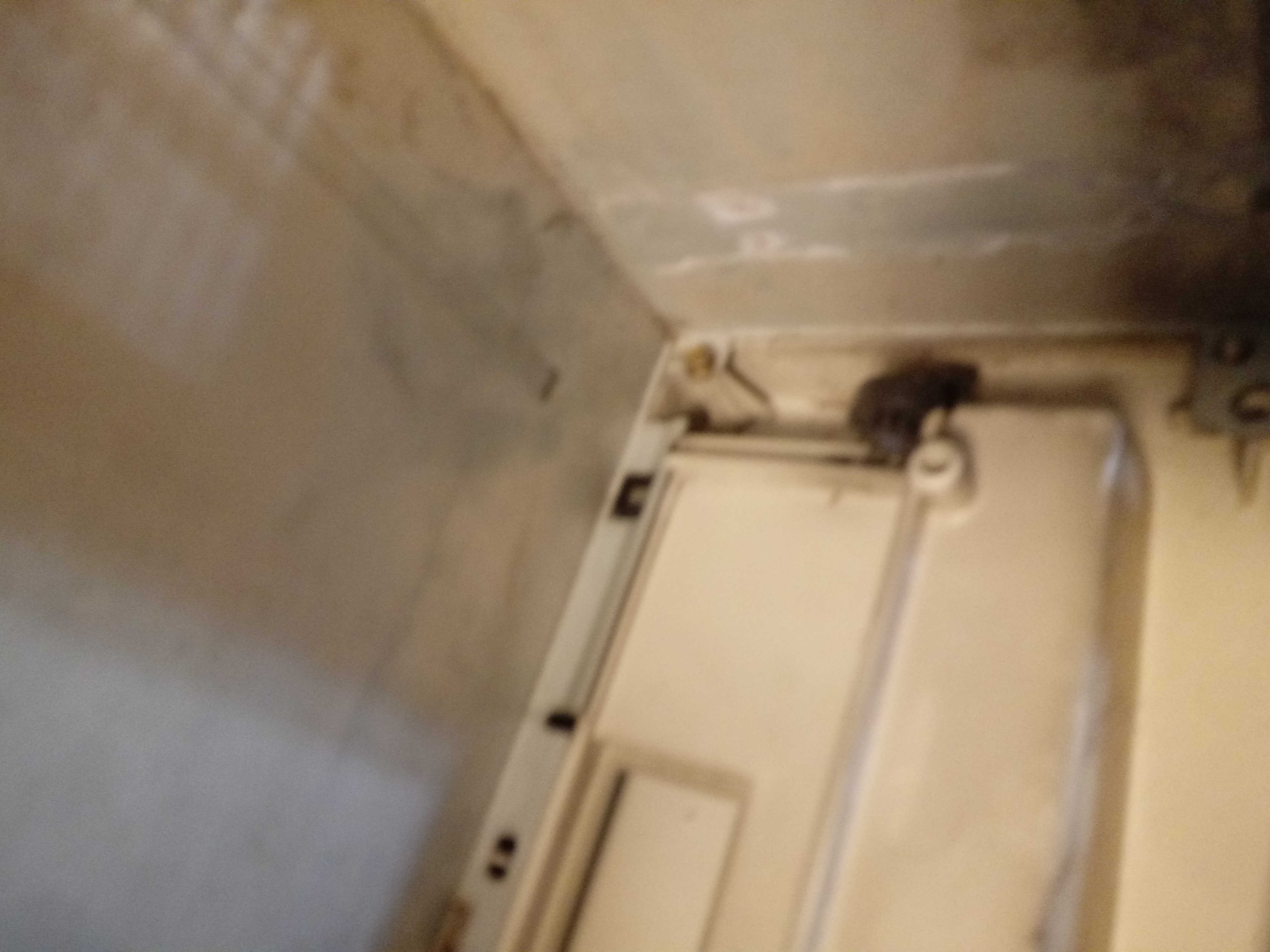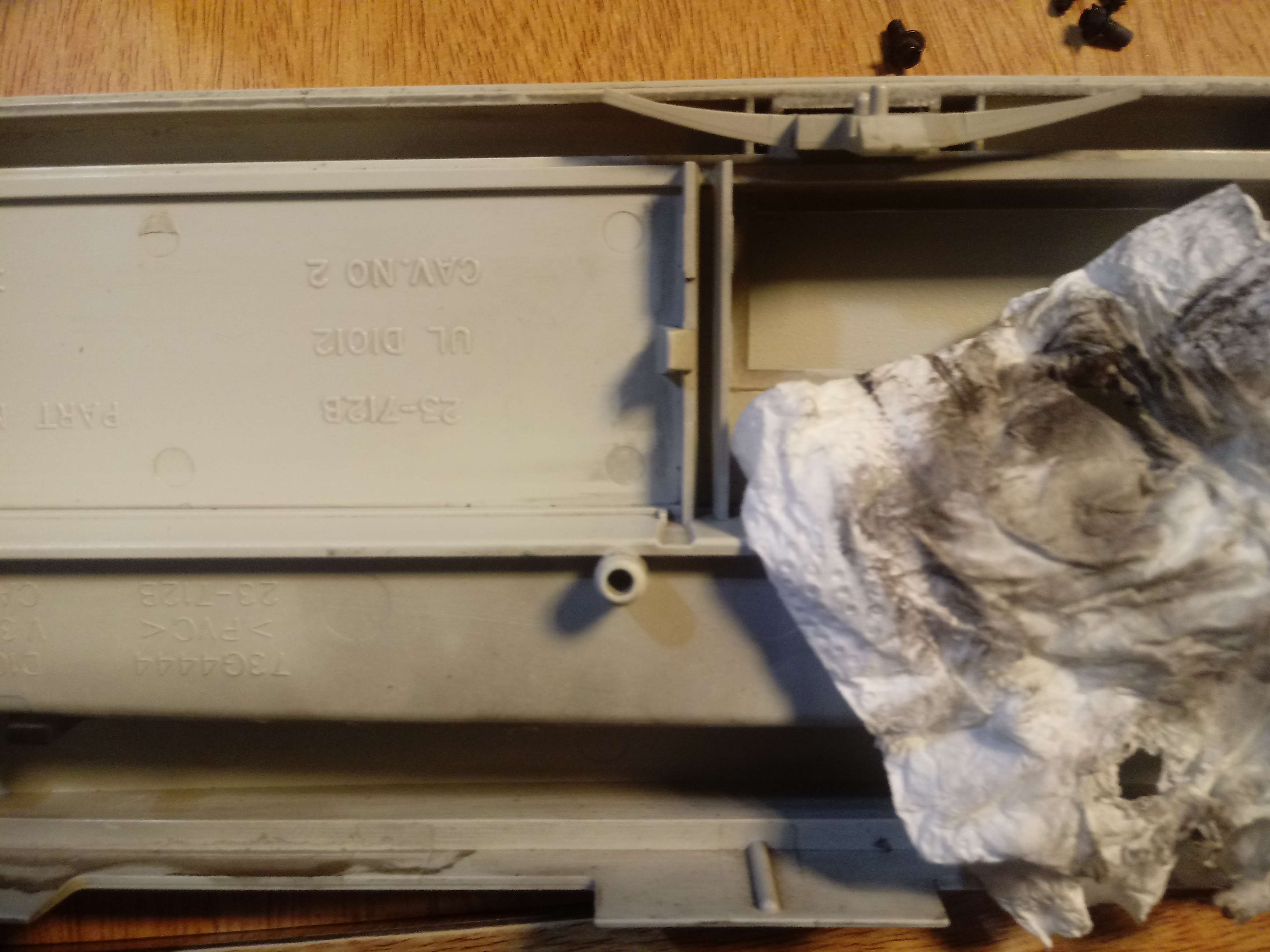 Sadly those little plastic "horns" that you can see in the back of the front plastic panel were damaged and pending of a tread, they fell off but was able to recover them for safekeeping. The function of those is to better lock the case once its closed, but the central latch works anyway, a shame but things like that can happen with old plastic that has suffered quite the abuse.
The inside of the top of the case also shows a bit of that initial corrosion, but luckily nothing serious, maybe when I learned how to do restoration of metal I can revisit this, but after a good wash up and clean it started to lock much better.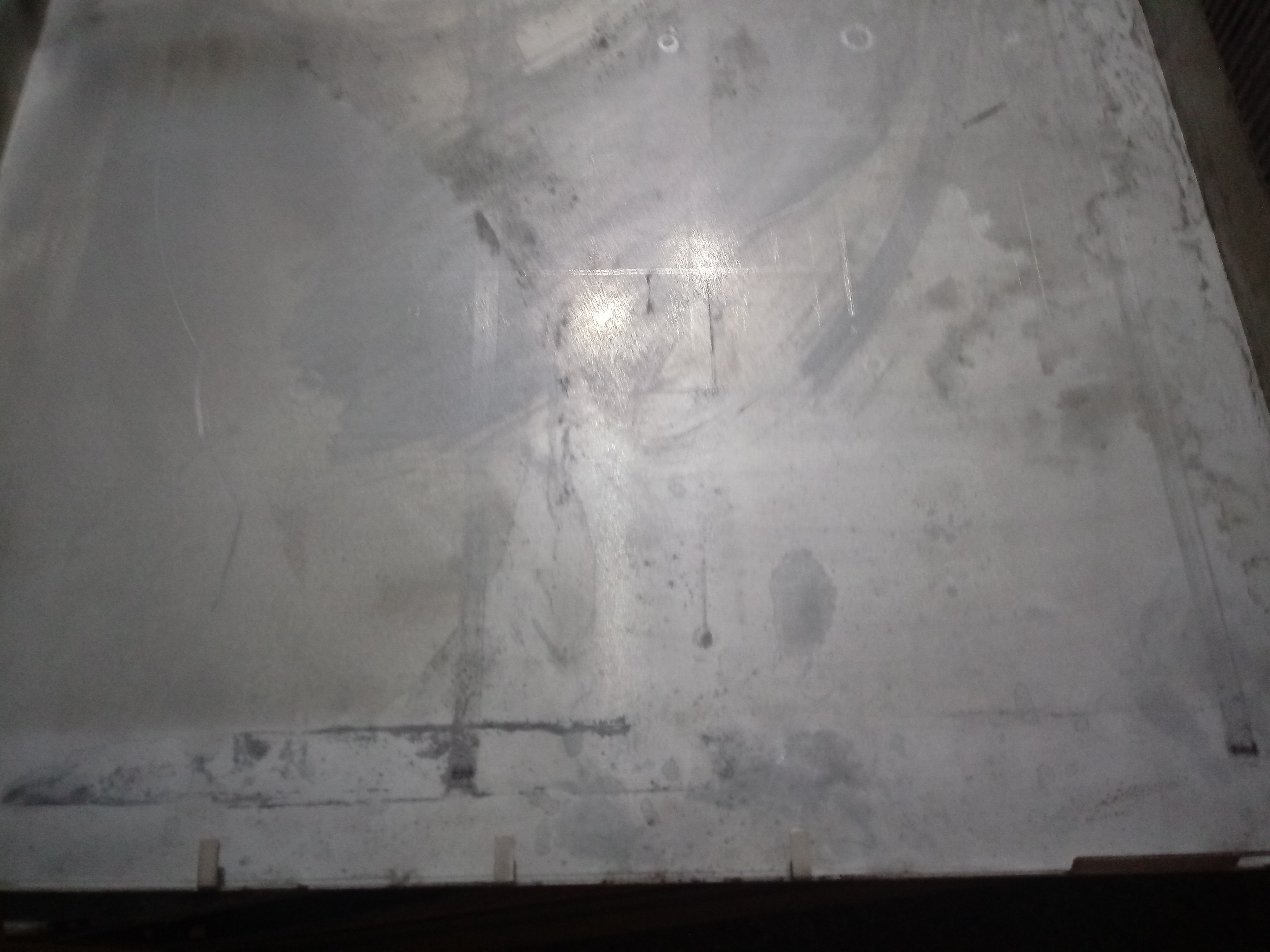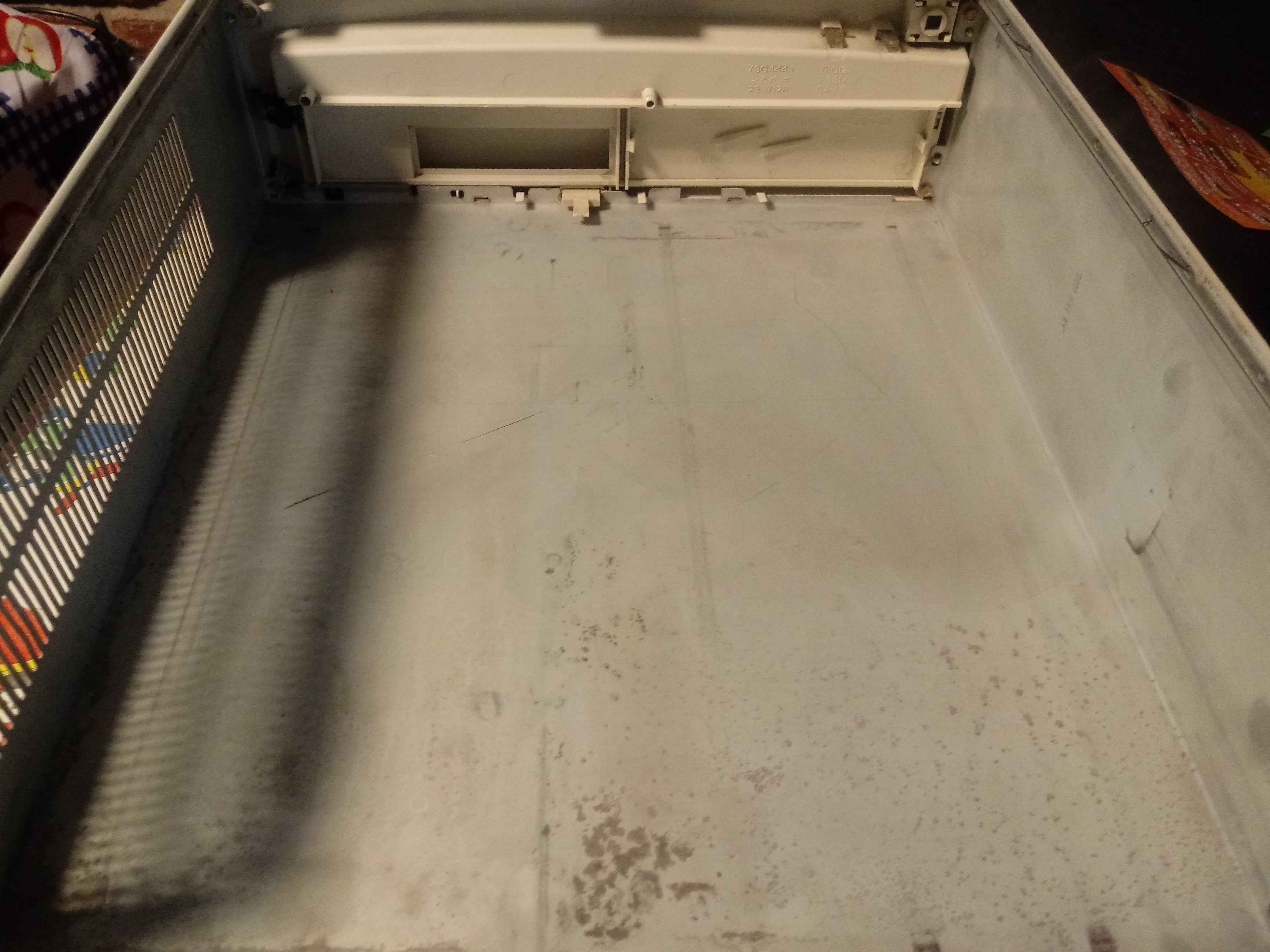 And finally, back together in preparation for the final part of the restoration for the moment!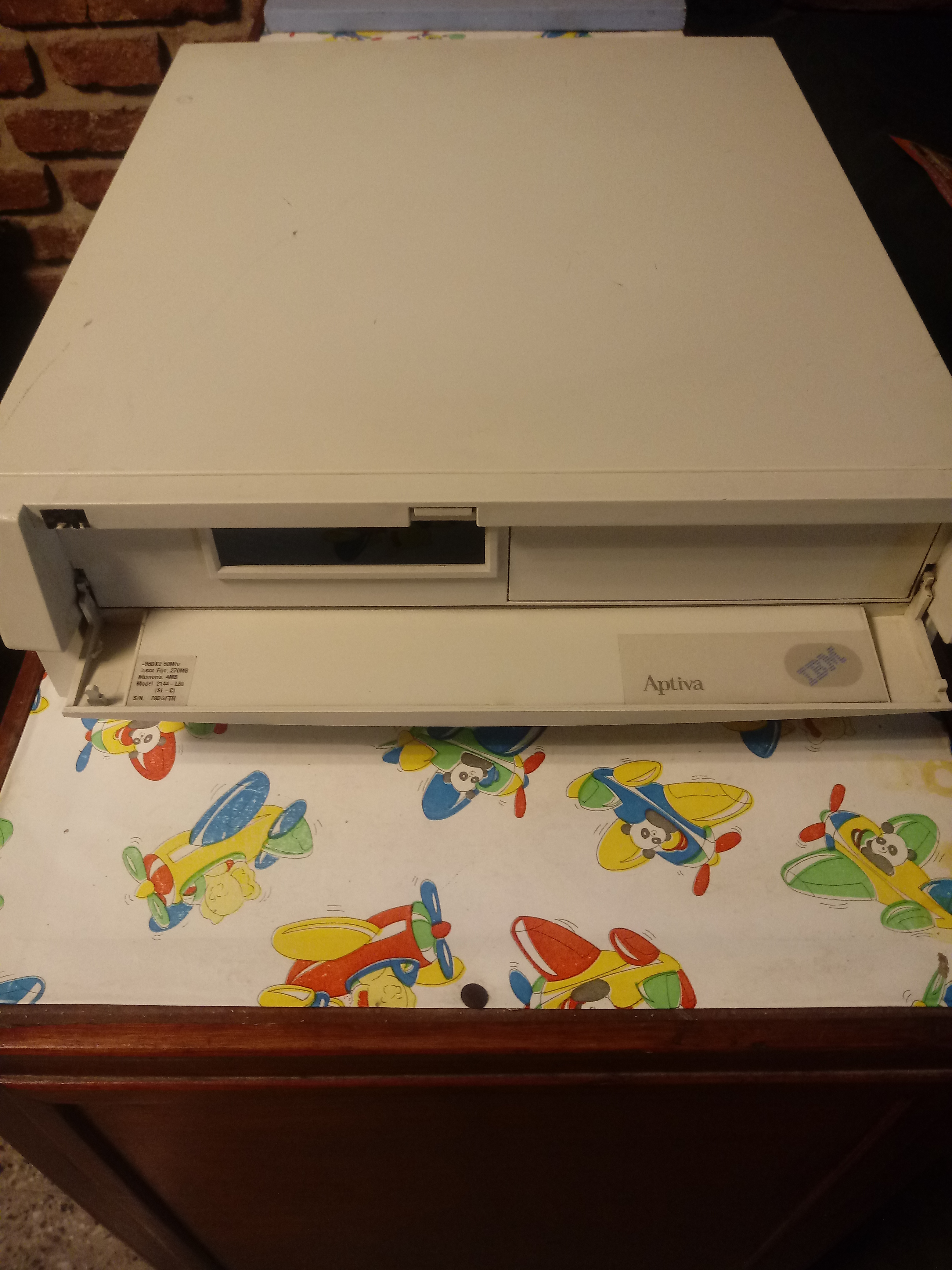 Next, time to finish this clean up dealing with the grime on the motherboard and hope that the machine keeps working! Let´s say that a quite the few q-tips were sacrificed in the next part...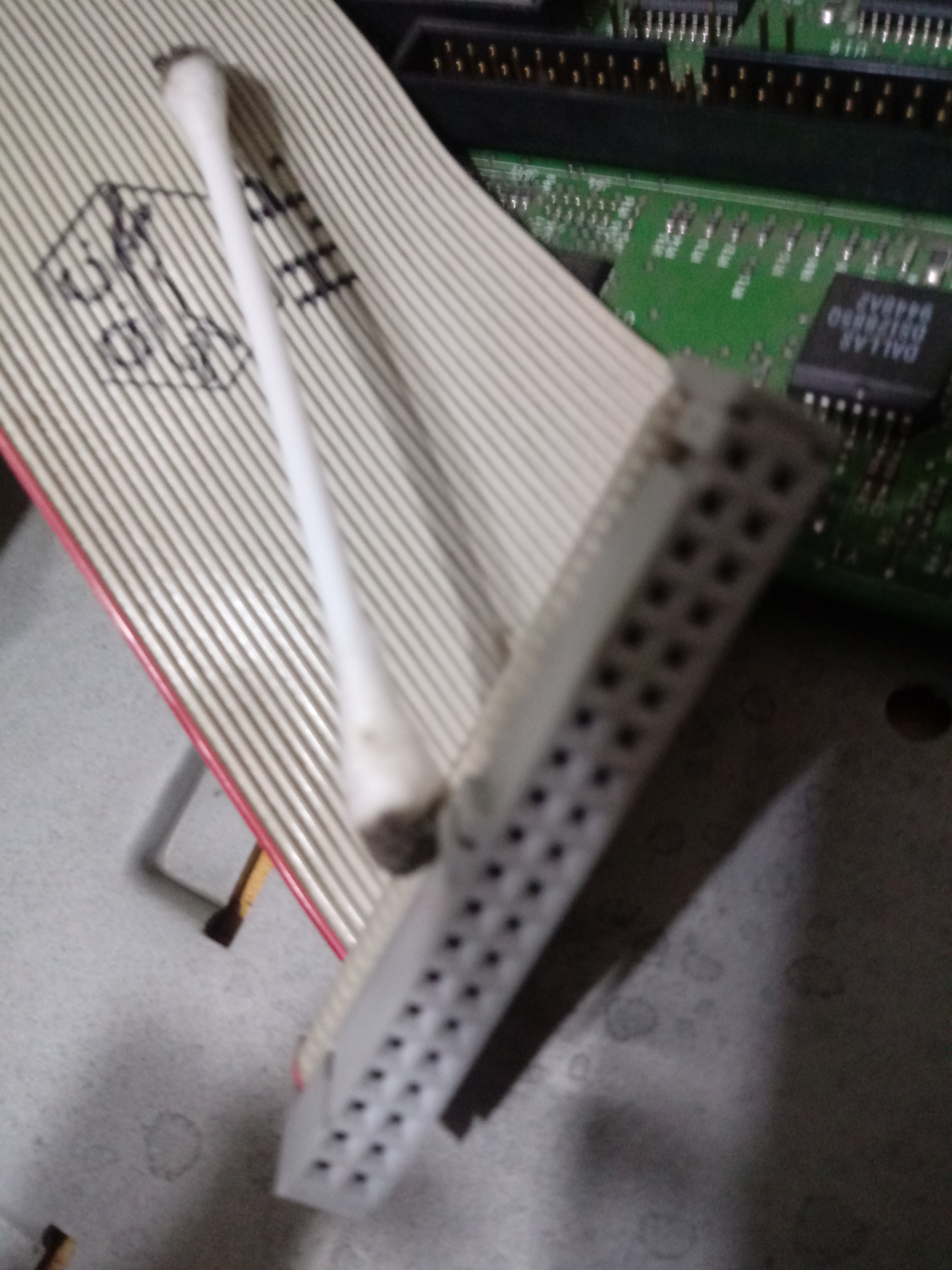 Bonus: Love to that the machine still have the original stickers. here we can see the original specs, meaning that the only update that this computer ever received aside that now obsolete dial-up modem, was an additional 8 Mb of RAM.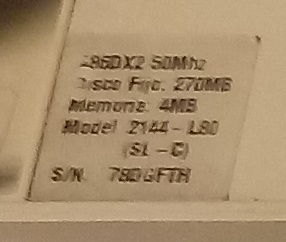 Enjoy this post?

Buy HugoTheAstro a coffee