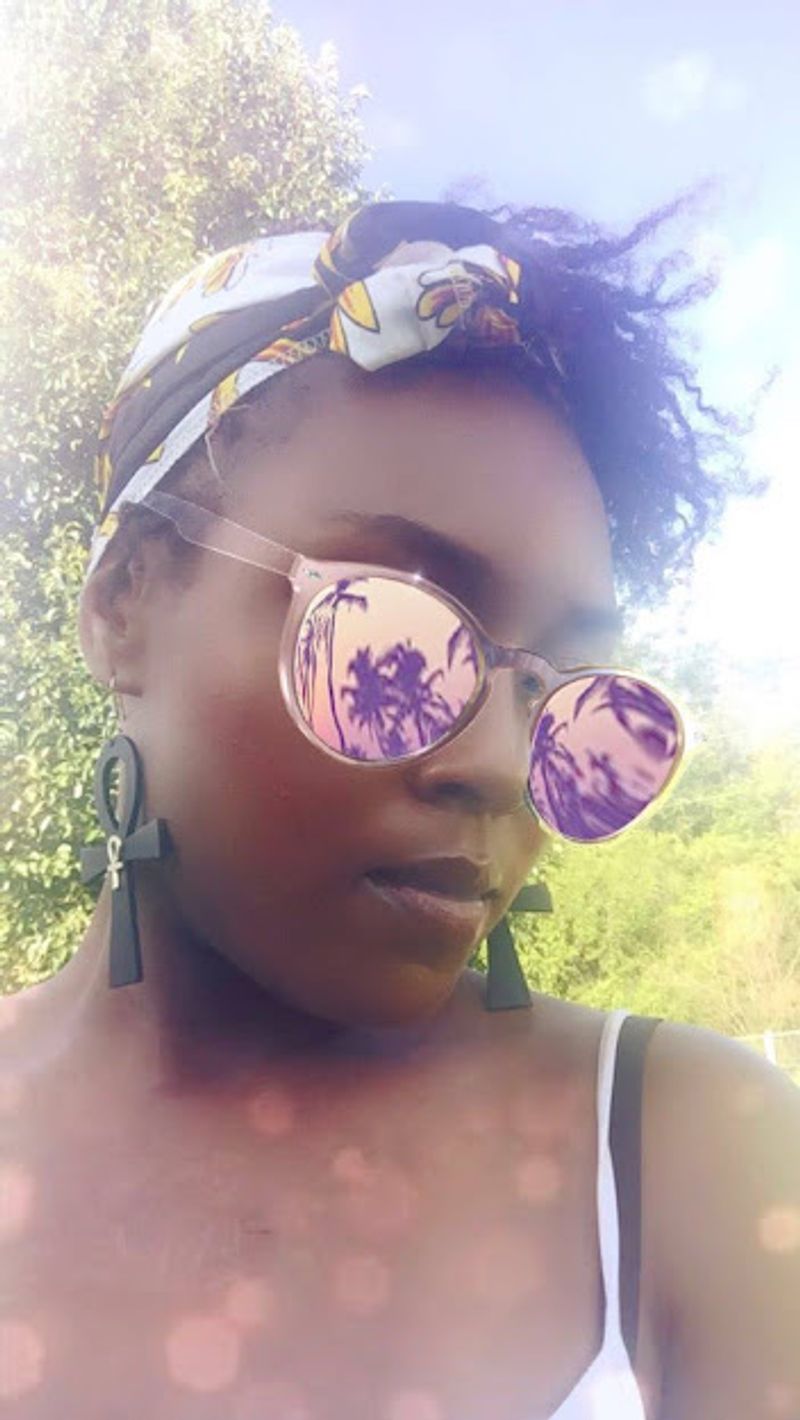 New Wellness Attitude
in our pursuit of wellness, I am intuitively guided to knowledge as different phases of life occur I share wisdom to wellbeing thy holistic way of mindfulness living putting self first is a way of life.
Support me on a monthly basis
Unlock exclusive posts and messages
in this tear, you will be given a community reiki energy boost once a week . and full access to the services I offer.
Shout out for new members