Android and iOS Apps Launched
Alhumdullilah ❤️
Our State of the Art Android and iOS Apps are now Live.
Android App Link: play.google.com/store/apps/details?id=com.QuranApp.guide
iOS/Apple App Link: apps.apple.com/pk/app/fqe/id1576152819
Together Let's Make Islamic Education Universal, Free, State of the Art and Available to every single human being in their own language. In sha Allah. Jazakum Allah Khayrun for supporting us always and making this possible. May it be a source of everlasting constant Sadqa Jaria for you and your family in sha Allah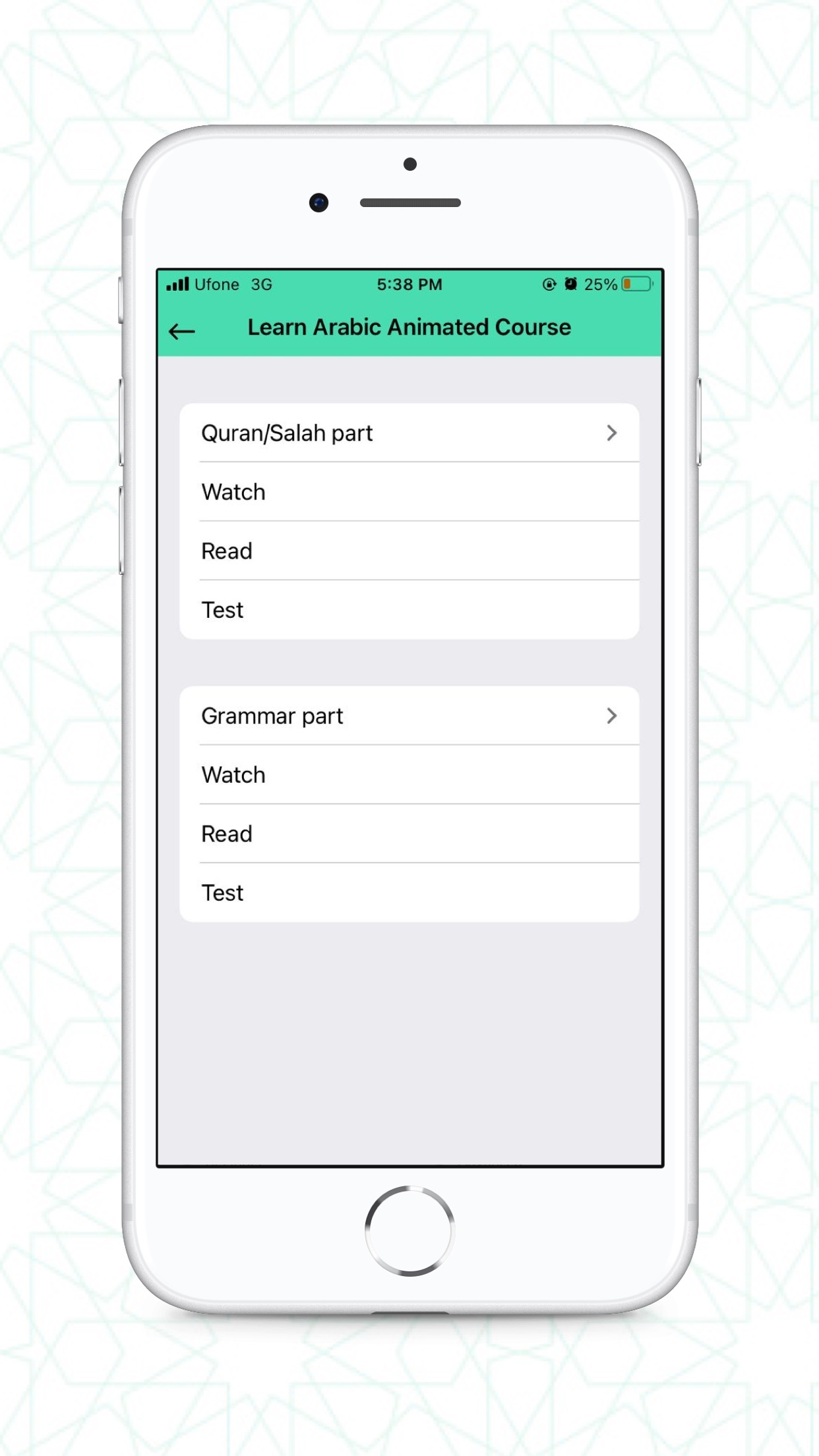 Enjoy this post?

Buy IMTHEBESTMUSLIM a coffee