Life pain
I know pain by a first name, it's my reason I started my podcast. I'm 43
I didn't know holistic and when I got neuropathy from a surgery that went wrong I almost ended my life. But I found healing and it became my mission to educate others. This year I've continued to work front line at the hospital that I've worked the whole pandemic, recovering from my ptsd. I've had a laser at my head for my brain tumor, had all my 26 ripped out when I was awake. Now I sprained my acl and on the 12 of July I have leg surgery on both my legs. I'm trying to stay at a calm state so my migraines don't start.
I grew up in a abusive home. Been a victim of trafficking, almost raped at age 16. I've lived in 3 different types of shelters abusive, homeless, and mental health.
I have 5 biracial children (in that 2 sets of twins that are 18 months apart) I've almost lost my life from the stress of my first marriage.
I don't say this as look at me I'm awesome, each one of us fight our own problems in life.
Sometimes we never know why. But, our creator never gives us more then what we can handle, it's up to the human race to open our hearts and arms to give us the love our creator gives to us every day. Don't judge, always support.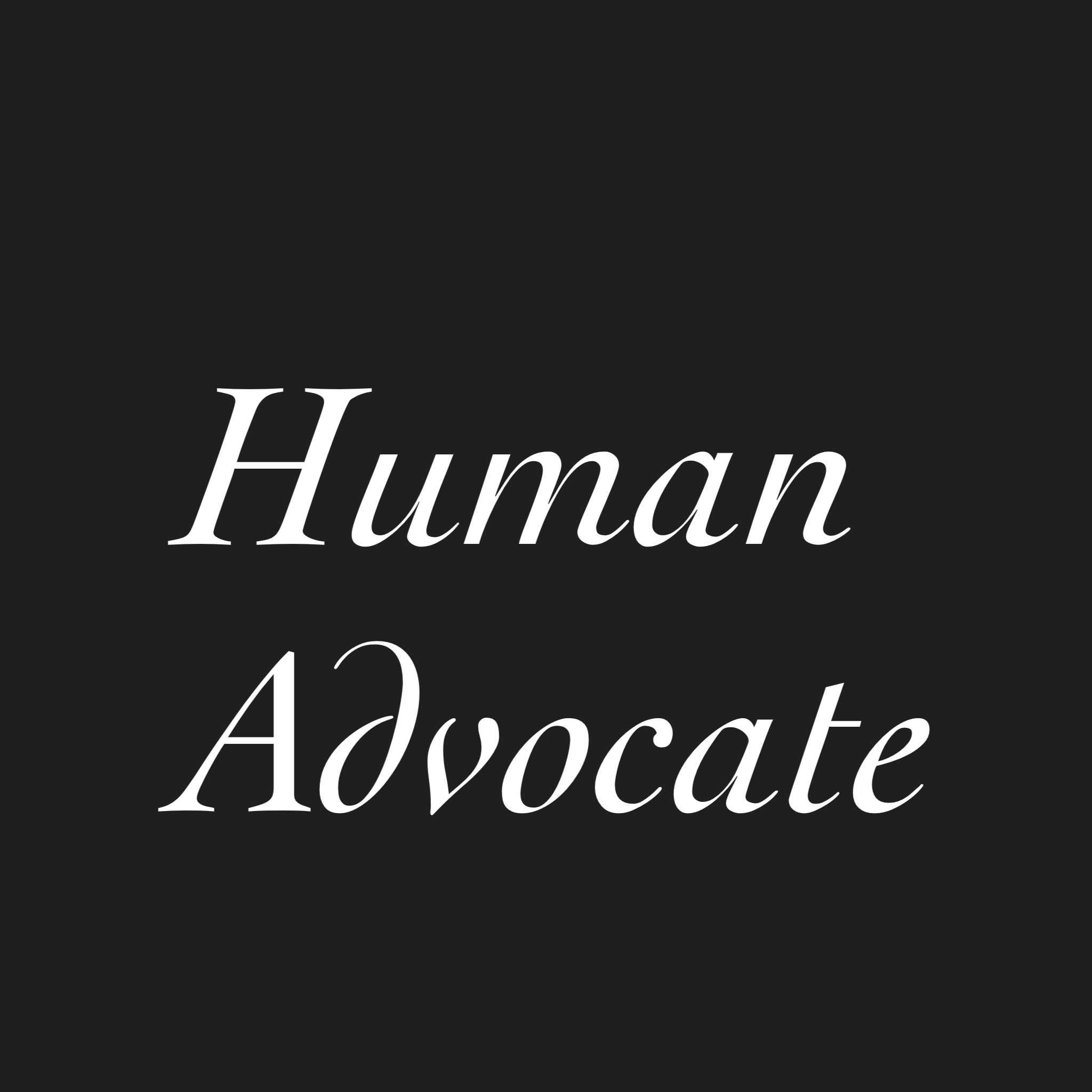 Enjoy this post?

Buy Infusion Health a coffee