Symptoms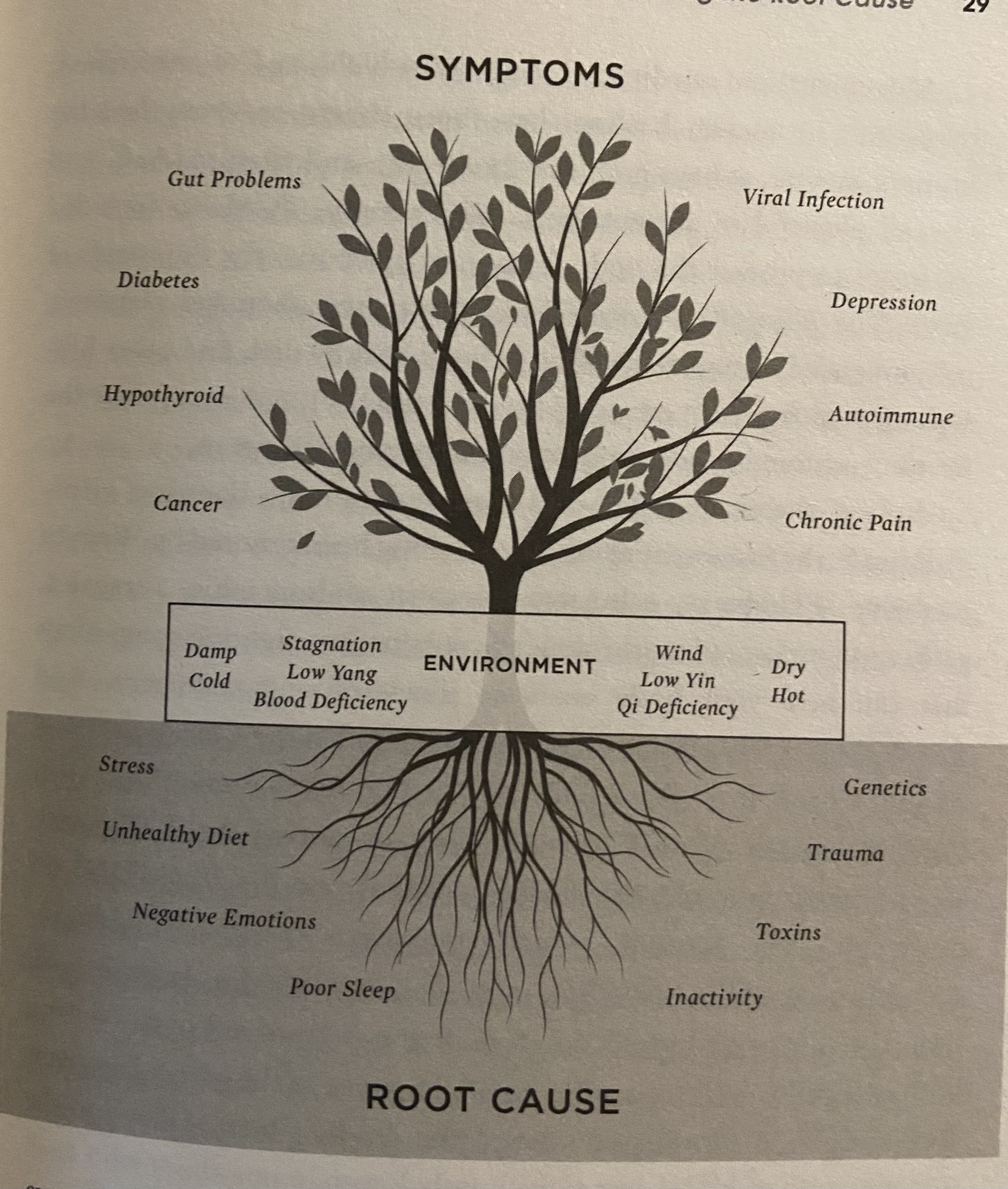 You often experience symptoms before you ever know what is wrong with you, sometimes it's too late when you've learned what is causing the problem.
Listed below are Root Causes that lead to Symptoms
Root
Stress
Unhealthy Diet
Negative Emotions
Poor Sleep
Inactivity
Toxins
Trauma
Genetics
The symptoms often leading from the root cause is
Gut Problems
Diabetes
Hypothyroid
Cancer
Viral Infection
Depression
Autoimmune
Chronic Pain
The following weeks I will pair this with Eat Right for your blood type.
Sometimes, even recording for you.
Enjoy this post?

Buy Infusion Health a coffee