Welcome to my page
Hello, I am Instable, And welcome to my Buy Me A Coffee page.
A little about me,
I am 26 years old and making videos on Youtube.
On this website I will show you work in progress in the form of backstage access.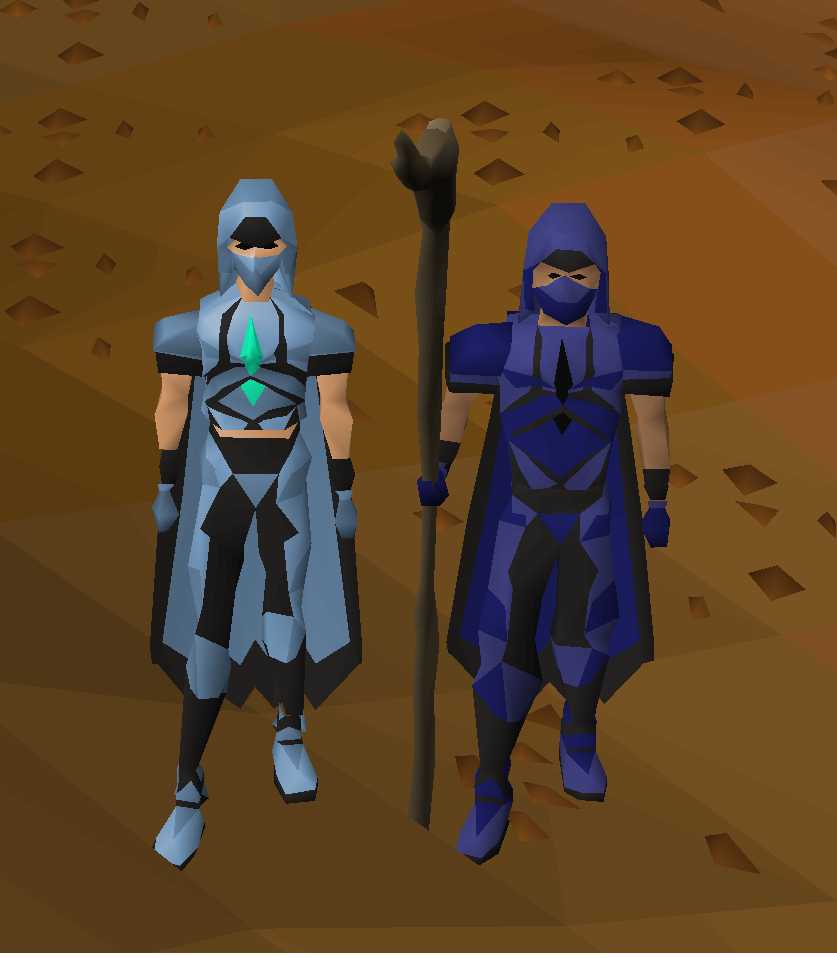 Enjoy this post?

Buy InstableGC a coffee