Love reading of the day
A proposal has just happened over the holidays or will happen quite soon. Is your birthday coming up? Within the next few months. Be patient, I feel a few of you out there was expecting this to happen at Christmas and you're quite upset that it didn't. There's a plan behind this. The holiday season is too obvious. They want this to be a total surprise. Stock up on the waterproof mascara and tissue - they're putting a lot of effort to make this proposal special.
If you're single, you won't be for long. The next person you will meet will end the search. You will finally meet your match.
Deck: Romance Angels by Doreen Virtue and the Intuitive Princess Love Oracle
#lovereading #wedding #proposal #longtermrelationship #commitment #intuitiveprincessloveoracle #cardreader #loveisintheair #romance #psychic #cardreadersofinstagram #newbeginnings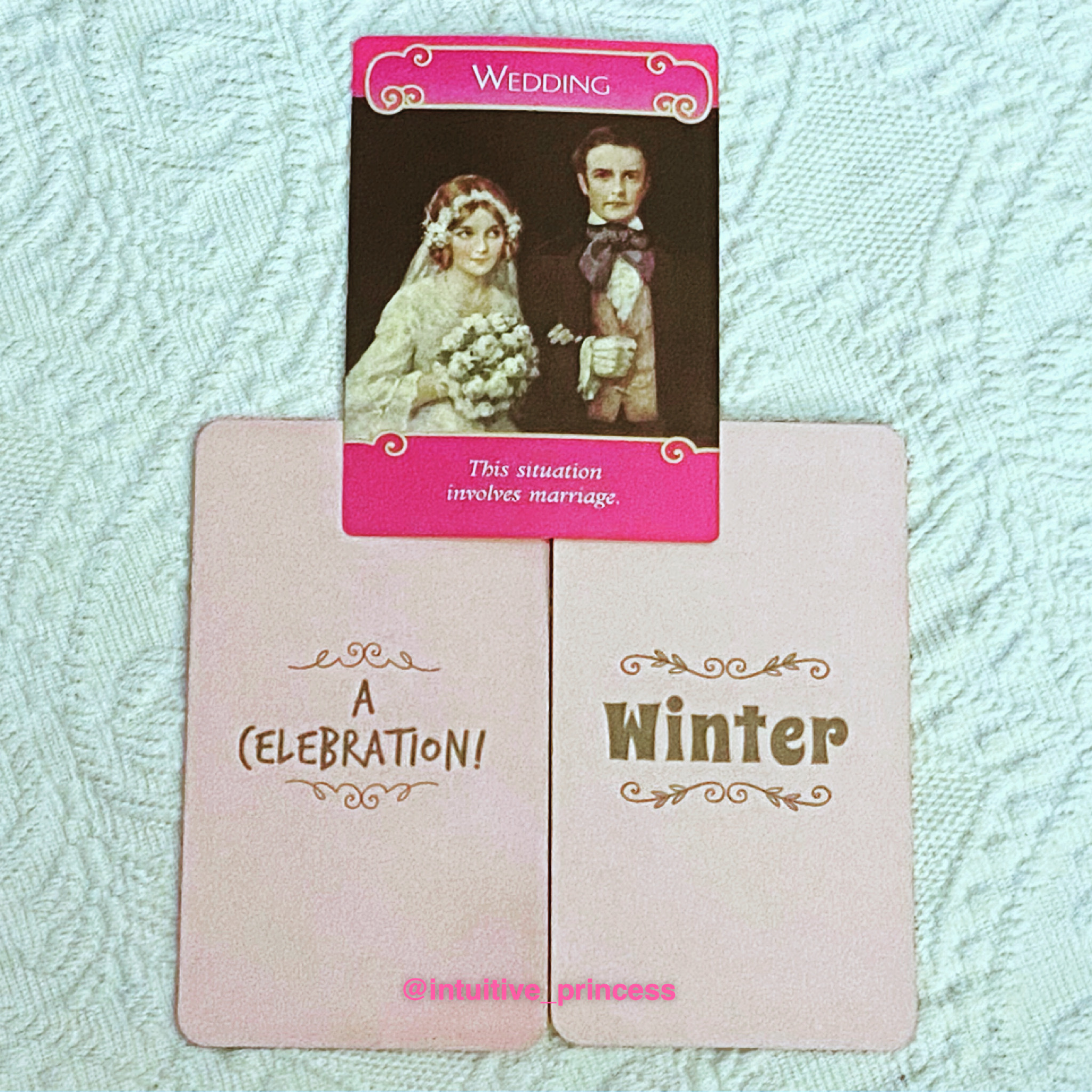 https://www.instagram.com/p/CJhGOpQnw5r/?igshid=1jq6r7967pejb
Enjoy this post?

Buy Intuitive Princess a coffee