Welcome to my LockedInSpeedos Journey!
Hello everyone! I am a locked chastity boy who has a passion for speedos! Please subscribe and consider getting me a beer! The more beers I drink the looser I get, lol!
Subscribers can expect regular, exclusive content updates.
Hope you guys enjoy my content, and feel free to give me any feedback.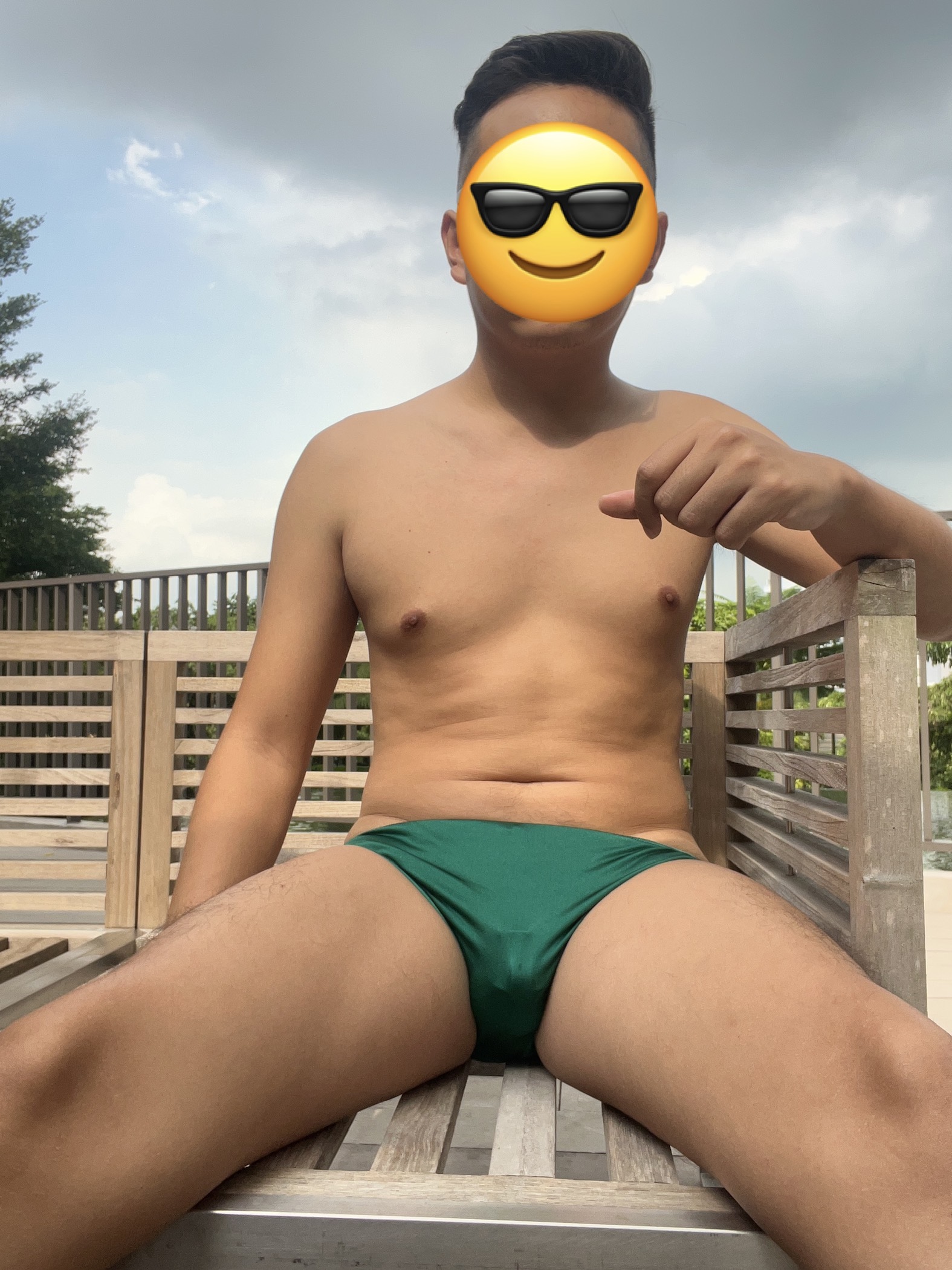 Enjoy this post?

Buy J_Harven a beer