Viena kafija // One coffee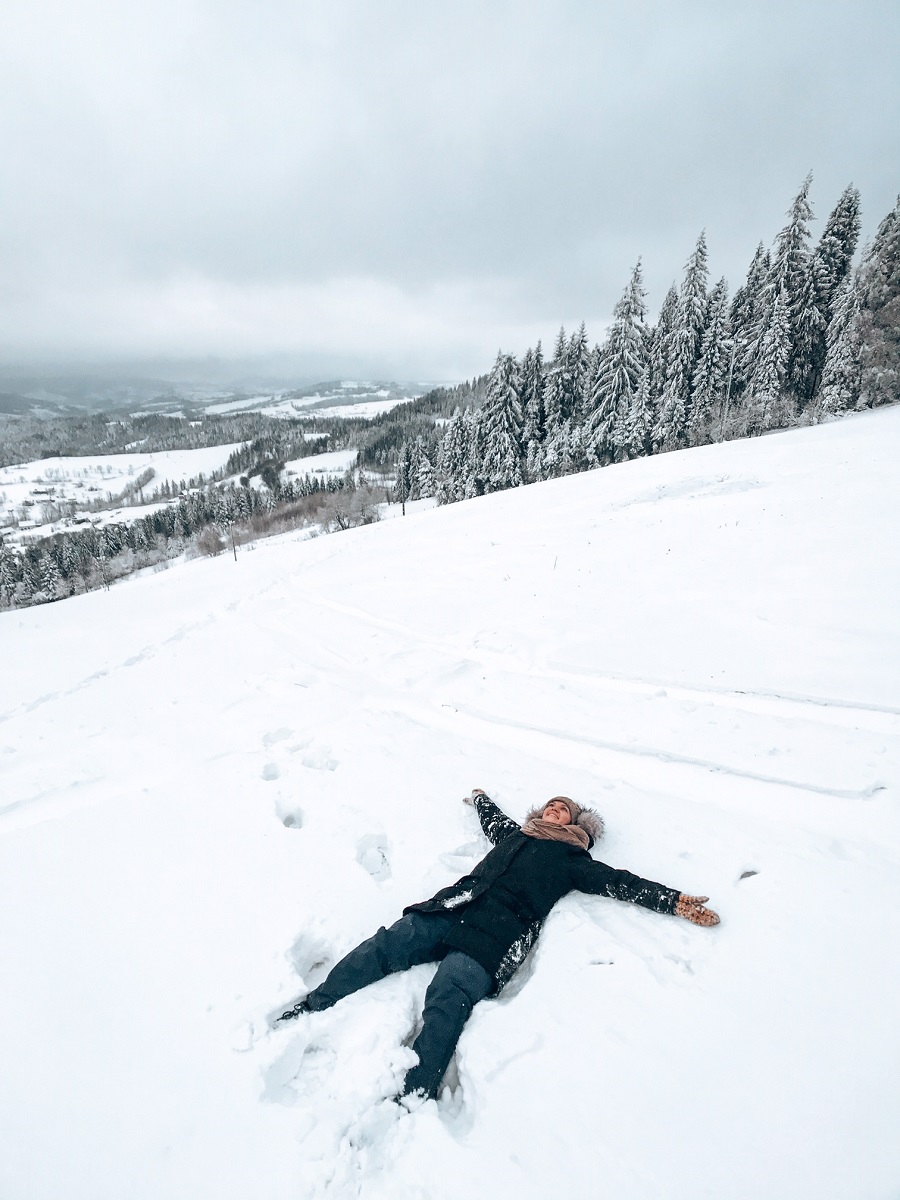 LV: Ar katru kafijas krūzes ziedojumu, Tu palīdzi man darīt to, par ko sirds deg. Ar Tavu palīdzību es varēšu turpināt rakstīt par saviem ceļojumiem.
ENG: With each donation of a coffee mug, you help me to do what I love. With your help, I will be able to continue writing about my travels.

Enjoy this post?

Buy What if i told you a coffee