Winner Selected!
We reached our $150.00 goal with the help of you all! We also selected 1 winner out of the supporters. That person will get a free print of their choice!

The next round is up, and once we reach our next goal, someone will get a free Metal Print of their choice!

A huge thank you to everyone! Every Coffee helps us reach more of you, and keeps our pages up and running! Without the support from you all, we could not keep up with the demands of the software and equipment we use. ~Justin Ross~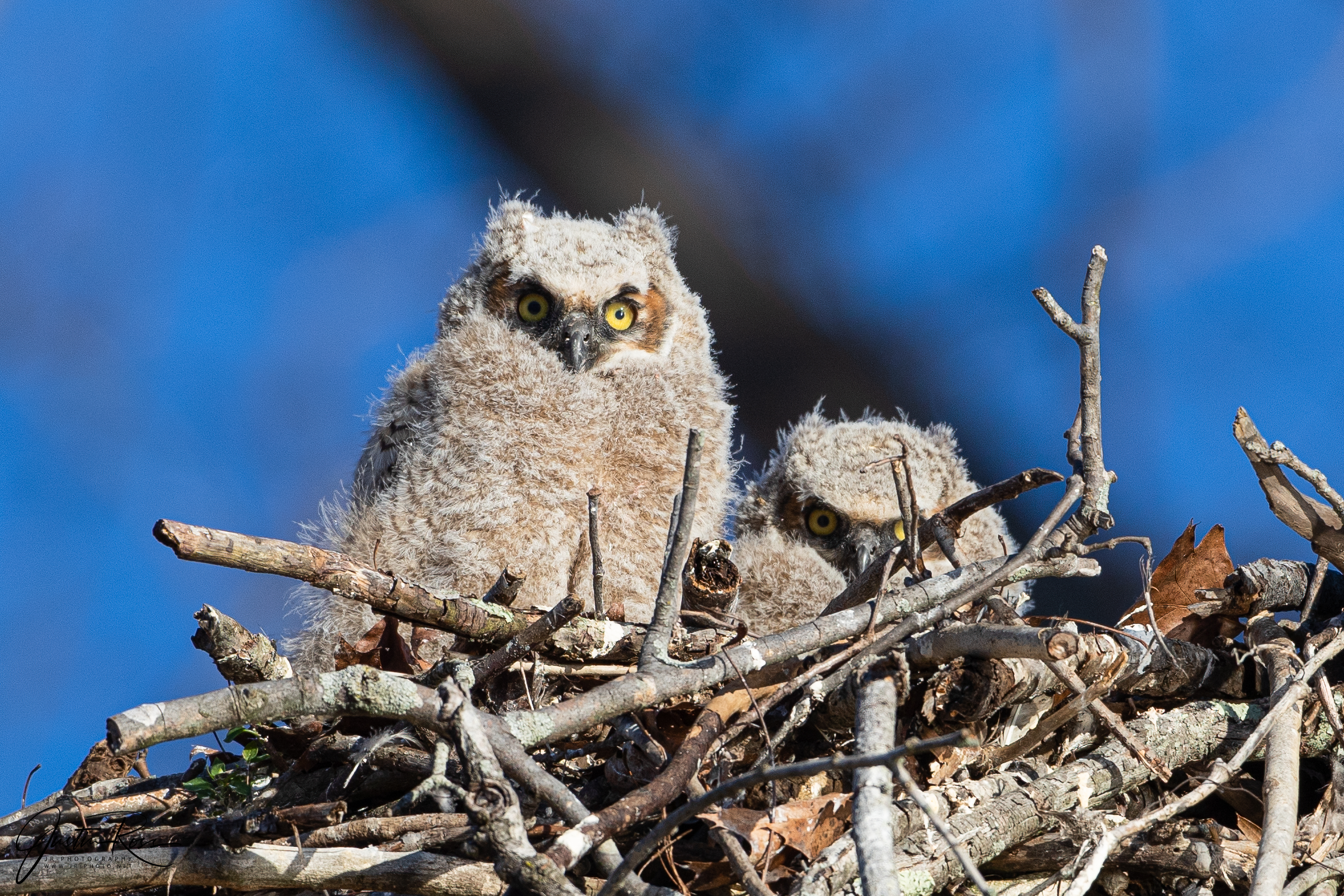 Enjoy this post?

Buy JR Photography a coffee