To Honor Surfing.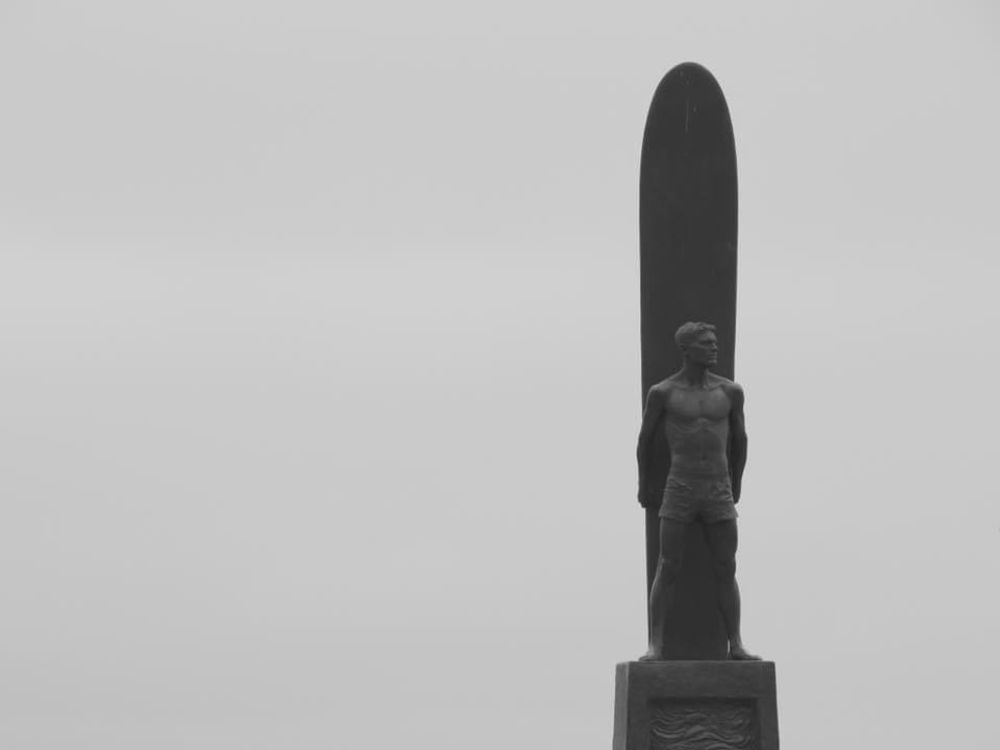 "To Honor Surfing." A nearby plaque reads, "Dedicated to all surfers, past, present and future".
At Lighthouse Point on West Cliff Drive in Santa Cruz stands an 18-foot heroic bronze statue, an icon commemorating all surfers. Erected in May 1992, the figure recently celebrated 29 years as one of Santa Cruz's most notable landmarks.
https://www.siliconvalleyandbeyond.com/history-santa-cruz-surfer-statue/

Enjoy this post?

Buy JaePhotography a coffee