Go Long in AUD/USD
As i always try to go with primary trend and try to enter the trade on pull backs .
Like AUD/USD is in clear bullish trend so entering trade on any good bull backs to low swing zone / Can be 26 Days Exponential moving average where one can enter the trade and keep STOP LOSS in Recent Swing Lows .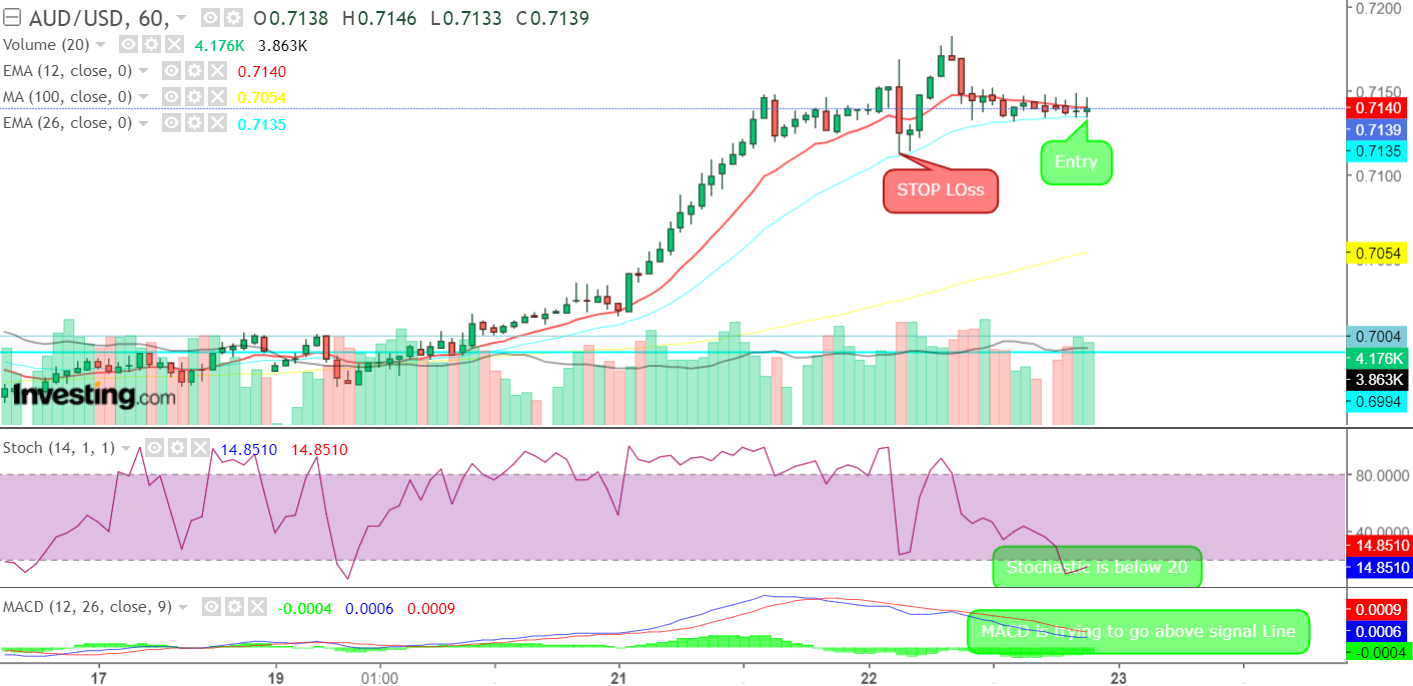 Please always try to follow the trend .

Enjoy this post?

Buy Jahpanah27 a Beer