On a cold and frosty morning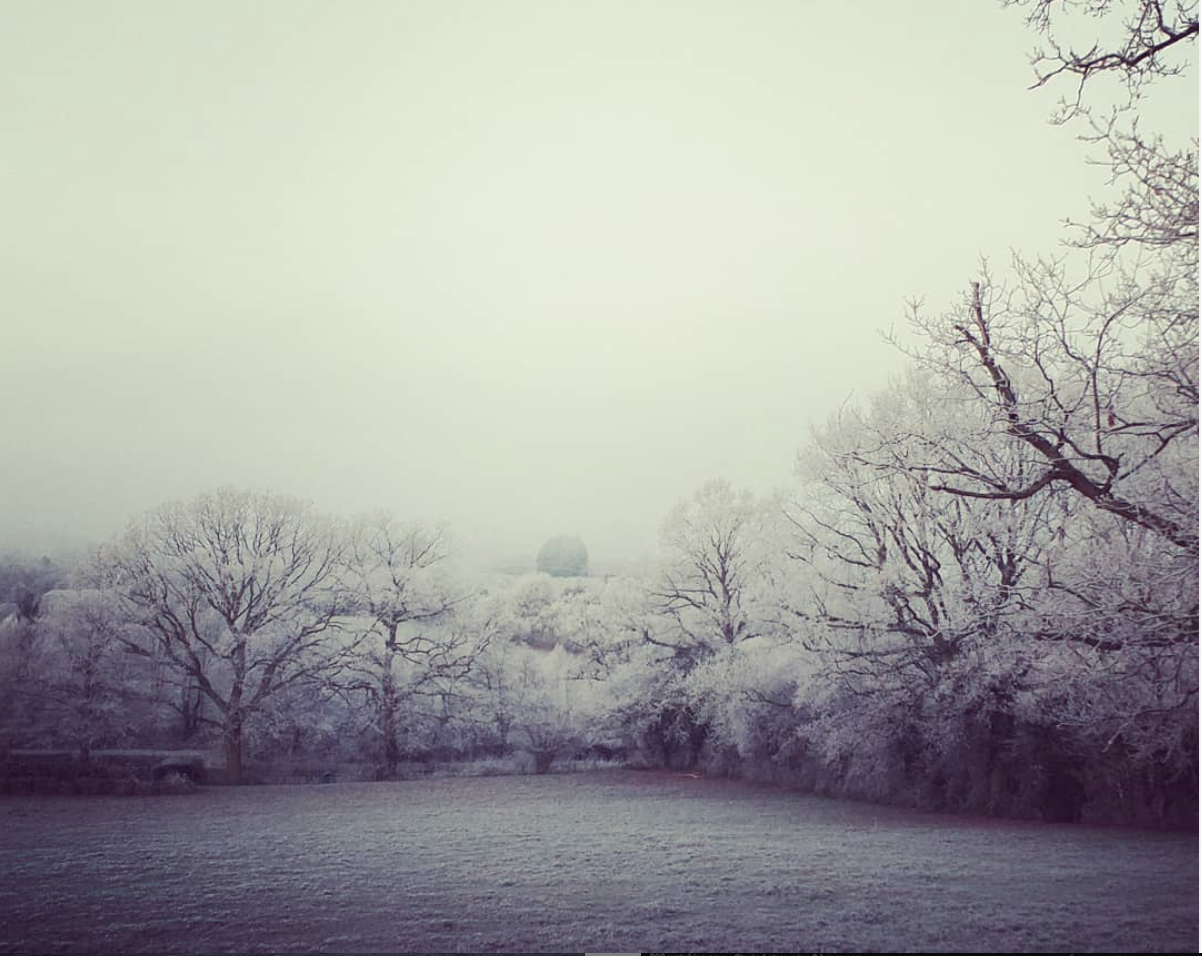 My view today is absolutely beautiful and I have a new heater so I am cosy and warm.
I am going to finish a drawing I started of artist Tom Croft. He is the artist who paints NHS key worker portraits for free and got a lot of other artists to join in. He appeared on Portrait artist of the year and week.
I started the drawing of him when he was on Portrait artist of the week. Which was a few weeks ago now but it's time to get it finished.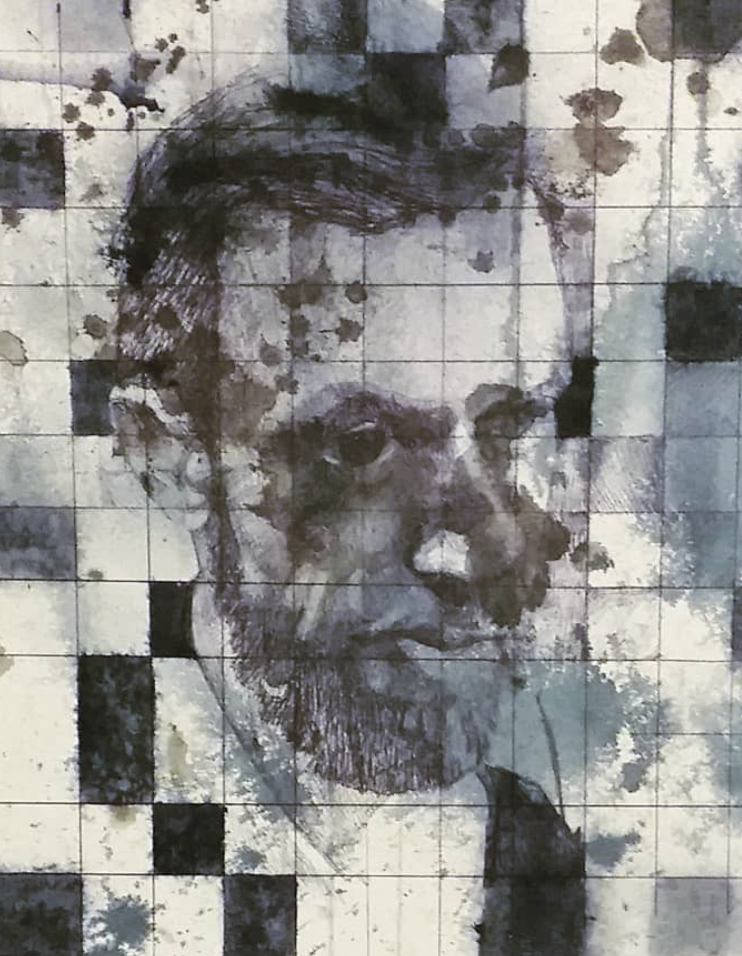 I made a feature of the grid as he used it extensively during his portrait of Lesley Garrett but I will be taking a bit of it out today although I do still want to keep it as a feature.
Hopefully the finished drawing will be posted tomorrow.
Thank you for reading.
Jain Mckay
Enjoy this post?

Buy JainMcKay a coffee