A Letter to James on his Birthday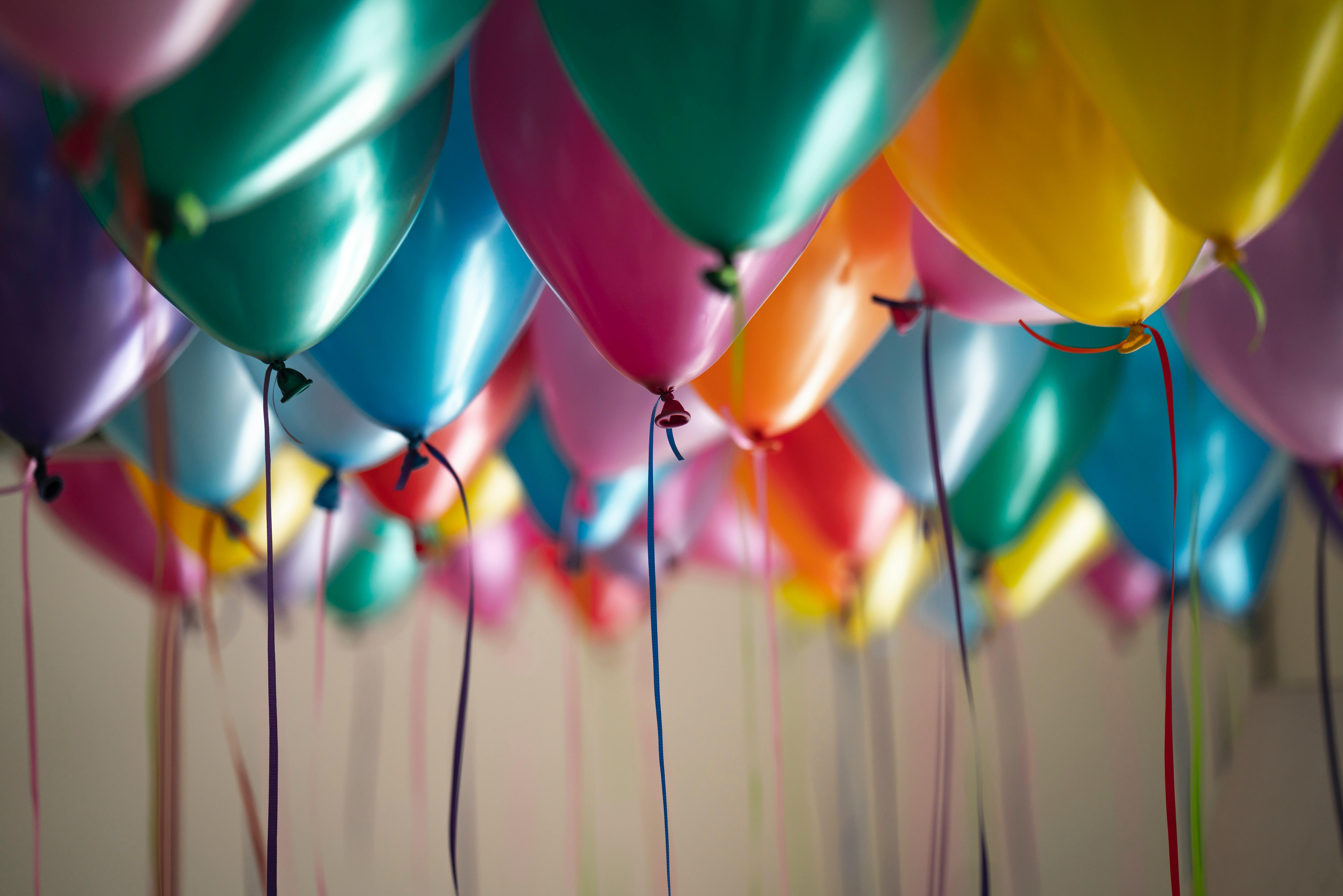 It has been a tradition since 2018 to write a letter to myself on my birthday reflecting the year I had and what has happened to James and The Bipolar Writer. These are my private thoughts shared with the world. Today is the first time I have done this letter to myself on a smaller scale, as the thousands do not see this blog that The Bipolar Writer Blog was in its heyday.
I skipped this letter last year because I was in pain, I was only a few months removed from the death of my mom, and she loved to celebrate my birthday, even when I never really wanted to, it has always been a day of reflection, but also it is just another day. This time last year, I was celebrating, albeit very reluctantly and a bit against my will. This letter will be my reflection.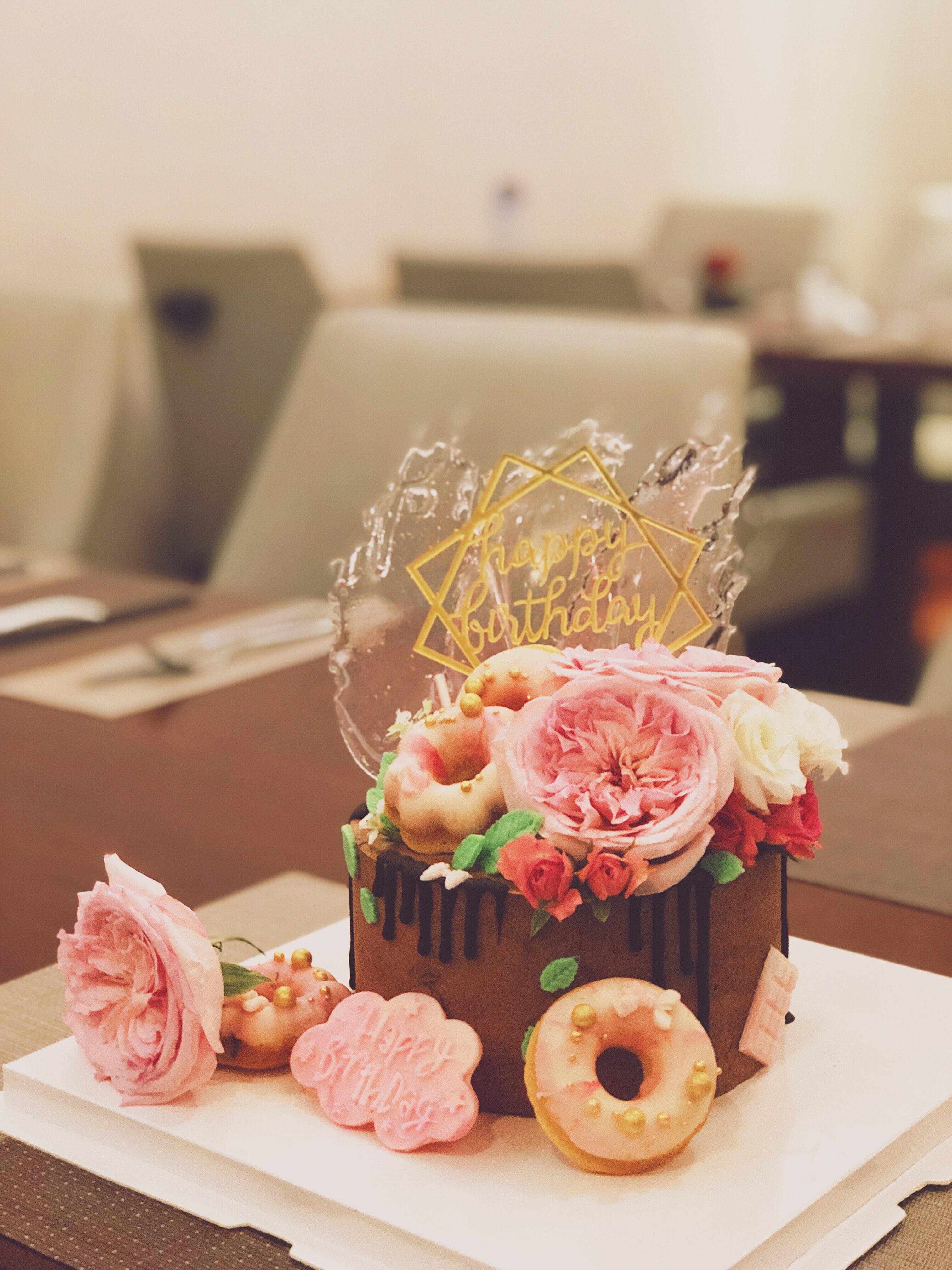 James, what a year it has been, you have been through so much, as the newfound sobriety after you fell off the wagon after five years of living a sober life has taught you to be more aware of life around you. Things happen in this life, and none was more significant than the loss of your mom. You can rest that since you have found some peace and the space you need to continue the journey, that is, the grieving process. Life is funny that way, and in truth, you are lucky to be here. There were times when you wanted to give up, and you almost did, but people in your life and one kindred spirit allowed you to grieve and feel the pain again, and with that said, it has helped you be more aware and about staying in the now.
It has been 100 days of sobreity.
You found life coaching and learned to be aware of everything, both external and internal, with everything leading to finding the grey area of life. It was a life-changing four months of life coaching, and the investment that you made for you was worth it because you did the work, and it made me what I am today, and it matters not good or bad. That is the point. You learned and applied it to your daily life. You are so much of who you are supposed to be in this world.
James, there were some bad times, but you are still here, and take comfort in that you have an effective safety plan that has helped you along your journey. The safety plan in LivingWorks Assist was a game-changer in how you work on your thoughts about suicide and the approach. Promise me that by the time you write this letter next year, that you have been through LivingWorks ASSIST because it will be the most significant thing you will do, be able better to help those in your mental illness community with suicide prevention which is that ASSIST is and it the effect is excellent. Your alive and that is amazing to hear.
You found a new way to connect with the community and share others' stories through your work with The Bipolar Writer Podcast, and things have never been better in the realm of your mental health advocacy work. The podcast is doing so well, better than you imagined, and that is okay because you never had any expectations. Always remember to never have expectations because they are not necessary. If you believe in what you are doing, it will always be what it ends up.
I wanted to end with your writing. Wow, if there is one thing that you did so well this year. It was writing, and your a better writer now than at any time in your career. While this is good, you should never forget that your writing is about you and how you feel in the moment, that flow that comes at writing. It is what you are supposed to be doing in the world because it is for you first when you write for yourself.
2021 is going to be a better year because you are you. James, it is going to be okay because you are heading in the right direction. Life is good. No problems only situations and only the facts.
James Edgar Skye
Enjoy this post?

Buy James Edgar Skye (The Bipolar Writer) a coffee