Grounds For Clarity, LCC Coaching Designed for YOU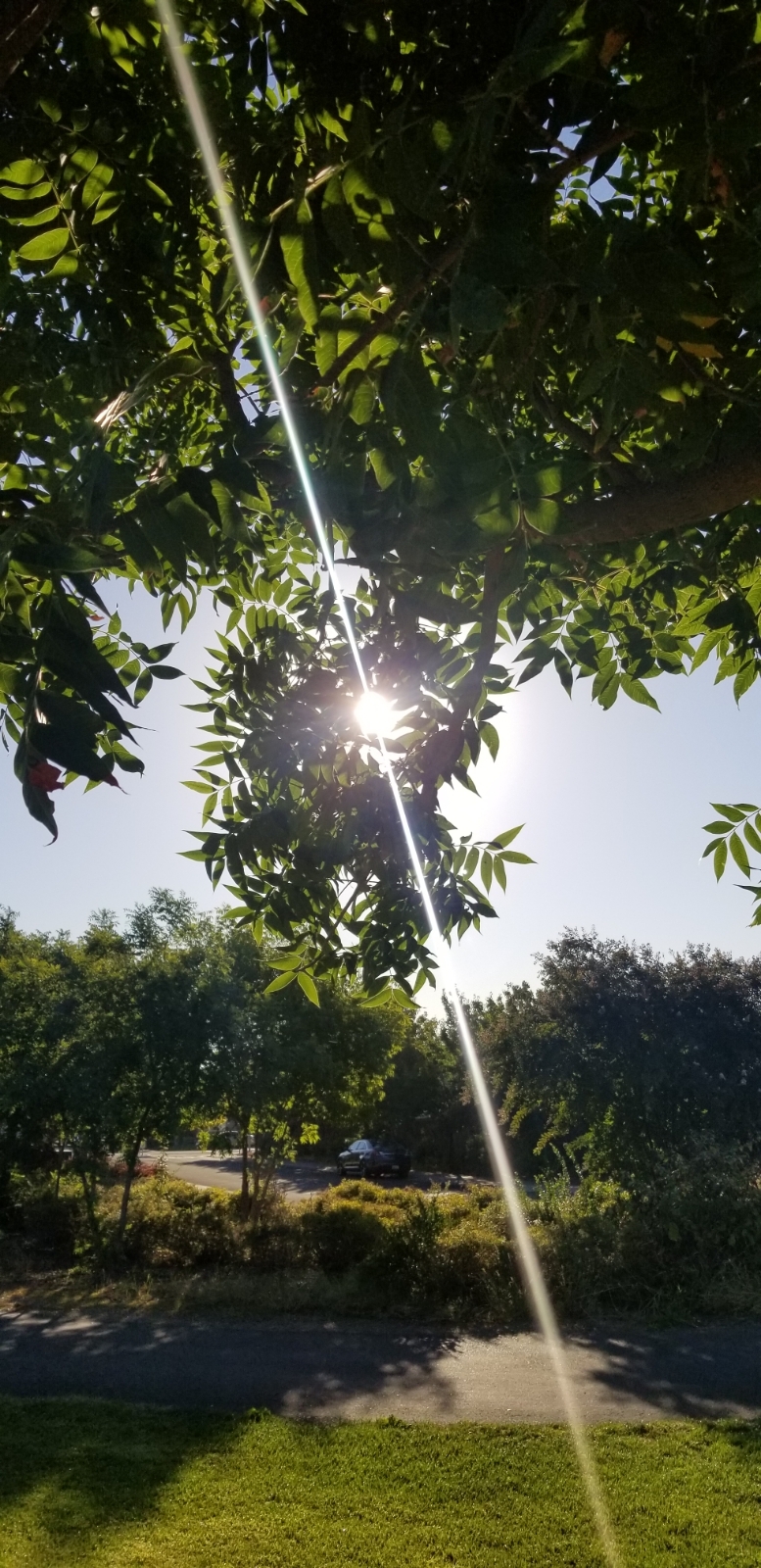 I want to share a website I created recently (which I also do for a living if you need a website designer reach out!)
I am happy to have been a part of Grounds for Clarity as a client, and to be a part of creating the website became a way to help this fantastic resource grow. Kim is the owner/founder of GFC and is an iPEC certified life coach. I have personally invested in myself for coaching sessions twice for two different areas of my life with self-reflection and creating my inner I physics. Kim allows you to determine your success, and what you put into coaching is what comes out. It is up to you. Why not take a chance on yourself?
All Kim asks is for one conversation, what do you have to lose? Perhaps true spiritual happiness. I hope that you are ready to stop making excuses and start making changes. It is one of the most intelligent decisions I ever made in my life.
Reach out today: Grounds for Clarity, LLC
Also, consider the Energy Leadership Index Assessment (ELI).
James Edgar Skye
Enjoy this post?

Buy James Edgar Skye (The Bipolar Writer) a coffee