S1 Ep 18 The Bipolar Writer - My Series on Life Coaching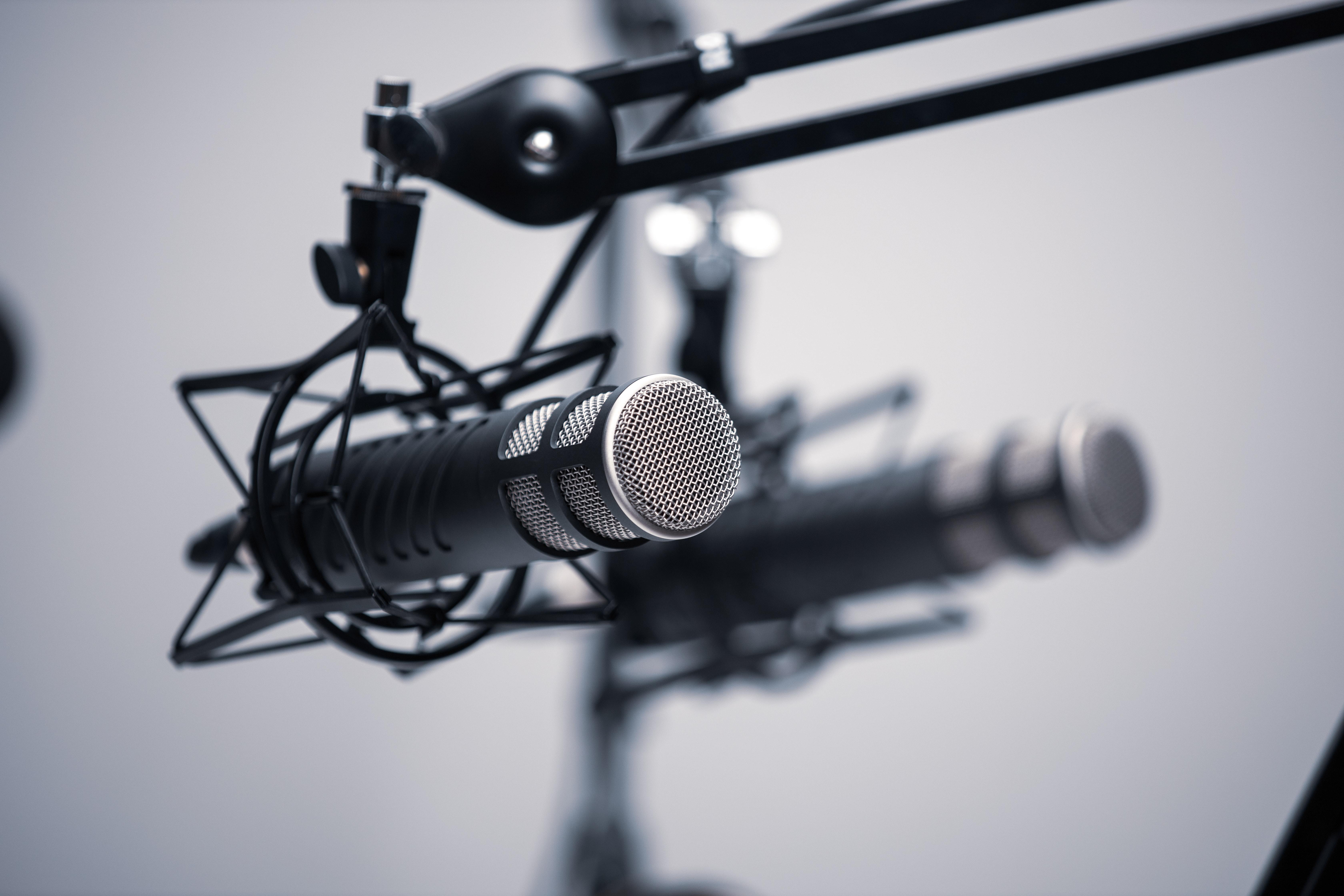 The episode is part one and the first series on The Bipolar Writer Podcast called My Life Coaching Experience. In this episode, I discuss why life coaching with Kim Johnson and Grounds For Clarity LLC is for everyone. I also discuss my experiences that began from my weekend retreat, having that one conversation with Kim, committing to a four-month-long life coaching journey, investing in myself and my first two weeks.
You can find the podcast Episode Here.

How can you become an interviewee? Just email me @ [email protected].
I will record the Zoom interviews and use Anchor.fm to put the podcast on different platforms like Spotify and Apple Podcast or anywhere you listen. The only thing that will go live will be the audio file, and while I save my interviews, it will be on my cloud. The podcast is all about exploring the stories of depression, self-harm, anxiety, suicide, mental health issues today, mental illness stories, and everything in between. I would love you to be one of the people who began on the Bipolar Writer Podcast's ground floor. Thank you for your time, and you can use the contact page.

It is my hope for The Bipolar Writer Podcast to become fully listener-supported. You can become a supporter of the podcast here. You can also support the podcast by clicking the button below, where you can buy me a coffee.
So how can you support The Bipolar Writer Podcast and James Edgar Skye? Well, there are several ways.
There is becoming a listener supporter through the anchor.fm where I do my podcast episodes. That link is here. It is simple to support Apple Pay or a credit card once a month, and you can end your support whenever it feels right to you. There are options for $0.99, $4.99, and $9.99, and all options will go 100% to the podcast—no need to create an account.

You can also use this website, Buy Me a Coffee, to become a supporter.
Always Keep Fighting.
What is the worst that can happen?
James Edgar Skye
Photo by Jonathan Farber on Unsplash
Enjoy this post?

Buy James Edgar Skye (The Bipolar Writer) a coffee