The Bipolar Writer Blog is Moving Here!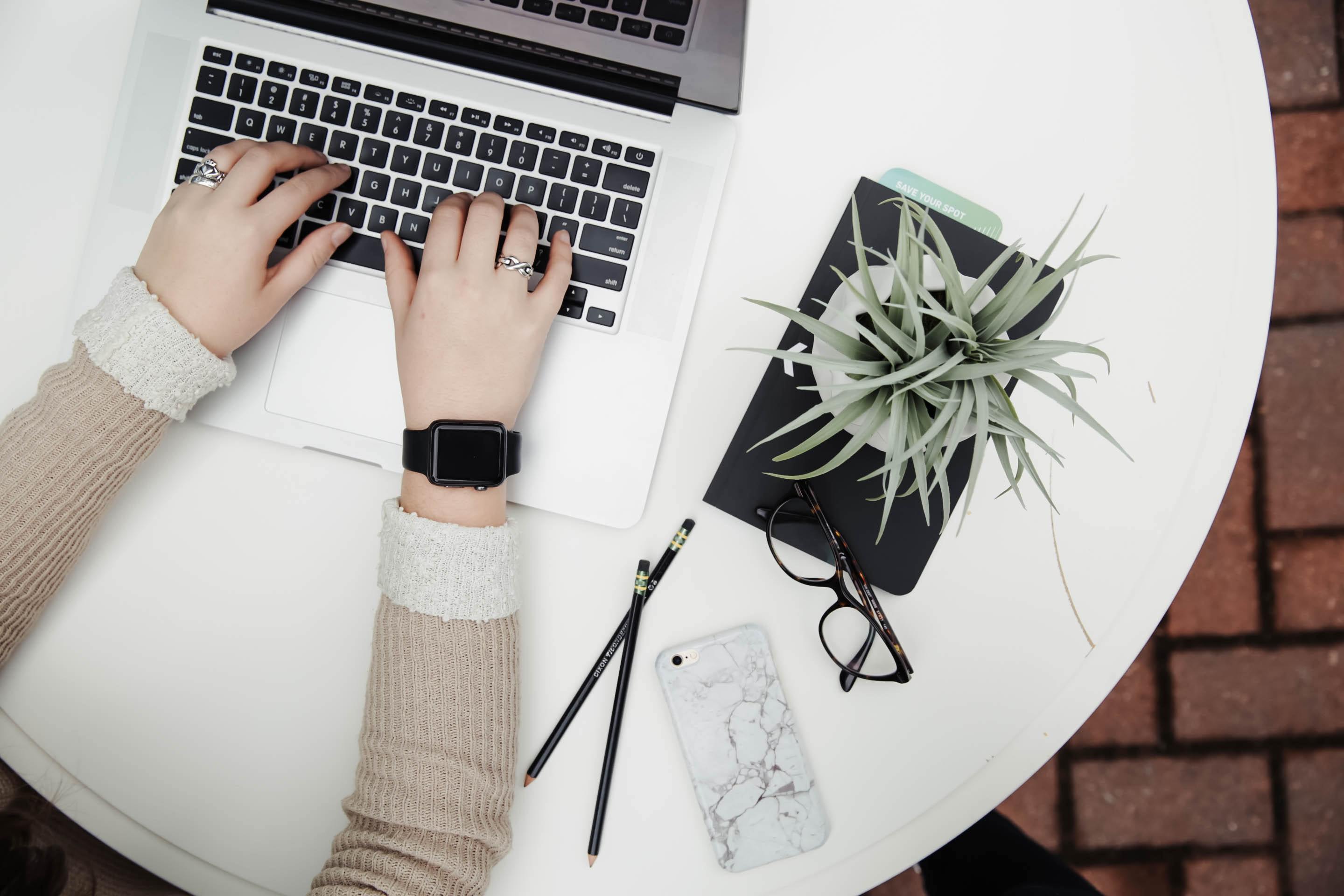 It has been a fantastic run for me on WordPress. I have been able to add authors, share others' stories, and above all, share my journey with mental illness on this platform Since 2017! What a run. Over 1600 posts, 304,000 views, almost 15,000 followers, countless authors who became a part of the blog, and the plethora of comments made The Bipolar Writer Blog a success over the years. All good things come to an end. The end of the blog is March 12, 2021, and you will see some of the last blog posts in the coming days. Then it will be all blogging here!
As much as I have enjoyed WordPress and sharing my experiences for free, I learned a valuable lesson in 2020, that monetizing is the way to go, and Buy Me a Coffee is a better version of Patreon. It allows you, the follower of this blog, to become a part of my blogging, podcasting, and writing. I hope many of you will come over to the new platform. The great thing is that you can do one-time support or become a member and reap the benefits like signed copies of my books, t-shirts, and many more to come in 2021.
I am not ruling out a return to The Bipolar Writer Blog this summer on WordPress. Still, I have a significant project, The Many Faces and Voices of Mental Illness, my advocacy work with the podcast, and plenty of work within the future advocacy realm. I am running a special, purchase 5 coffees in the next 24 hours and get a free lifetime membership. This platform will allow me to do so much advocacy work.
The emails over the years, the connections that I had, the people that reached out will continue on the new platform. You can use the button above or below to join. I encourage you that if you have liked the blog's content to consider coming over and being a part of something unique, new, and memorable. This blog brought me so much joy over the years, and I hope to continue that on a new platform. It is indeed time for me to move on from WordPress.
Always Keep Fighting.
What is the worst that can happen?
James Edgar Skye
Visit my author website at http://www.jamesedgarskye.me
Purchase my Memoir and Novella here: https://www.jamesedgarskye.me/jamesedgarskyebooks
For everything, James Edgar Skye, use the QR code below Or use this link.
Photo by Corinne Kutz on Unsplash
Enjoy this post?

Buy James Edgar Skye (The Bipolar Writer) a coffee