Patience
    Patience is one of the best tools for landscape photography.  Early on in my photography journey, I would take a photo and wonder why my photo wouldn't look great.  It would stand on top of a great view point, take a photo, and be underwhelmed by my photo.  As I gained experience, I realized that I just need patience.  You aren't going to get an amazing photo every time you go shooting.  While you might get a few decent images, for the most part, they probably won't be portfolio quality.   Weather is often the biggest factor.  Sometimes mother nature is just not on your side. 
    While you may not get a great photo, you can use this time to scout the area.  Is this area better suited for a sunrise or sunset?  What type of clouds do you want or would you rather have a blank sky(like in astrophotography)?  Is the scene better suited for spring, winter, summer, or fall?  The list goes on and on.   
     Sometimes that later time is just the next day, and sometimes it can take 6 months to get the shot.   A lot of my shots have been planned like this.  The first two photos are a great example.  I took the first photo in the late summer/early fall.  While I think it's well composed and is a relatively "good" image, I knew I could improve up on it, but that meant waiting.  I really wanted the trees to be bare with some fog in the air.  This would help to simplify the scene a bit and create more of mood.  Then one day(6 months down the road), the conditions were perfect and I shot the second image.  Side by side, you can tell the difference between the two.  Two images of the same subject, but they fell completely different. Here's another example of coming back to the same location.  Again, both of these images feature the same subject, with the same composition.  I just used a different focal length.  I've always been drawn to this tree and the first image, while it documents the scene, doesn't have a real impact like the second image.  These were taken about 7 or 8 months apart.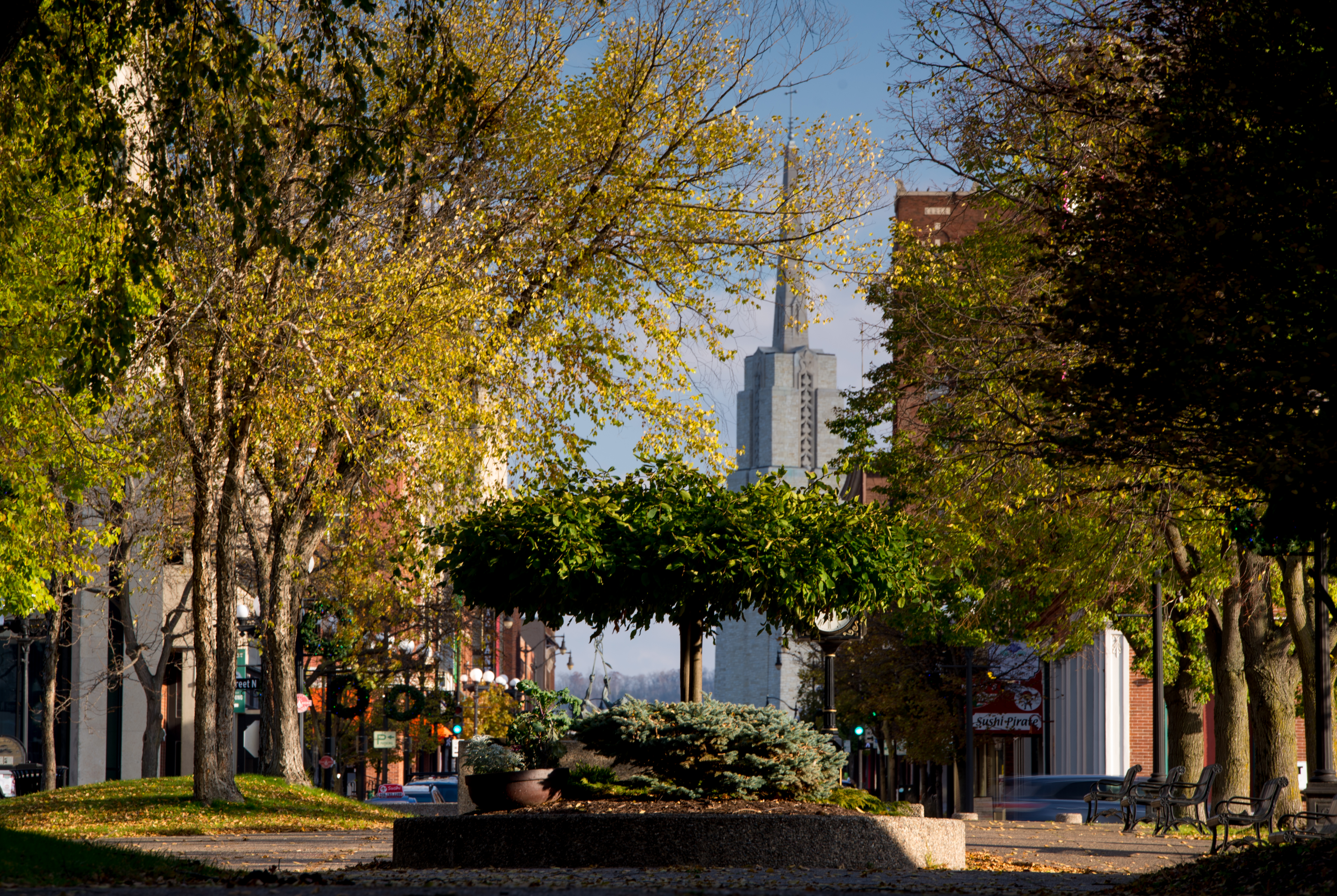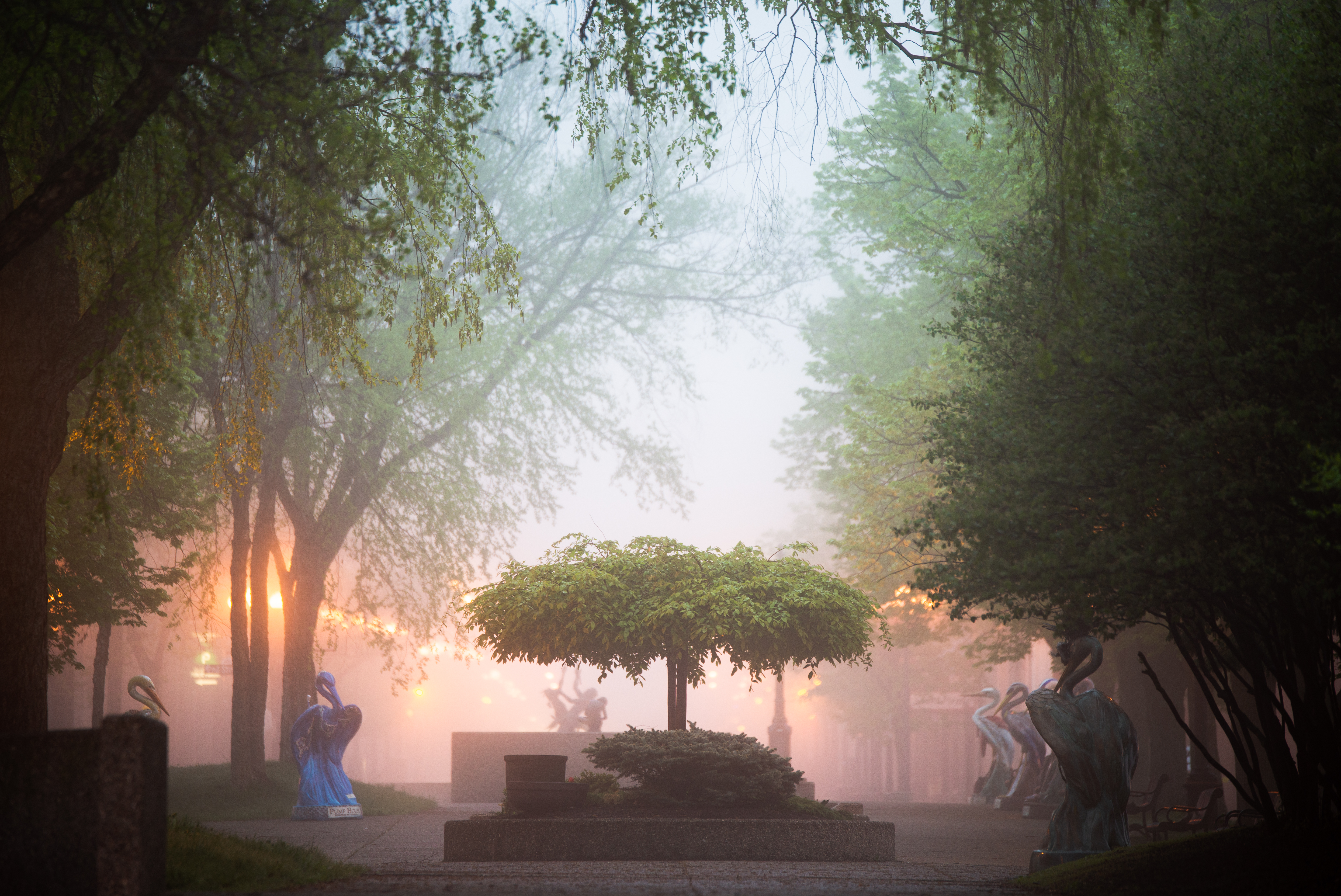 And here's one more example. Both of these images were taken in January of this year, just one week apart. I hiked out to this location, hoping for some light, but there was nothing. While the view looked great, it was very difficult to make a great photo. The light was just too flat for that scene. So I headed back home with my head down, disappointed that I couldn't get a shot. Luckily, the next week, we got a little bit of snow and some freezing fog rolled through. Every tree was covered in a layer of hoar frost that sparkled as the rising sun hit them. So I headed back to that same location and came away with the other photo. Again, side by side, you can see the difference. I made a post about this photo on my facebook page about how I almost missed this shot. I think I'll talk more about that story in a future post.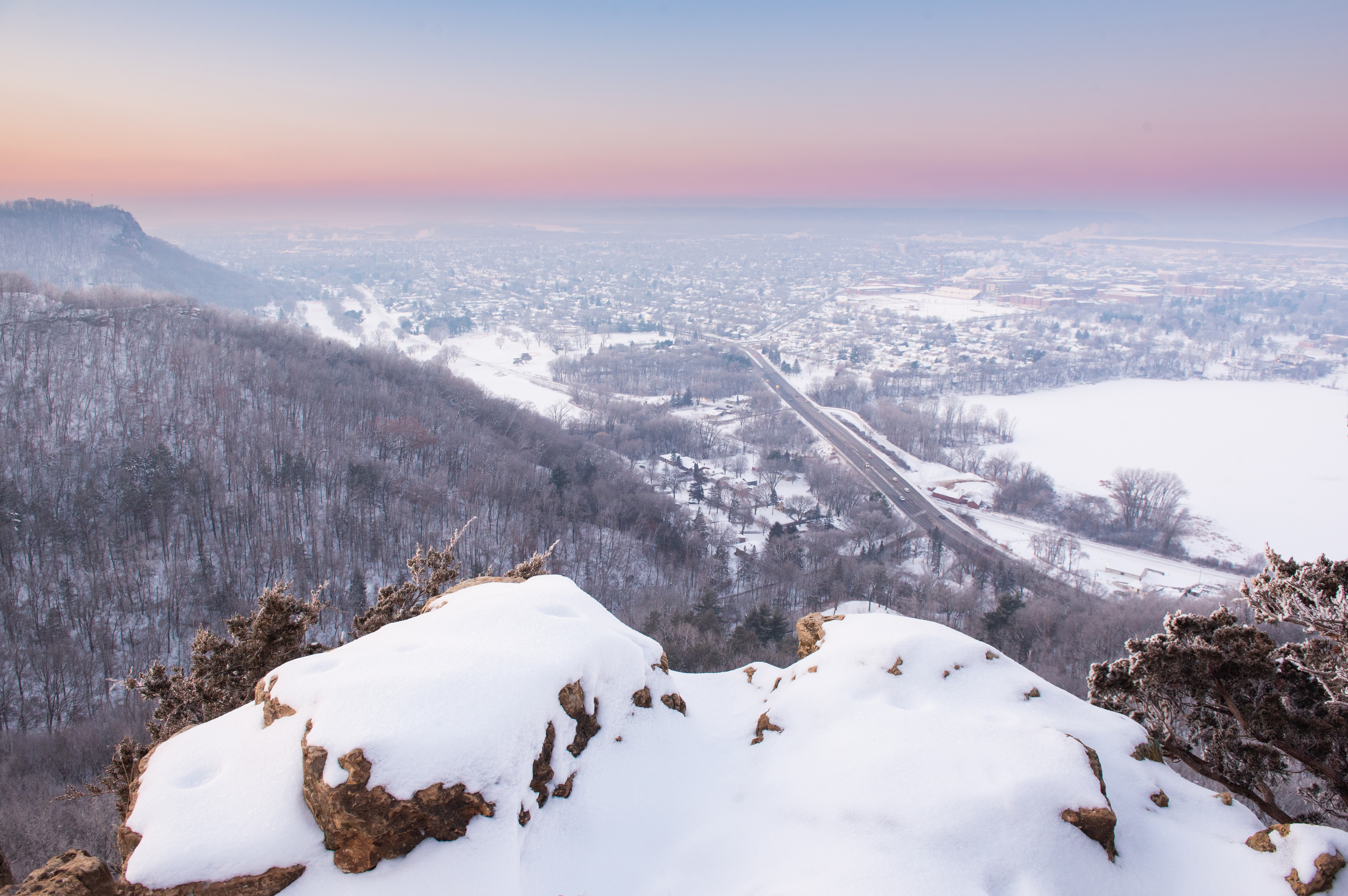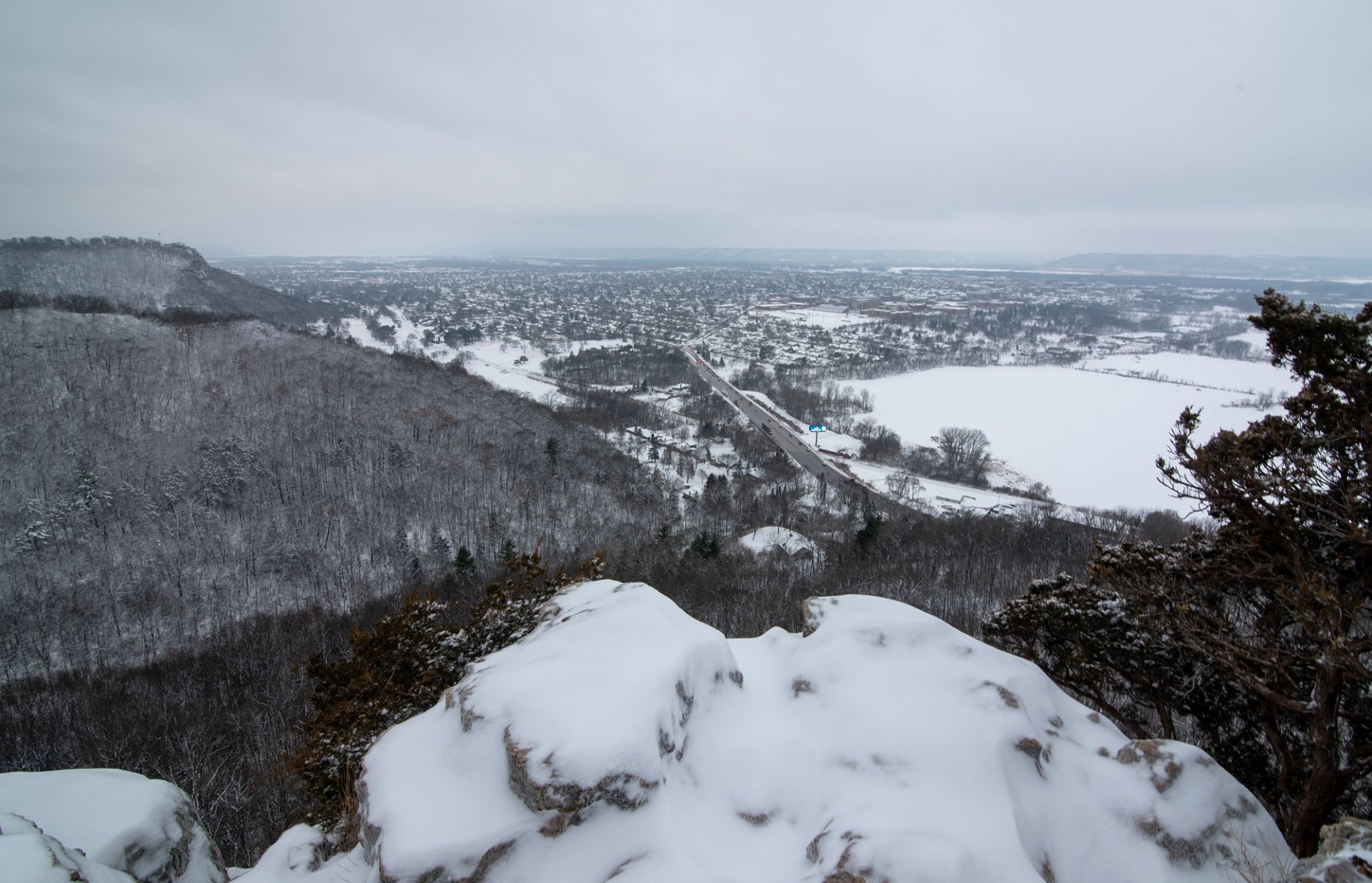 Anyways, that's all I have for this post.  My plan is to make two posts a week.

I'm thinking every Sunday and Wednesday.  Or at the very least, I'll post once 
a week.
Thanks for your time,
Jason
https://www.facebook.com/jasonrayphotography/

Enjoy this post?

Buy Jason Ray Photography a coffee