Hellblade Senua's Sacrifice - Completed!
Y'all I have got to say what a super wild journey it was getting this LP together. Between some really nutty audio stuff and video goofs... I learned a lot getting this together.

This was really my first real test into if I wanted to continue this outside of for "funsies" and I can definitely say it's something I very much plan to continue doing, especially after all the support y'all have shown me!

So please look forward to more as we roll into 2021! I'll be making a goals for 2021 update soon too with my plans! for now though, enjoy Senua's journey!

Here is a link to the FULL playlist!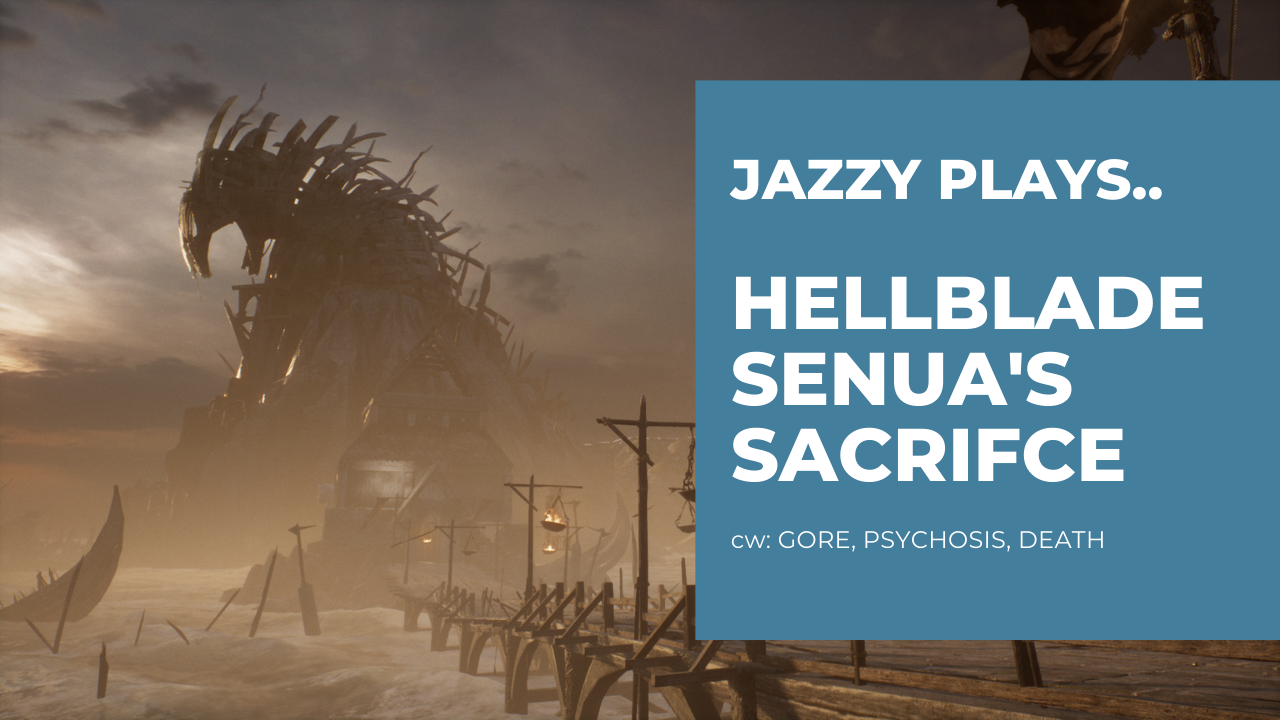 Enjoy this post?

Buy Jazzy Plz a cookie