A break from everything...
It was time. I hadn't been outside of Phnom Penh since the beginning of February.
Yes, I am tired. Yes, now is that time (days/weeks) on the calendar when I annually struggle with PTSD issues.
So ... I told people I would sleep or write knowing that both/either would do me good.
My INTENTION was to use this time to read, consume relevant content, write, synthesize, and CREATE.
For the first week of my stay, I selected a location that was potentially self-contained AND not very close to touristy places—but not too far away either in case I changed my mind.
Serendipitously, the ONE place I really wanted to visit in Kampot is closed through Friday for the Pchum Ben holiday.
As usual, unseen forces have intervened on my behalf. As Emerson wrote, "Once you make a decision, the universe conspires to make it happen."
Since arriving Sunday morning, I've had one delicious meal after another. I have found so many lovely, peaceful study spots in the common building, in my bungalow, and on my porch that my view is different nearly every time. And since I am not in traditional workspaces, it doesn't feel like "work."
The magical combination of a water view, privacy, good sleep, satisfying meals and the lack of distractions has allowed me to focus, find clarity, and stir and distill the ideas for my new project.
My sabbatical/holiday has been marvelous and productive! And I am only on day 5 of 15.

(If you would like to see pictures and commentary about my travel and life in Cambodia, use this hashtag: #SoloTravelInCambodia. If you would like daily tidbits of inspiration, visit Advocate for the Good Life. If you would like to buy me a coffee or just learn what in the world I am doing, click here.)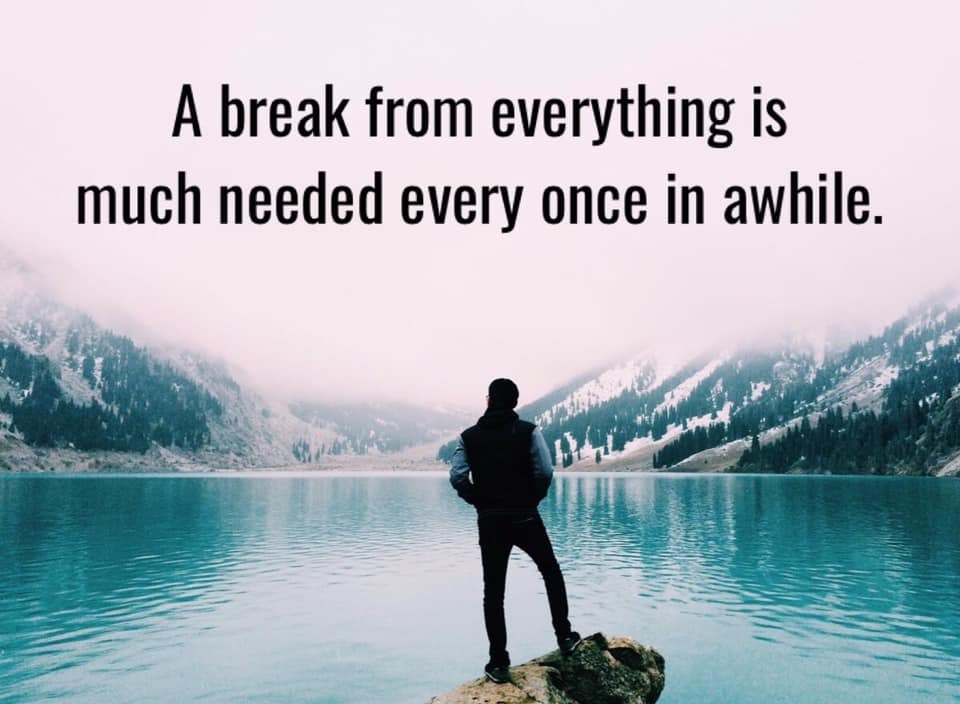 Enjoy this post?

Buy Jessica Van Ord a coffee