3 Bunches of Real Bananas! (+ 3 Watermelons)
Valu(previously known as the mysterious banana man) was here today and look what he gave us!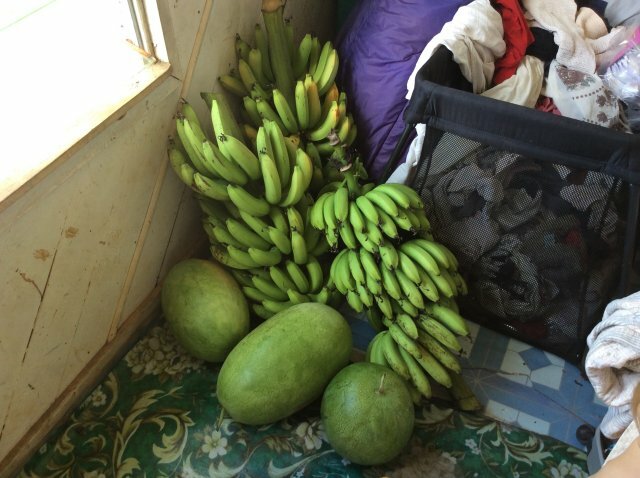 He didn't just give, he gave the best bananas and the best watermelons, you can't buy any better. I know God will bless him for it!
Honor the Lord with your wealth and with the firstfruits of all your produce; then your barns will be filled with plenty, and your vats will be bursting with wine. - Proverbs 3:9-10
Enjoy this post?

Buy John Tibell a bunch of bananas