Flutter, Violence, Lego and...Bananas!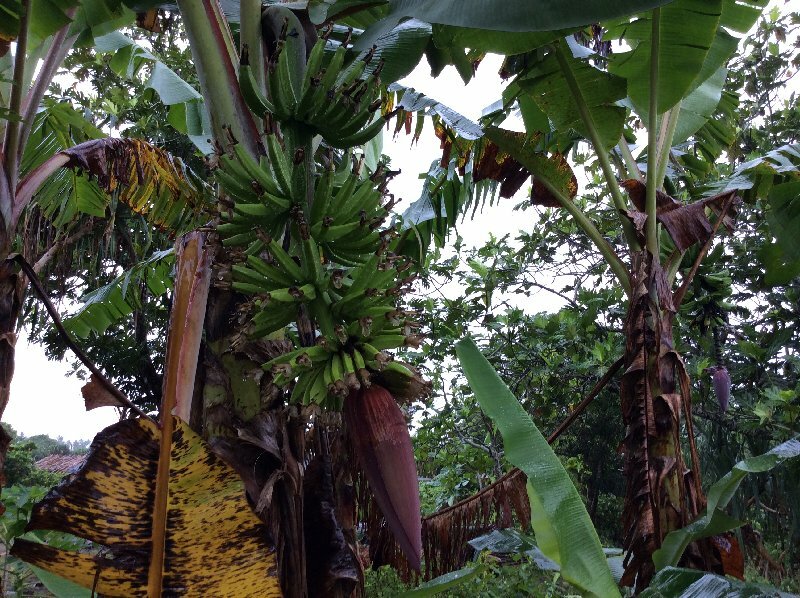 We see more and more how violence and obduracy is a huge problem here in Tonga. Most Tongans we have spoken with agree with us. It has become deeply rooted in the culture and some even believe that it's just the way Tongans are. We know that's not true. God created all of us in His...
Continue to read here: https://johntibell.com/flutter-violence-lego-bananas.html
Enjoy this post?

Buy John Tibell a bunch of bananas