Friday Extra | 25th Edition | Preferences by Johnny Louey | Dec. 16, 2022 | #christmas


Hello Readers, please have a safe and wonderful Merry Christmas and a Happy New Year! I will be on holiday break so enjoy the rest of the content I have curated this past week for your weekend reads. Oh, by the way, please fill out this survey. I need to know how I am doing with the newsletter. See ya next year!
Disclosure: Please note that some of the links that I will be showcasing are affiliate links at no additional cost to you, I'll earn a commission. Please note that I only recommend products and services I've personally used and stand behind. When you use one of my affiliate links, the company compensates me, which helps me run this newsletter and keep all of my in-depth content free of charge for readers (like you).

#Webinars to check out next week
#Nostalgia

For Police Academy fans! It's Mahoney and Jones! https://www.instagram.com/p/CmKRY01vhJ8/?utm_source=ig_web_copy_link

💥FOLLOW @totallyawesome80s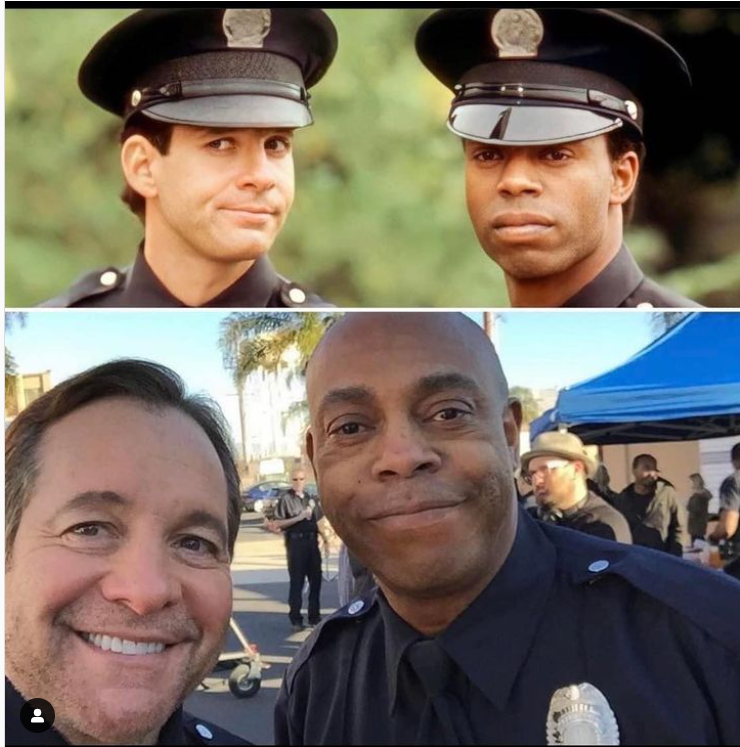 My #Foodie Adventures
After my doctor's appointment, check out where I go for the best subs in Broward! https://goo.gl/maps/czb5QfhNtHHANz4Z9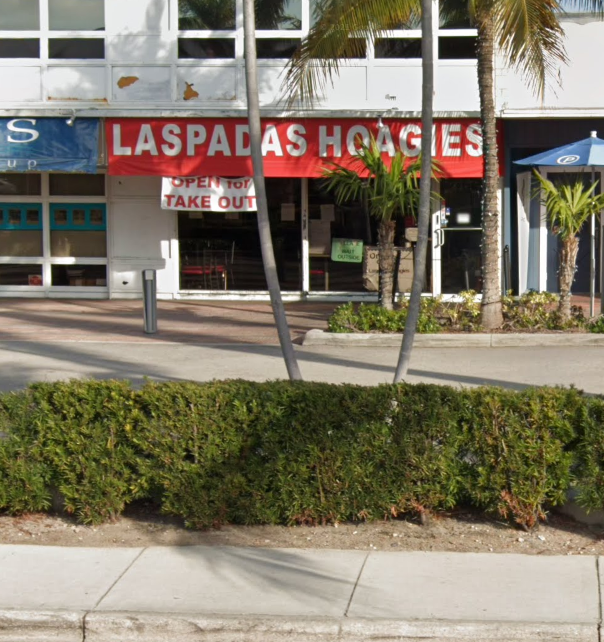 Pic courtesy of Laspada's Original Hoagies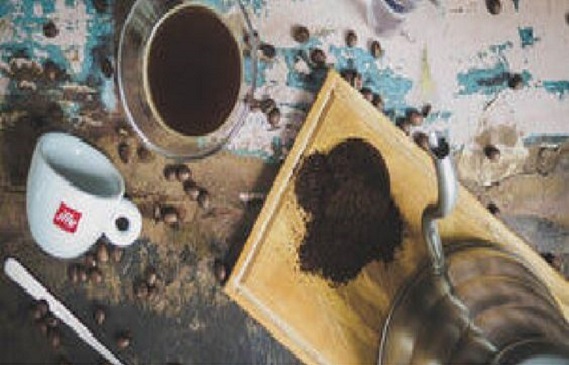 Get 10% off of DogStreet Roasting Coffees! https://dogstreetroastingco.com/discount/JOHNNYLOUEY?ref=NhSZNxal

Something #miscellaneous you may get a kick out of that involves:

#Florida Events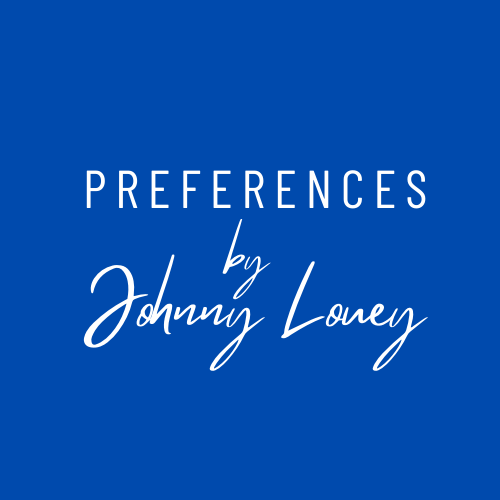 Thanks for reading this edition! P.S. Tell me your feedback or suggestions!
Here is a bit about me.
Enjoy this post?

Buy JohnnyLouey a coffee