Quotes v1.0 !
Today was the first release of "Quotes" as a new Homepage for Chrome.
This web extension provides you 150+ quotes for a wide variety of authors. Feel free to download it as it doesn't have any price nor extra charges. Also, it's ad-free, which means that you can make use of the extension completely for free and without any distraction, awesome right?
Check out some images about how your home screen could look with this extension.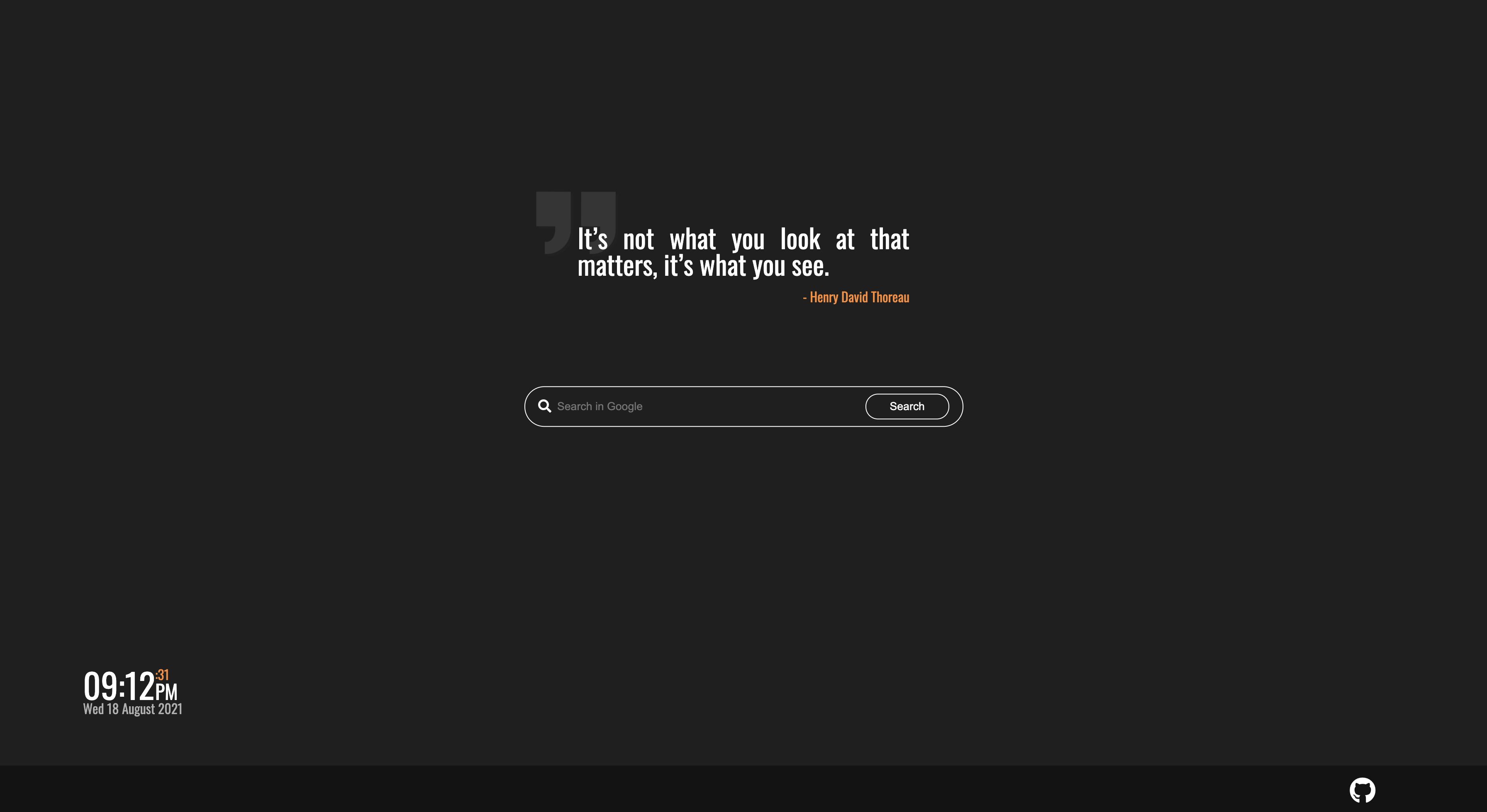 It also contains a popup in which you can customize your home screen.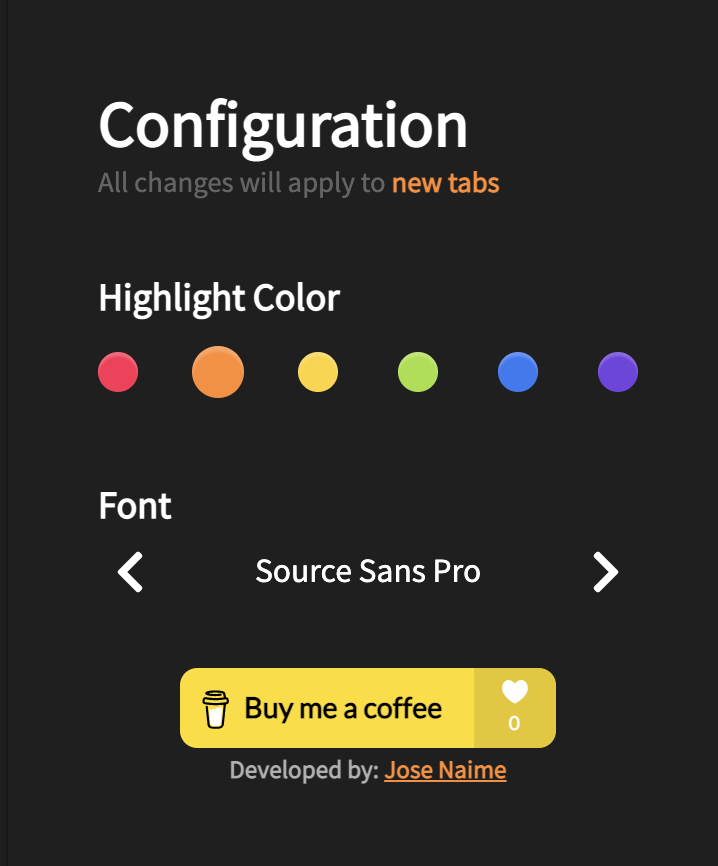 You can find the extension right here.
Enjoy this post?

Buy José Naime a coffee