Choose to Create Positivity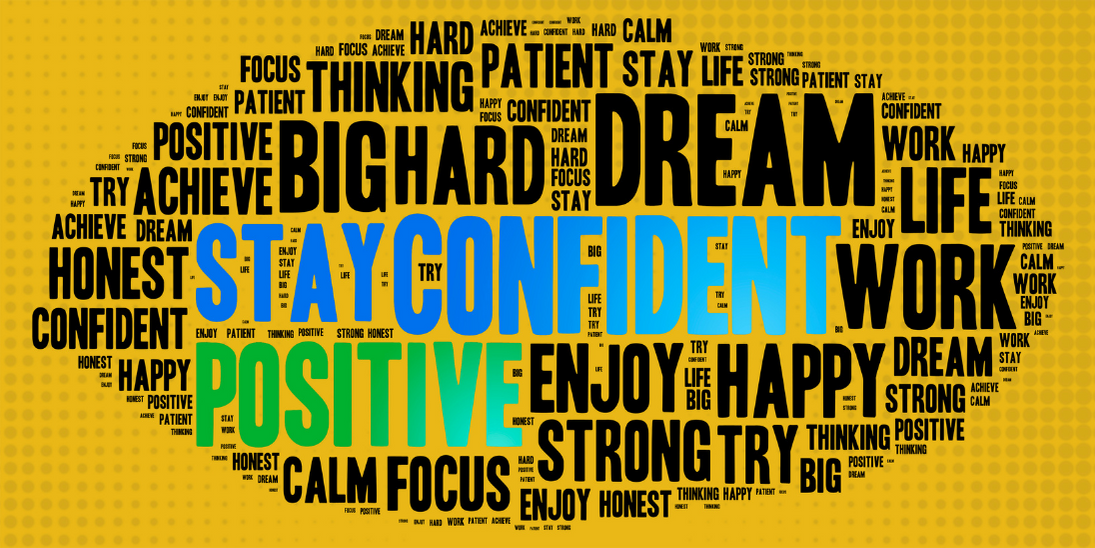 Everything always happens for a reason… while the reason may not be apparent, we can still choose to create a positive experience out of unforeseen events.
A few weeks ago on my way to Portland, the circumstances changed and I've ended up staying longer than I planned.
I won't go into the details of what happened. That's not the point. The point is, for example, that I found myself with time to help my mom get settled in her new apartment. Bunches of little projects like moving/rearranging furniture, collecting large pieces of furniture from storage and moving them in, sorting out the hornet's nest of cable TV accounts…still remnants of Dad's passing over three years ago, and the list goes on.
I've also had time to reflect on what I'm doing, recognize who the truly important people in my life are, and how much they mean to me.
I've FINALLY acted on my desire to keep a journal, something I've just been flat-out too lazy to start. I've refocused my attention on promoting my business projects and moving the ball forward. I've taken time to relax, eat dinner and enjoy a bottle of wine with my mom (my Japanese mom for those who know).
I've experienced the reality of "absence makes the heart grow fonder", realizing how deep love can run. Recognizing that I love the one I'm with more than anything. And, I've also confirmed the unwavering support of dear friends. These are just a few examples of how much good can come from something completely unexpected, and even undesired.
"A positive attitude gives you power over your circumstances instead of your circumstances having power over you." - Unknown.
None of this would have happened but for circumstances outside my sphere of control changing. With that change, I chose to create as much positive energy as I could.
I hope the next time you find yourself blindsided by something you have absolutely no power over, you're able to pause, breathe and make something positive happen.
Enjoy this post?

Buy Josh Fields a dirty chai