Stay tuned... Coffee is coming!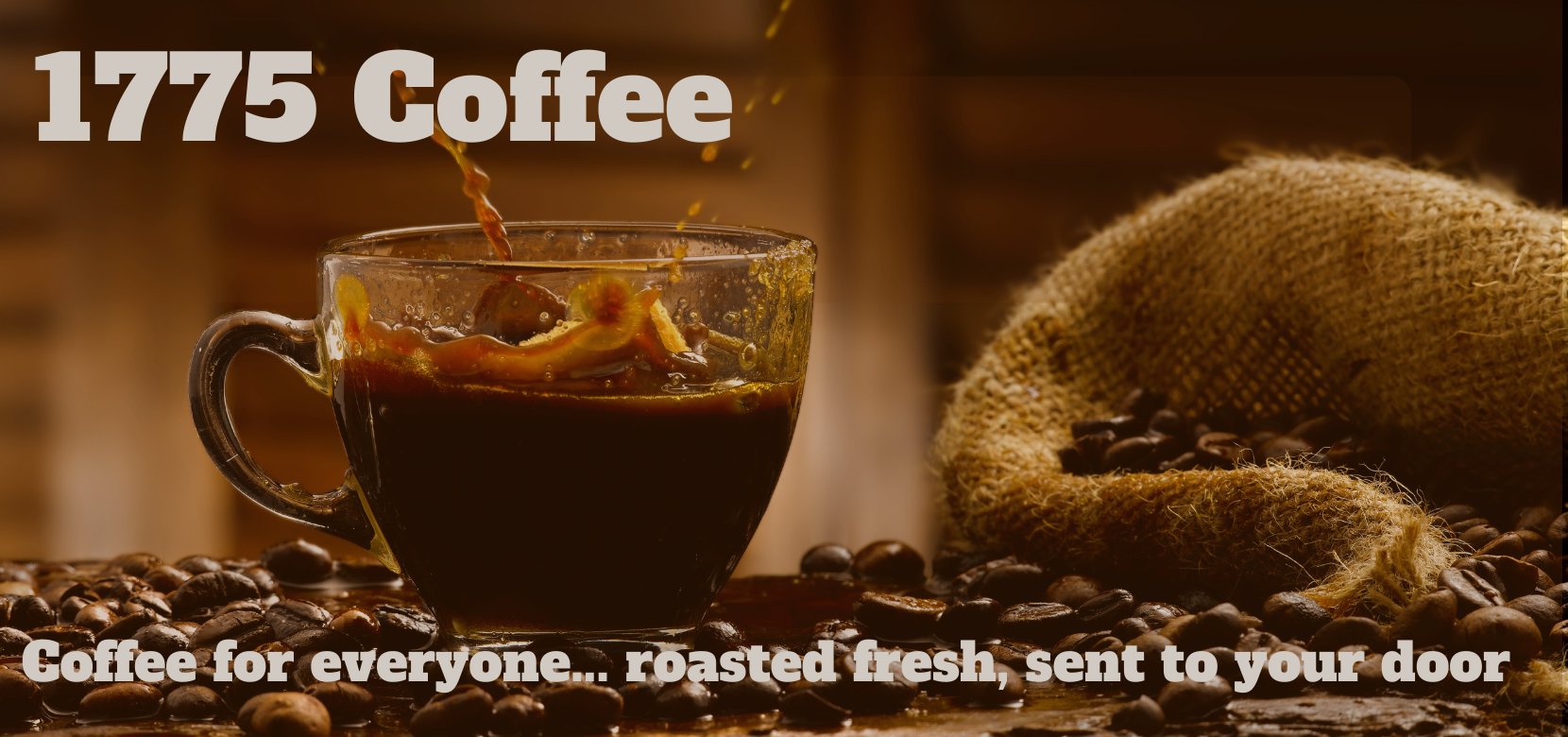 I'm so excited! I'm just in the initial stages of launching my own fresh-roasted coffee store!
For the last few months I've been partnering with a veteran focused coffee roaster. Now, it's time to move to the next level. 1775 Coffee will now have it's own website where you can buy your freshly roasted coffee - whole bean or perfectly ground, and have it shipped right to your door. You'll even be able to subscribe, so you don't have to worry about running out!
Enjoy this post?

Buy Josh Fields a dirty chai