There's something about coffee with a friend…
Thanks for joining me here on Buy Me a Coffee. With credit to my great friend Lauren, I'm excited to launch this new creative adventure where you can join and support me along the way.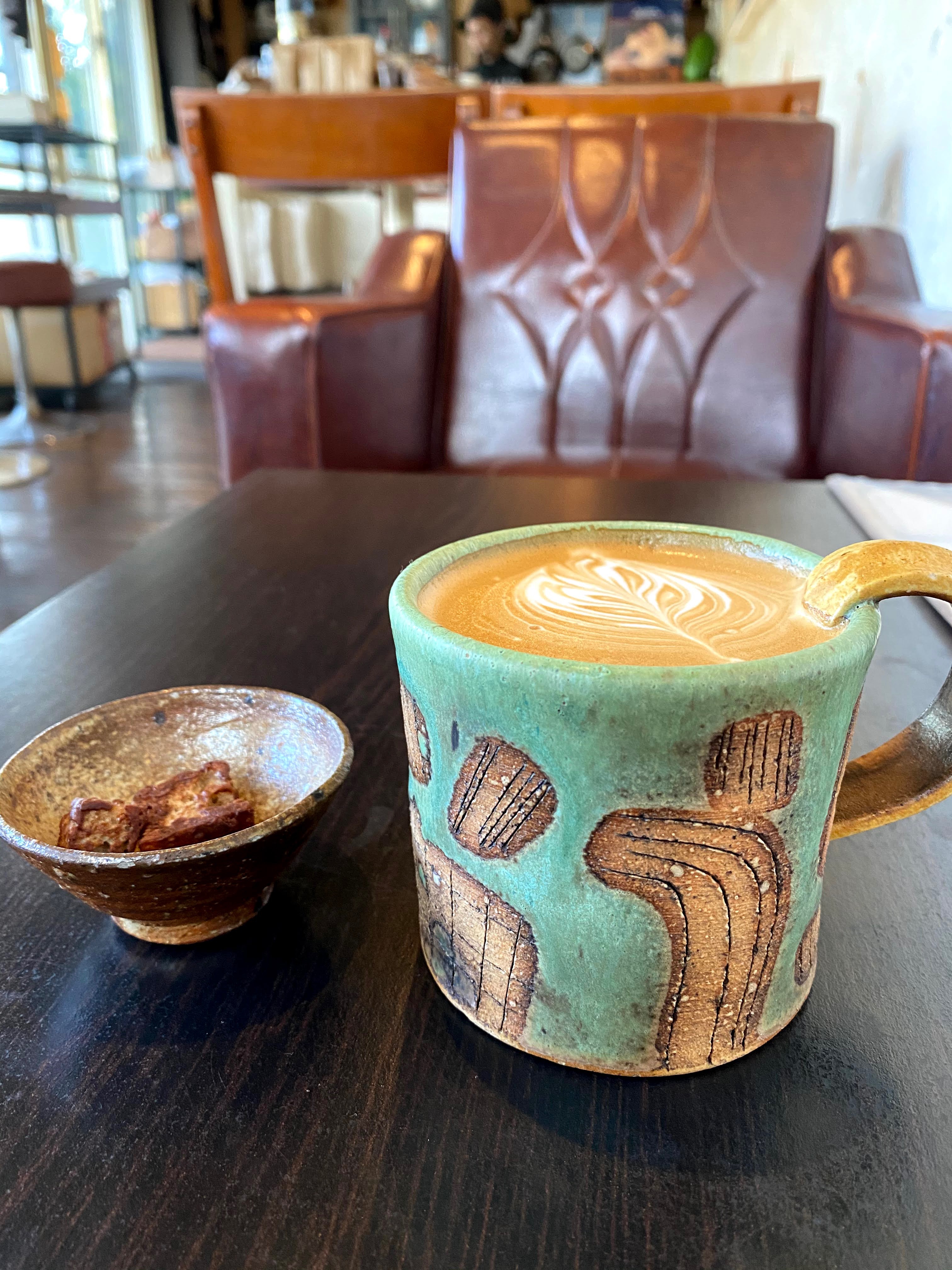 Since I've been in Japan, among my diverse projects and pursuits, writing and other creative efforts have been foundational to my experience here.
I actually collaborate with Lauren on a variety of projects. And, One of my favorite parts about that is our occasional meetings over coffee to catch up and discuss what we're working on.
Coffee is always better with a friend.
Now with BMC, I'll be able to share those creative efforts and bring you along for the ride. Be sure to follow me to learn about great support perks and exclusive membership benefits coming soon!
Enjoy this post?

Buy Josh Fields a dirty chai