I am Tenacious
Peace loves 💛
My very first Children's book, I am Tenacious is now out and available on Amazon!
I am tenacious is a picture book about a young girl who lives in a family shelter who almost loses her confidence from a school assignment. This story encourages children to never give up easily on their dreams. It also helps educate children on the different types of families and living situations.
The book includes affirmations and characters of different cultural backgrounds. Celebrating diversity in African, Caribbean, Hispanic and Isalmic diasporas.
Sharing is caring 🤗
Buy me a cup of coffee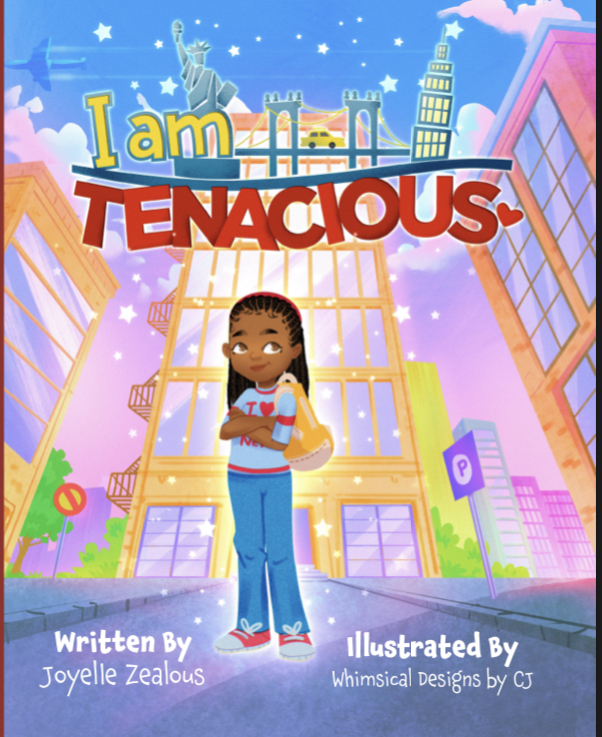 today ✨
Enjoy this post?

Buy Joyelle Zealous a coffee