A Divine Lens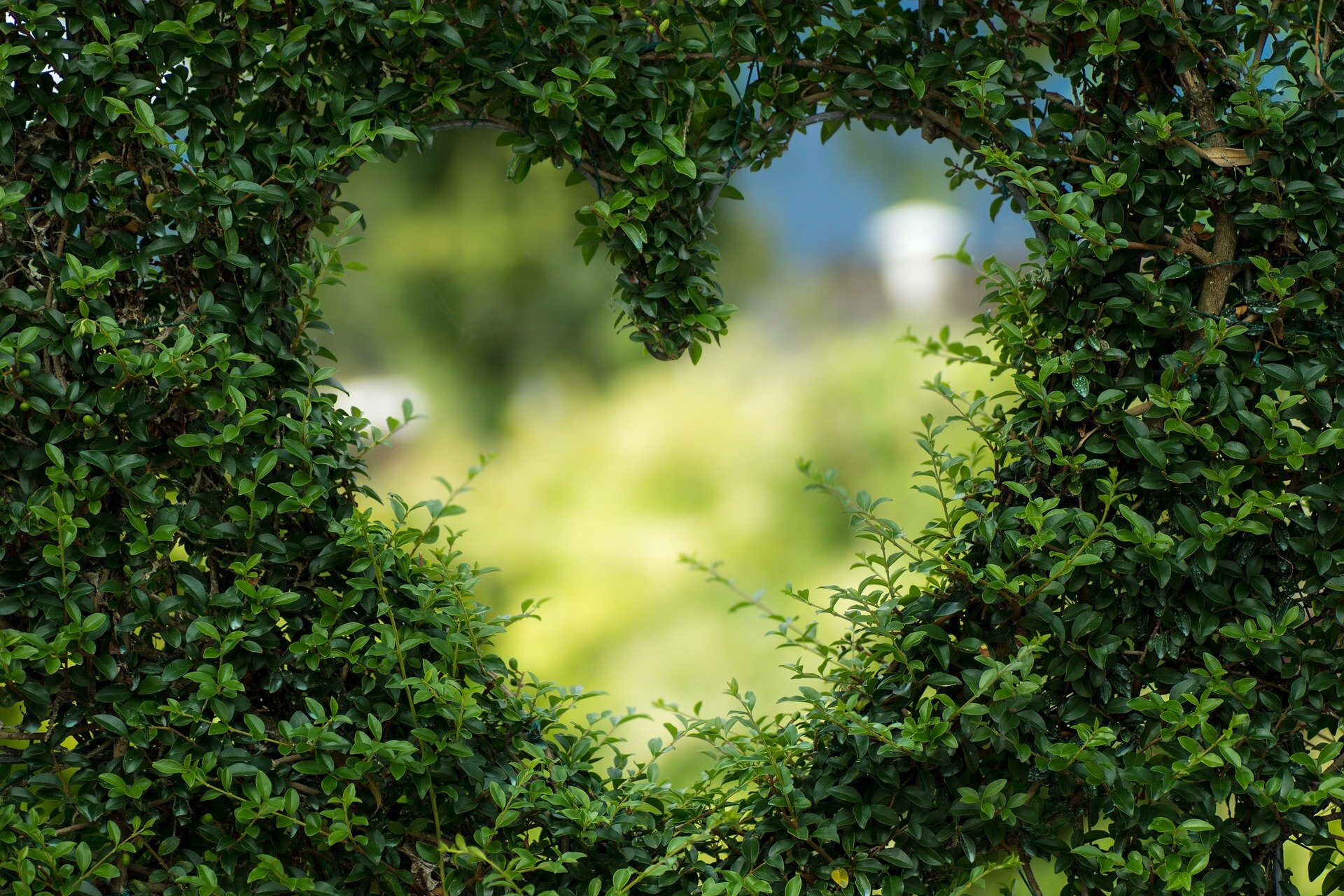 Direct Channel from The Divine Mother through Joyful Christie on 1/7/22
The Mother Says:
Greetings Dear Ones
As you read my words, feel their transformative affect on your heart center. Understand that in finding and reading these words, you are finding and connecting ever deeper with my intention for you at this time.
All unfolds and in the unfolding there is work to be done yes, but there is also beauty in letting go of the old ways of looking at your world and yourselves.
I give you the image of a divine lens, my divine lens. When you look through this lens, which is available to All at all times, there is an incredible shift that happens in your perception of who and what you are and all that you can accomplish. Through this lens, colors are brighter, there is Unity, Peace reigns, Creativity blossoms in ways never before imagined, Love is sparkling in every facet of every creation and idea that manifests. Love is the foundation of this wonderful lens you can look through. The opportunity is before you and I urge you to take advantage of this lens and see yourself as Love creators in all you do.
The practicalities of this new way of seeing can be implemented in this moment and in each moment moving forward, each step as your foot connects with beautiful Gaia and your intention in each moment guides your heart, guides your beautiful bountiful Love creative energy.
As The Mother, my Mother's heart overflows with delight at what is ahead for you. All around you is a wellspring of My Love, my divine energy, my focus and my intention for you to be supported and to feel loved and to return to the understanding of my creation of you and all that you are.
I invite you to play joyfully with this lens I have introduced you to. Play with new ways of looking at each moment of your day. Explore new ways of expressing love with each person and each situation that presents for you moment by moment. Understanding you have an opportunity to fall back into All that you are. This is beautiful work, powerful, transformative work at this time and this is urgent work for each of you to take up this lens and apply it, looking through it, working through it.
I have a Blessing today to offer to all of my beautiful light workers and indeed to all of my children and Gaia herself:
I offer the blessing of divine purification - purity in thoughts, focus, and intention, clarity and understanding in each heart there on my beautiful Gaia. I do also offer you comfort - imagine my mother's heart wrapping you in my love, fortifying you for all that is ahead of you, believing in you and all you are going to create and are capable of creating. In this blessing know that in this moment I am thinking directly of you individually and as my collective children. Return to the consciousness of One, the Mother's Love, the Mother's consciousness, and find my arms and my heart wide open to receive you, to support you. Always has this Love been here for you. I offer you my blessing today and each day, and that blessing is available to you and working throughout you and your life in each moment with each breath.
Work with and play with and enjoy this idea of the divine lens in the coming days and months ahead. Remember Love is All. Enjoy exploring and partnering with me in this important work. I am the Divine Mother. I am part of you just as you are part of me and I hold you and I love you and I treasure you and I offer you my blessing.

~DM
Please feel free to share this post and the message abundantly with its' original unaltered text only. These are the Divine Mother's words so please do not change or add to this message when sharing :) Please site the source. Thank you and blessings - JoyfulChristie

Enjoy this post?

Buy JoyfulChristie a tea