Digestion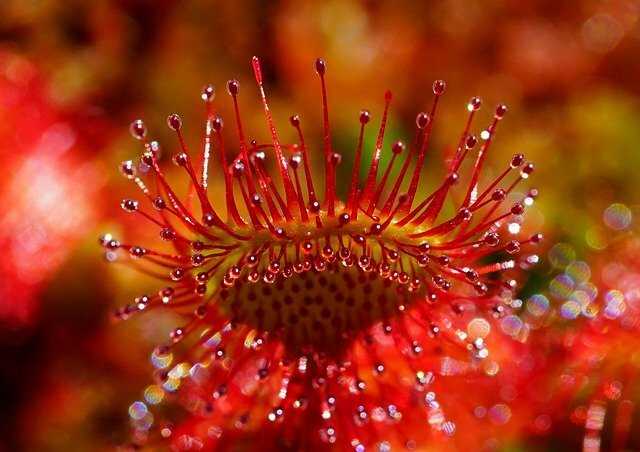 A brief touch of clarity
A whisper of realization
As phantom of sight gained after the rumination sorrows.
//
Repeat the cycle
To cycle it through.
---
Featured in an upcoming poetry collection (Mind Heart Soul Vol.III ), subscribe to my mailing list so you don't miss it - books2read.com/author/julio-carlos/subscribe/1/261806/
Please support me buy buying me a coffee, getting a free book, or an exclusive one on the extras, or on my Author page (link above)
Do check my podcast - Julio Carlos Talks (a LOT) - on your favourite platform. Anchor link- Anchor.fm/julio-carlos1
Enjoy this post?

Buy Julio Carlos a Notebook