Asking My Body For Forgiveness
Last night as I was falling asleep I was led to apologize to my body for not acknowledging the partnership and the sacrifice that it was making to keep me going.
You see, my partner, my body, kept on absorbing the hits of the negative words and circumstances in order for me to keep going. It kept absorbing the stress so that I could do everything that was in my heart to do.
Over a period of decades, it was my partner and while I didn't totally neglect it, I certainly wasn't a good partner back. I took it for granted when it was trying to tell me what was going on. I kept ignoring the signals and the silent conversations and now my partner, my body, is healing through the years of neglect.
Yet, it still serves me well, in spite of how I have been behaving.
I have turned over a new leaf; a new of being because my body, my partner, continues to survive and thrive. I fell asleep with a new respect and awe and appreciation for all it's done for me and continues to do.
It's pay back time.
Don't neglect one of your greatest advocates and partners, your body. It's a better partner than you may realize.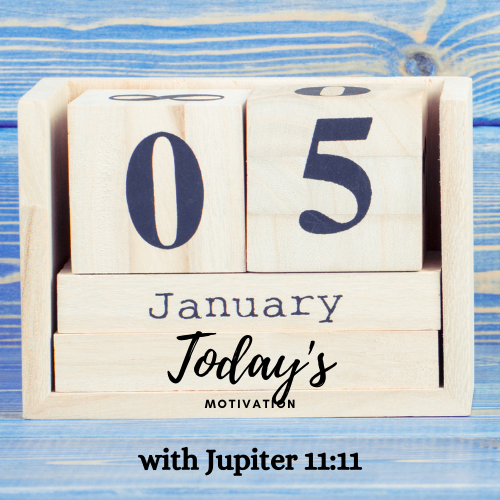 Enjoy this post?

Buy Jupiter 11:11 a coffee