Just Rest ... it'll wait
This morning I had a 9am meeting with a friend and I just couldn't get out of my PJs. With this friend I knew it would be fine, so I stayed in my PJs.
Then I was recording the Noon tarot and just didn't want to shift out of my PJs, which is unusual for me.
The element of resting came up for today's daily, of being to stay in rest so that the empowerment of the Divine can flow through.
However rest wants to manifest in your life today, just go with the flow, even if the rest is in the form of your comfortable pajamas. Everything that needs to get done will get done and you are also allowing yourself the moments to give love back to yourself; filling your own cup and allowing The Divine to fill it to.
Just rest... everything can wait for you to get back into hustle mode.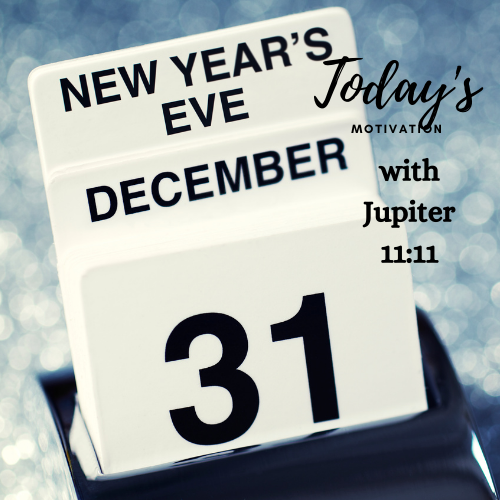 Enjoy this post?

Buy Magical Mindset a coffee