The Year Of Grace
This morning as I was in prayer and meditation, I went into thanksgiving over what I didn't have to endure in 2020.
Although it was a rough year with major changes on how I had to run my business and the loss of my children's father, among other hard things, still, here I am: fairly healthy, everything I need provided for, surrounded by people who love me and I love back, and I get to do what I love to do full time. In spite of what it looks like externally, I am was blessed in 2020.
This is the year five. One of the esoteric meanings for five, according to the Good Book, means grace. So that is what I will choose for this year:
This is the year of The Divine's grace over me on a daily basis in all things.
I wonder how it will show up? It is His wonders to perform.
What will you decree over your life for this year? Decree a thing for it is surely established unto you. You get to set the course of this year with the words of your intention, for they are your servants.
How will your servants serve up 2021 to you?
Don't forget to leave a comment so that you may be entered for the giveaway. Today is the last day to enter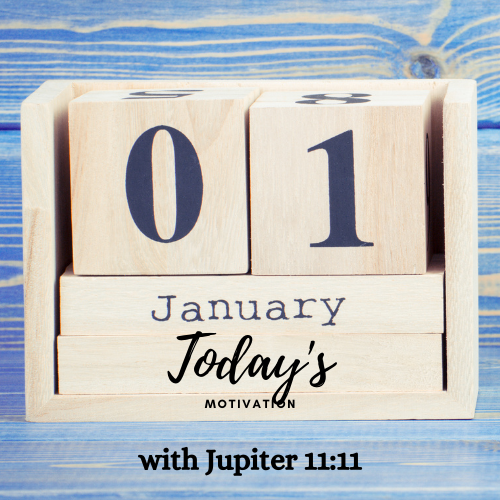 Enjoy this post?

Buy Jupiter 11:11 a coffee